Blog Posts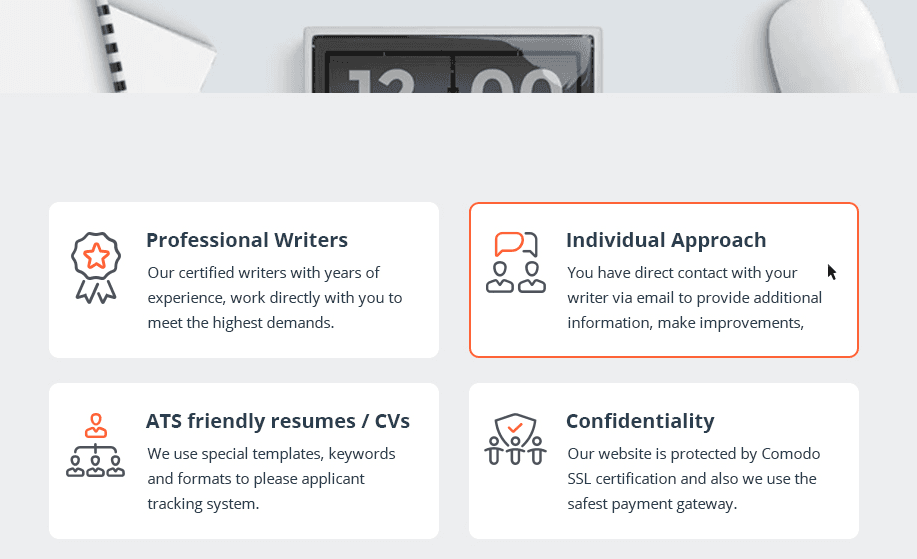 There are so many points of views regards to whether resume writing services are good or bad. It is quite easy to judge when you are not a desperate job seeker, who doesn't get invitations to interviews despite numerous attempts.
Time has changed a lot and even employees with great experience cannot recognize the job market today. They cannot understand why having so many skills and years of successful work, they are not always noticed by the recruiters.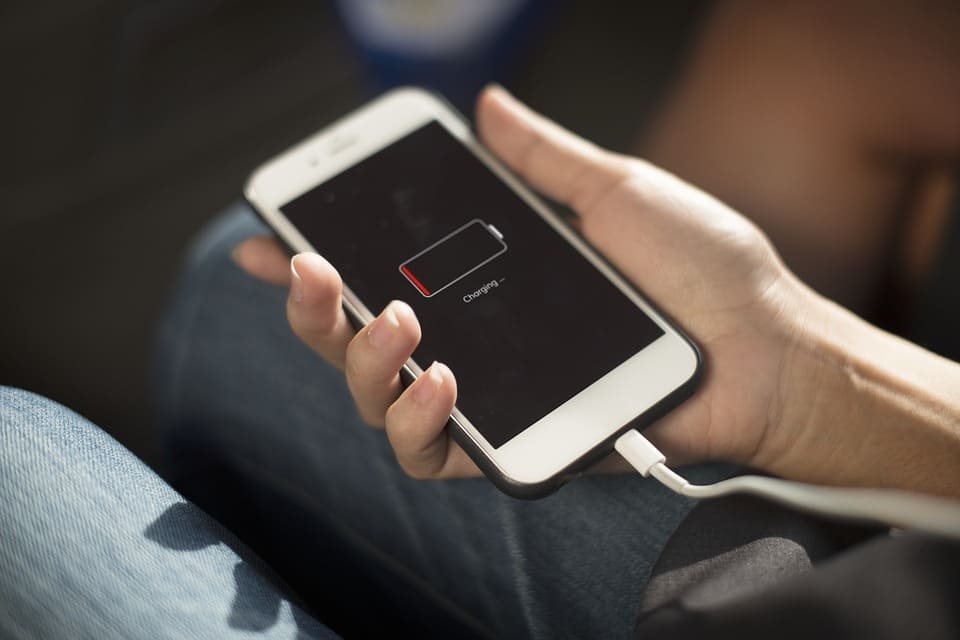 Once in a while every job seeker, employee or businessman should consider refreshing his or her career. You may not notice it, but any information eventually gets outdated and if you are the kind to trim your sails to the wind, it is better to maintain everything about your career well-organized. Here are some of the best tips that can help you keep abreast of professional tendencies.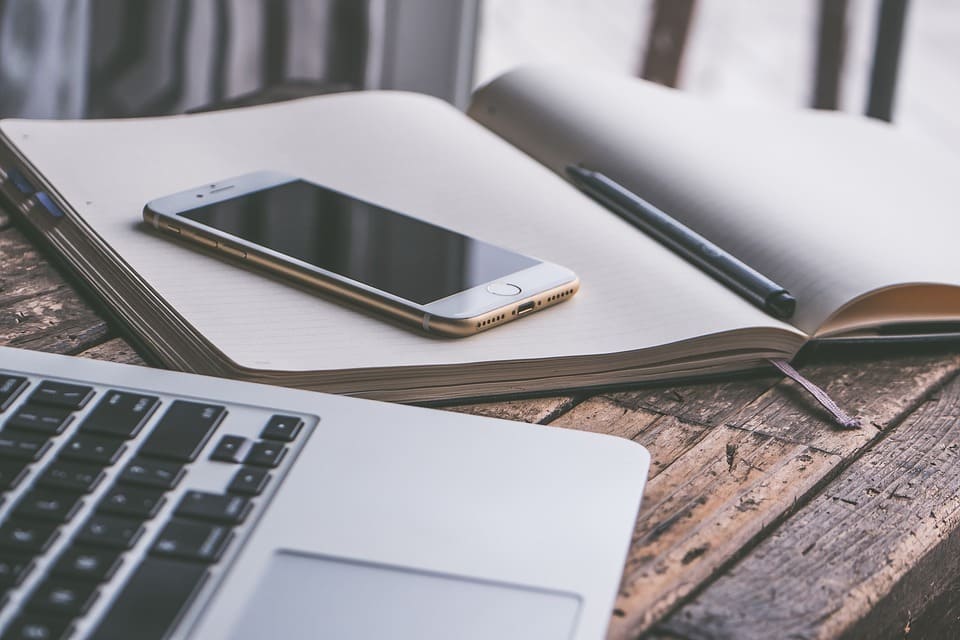 Probably we all heard of such perfect scenario when a gainfully busy professional is fulfilling his or her daily duties and suddenly gets the call from a prospective employer, who is offering new excellent opportunities. Sometimes people are really hired like this without tedious job search and great efforts.