Blog Posts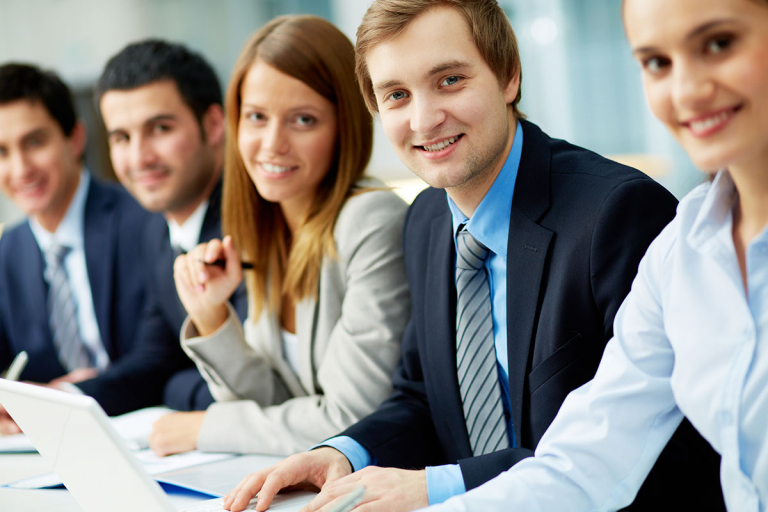 Every major step takes a lot of time, especially when it comes to your career.
Naturally, achieving career goals can turn into a long and challenging battle.
However, the amount of time needed depends on It depends directly on our attitude towards career coaches, professional organizations, and professional resume writers.
If you always strive to do your best, be absolutely sure that your efforts are going to be rewarded. Here are top 9 recommendations below you would want to stick to on a daily basis in order to build up a successful career.