3 Easy Steps To Recharge Any Career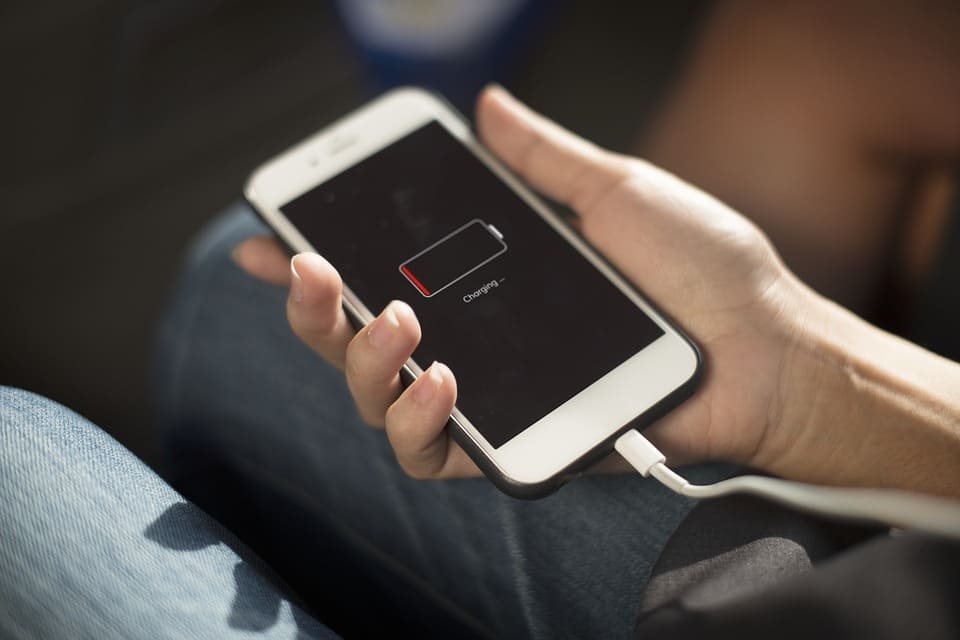 Once in a while every job seeker, employee, or businessman should consider refreshing his or her career. You may not notice it, but any information eventually gets outdated and if you are the kind to trim your sails to the wind, it is better to maintain everything about your career well-organized. Here are some of the best tips that can help you keep abreast of professional tendencies.
Refresh your résumé
When you try to recharge a career starting with your resume is a great idea. Even if you are perfectly satisfied with your current job, make sure your resume is up-to-date. Often it takes a while to keep in mind small details and revamp everything in one go. So, it is better if you get your resume edited every now and then. In case you will have to change jobs or simply have to fill in some application, it will save time and prevent you from needless stress.
However, do not forget that resume crafting tendencies often change and any proactive employee should be aware of these unspoken rules. If you have a hard time writing your resume, there is always an option to ask experts at the Resume Writing Lab for professional assistance.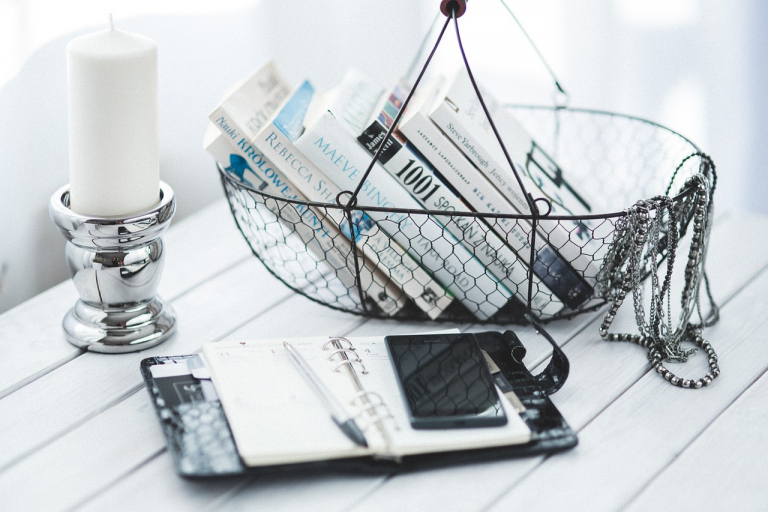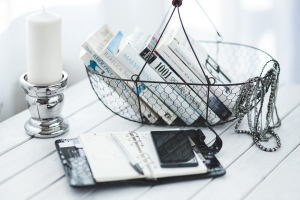 Organize your online profile
Never underestimate the importance of networking. A lot of senior employees think that social media are bizarre, confusing, and unreliable.
Often they either fill in the information on the demand of their superior or abstain from creating LinkedIn profiles in the first place. This is a terrible slowdown for any career.
A well-written profile can benefit you long term. It will be easy to stay in touch with your boss and colleagues, make new valuable acquaintances, and share experiences. What is more, by spending only a couple of minutes regularly updating your social profile you will show that you are approachable and ready to cooperate.
It is a definite advantage if you know exactly what a professional profile should look like. No need to upload some photos from a family dinner or cute pictures of your dog. This is about your career, so, stay relevant. Your professional achievements, essential facts, and the current state of affairs can be mentioned here.
It is easy to make small mistakes that may have a negative impact on your career, so, make sure your profile looks clean and faultless.
Review your activity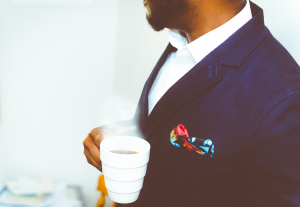 In the beginning, almost everyone has a plan. All graduate students consider options, foresee possibilities and create their career paths. However, you may forget these inspiring goals and far-reaching plans once you find a job.
Do not let everyday routine slow down your career. Creating a step-by-step scheme is a great way to motivate yourself and constantly move forward. Take a look at your life. Probably you are doing your job well, however, is it enough to achieve your career goals?
If you think that your potential is yet to be fulfilled, try to adopt a different strategy. Do not underestimate self-development and learn new skills. Not only you will please your current employer but also improve your chances of landing a better job in the future. Try brainstorming ways to boost your career and climb the ladder of advancement faster. You can make several small deadlines and attain your goals one by one.
No need to get too obsessed with getting a promotion or a rise though. Being desperate is never a good thing and a gloomy mood can affect your performance. Just give a hundred and ten percent doing your job and keep an eye on promising opportunities.