Presidential Candidates' Tricks for Job Hunters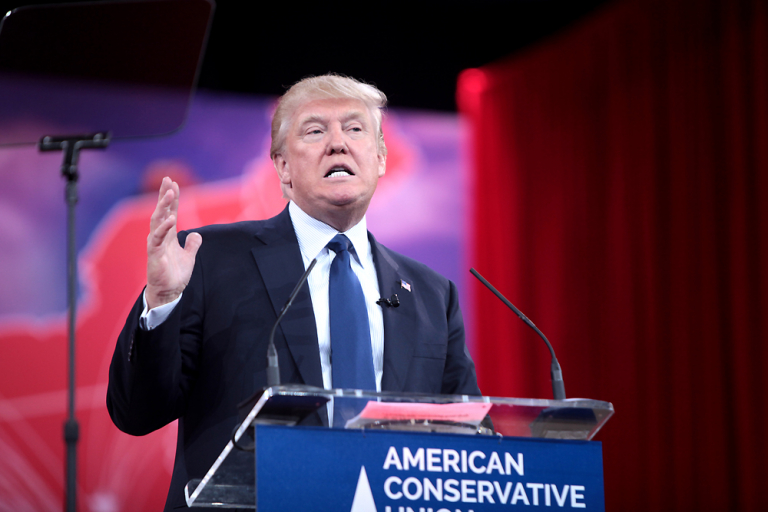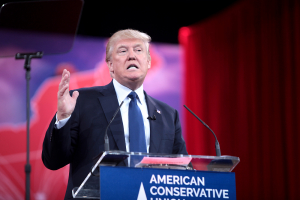 When you watch presidential candidates' debates, you can get a lot of new experiences. Pay attention that these candidates are like being interviewed. So, any job hunter has a great chance to pick up working techniques. All the constituents are like real hiring managers for the most important position – president. So, these interviews are made on the highest level. Job seekers have the possibility to watch a free master class on interviewing, self-branding and networking.
While most job hunters are doing well using Resume Writing Lab and branding themselves, some mistakes are still happening. To avoid them and gain new tips, you should consider the next recommendations from the presidential race.

Understand Your Audience
Just like any voter, the hiring manager has the talent to recognize soulless answers and canned responses. If you have once created a speech and now use it at each interview with no changes, you may get into a trap. Different companies and hiring managers want to hear some unique facts. You need to prove that you correspond to their particular position.
So, you will not succeed, if you have just one version of your resume. Instead, you can apply for resume editing services and make your resume correspond to each position you apply for.
Make a Back Story
If you have ever attended an interview, you definitely know the common question asking an employee to tell about him/herself. Presidential candidates talk about the events that matter much in their life. They are trying to emphasize the hard years they have survived. Describe the long history of business experience or unbelievable achievements at the university.
Take note and make such a story for yourself. Be ready for this question and impress your hiring manager. Describe your working experiences, but don't talk too much. Also, pay attention to the important details that influenced your career and self-development. You can include some personal facts as well. Needless to mention that you should have a million-dollar resume and a flawless application.
Learn To Speak
Job seekers should treat any interview like debate prep. It's important to sound good and loud enough, as well as be confident. Have some practice and answer questions aloud. You will get used to your own voice, so you will learn to control it in any situation. Remember that the interview is your self-presentation, so you need to learn to behave yourself.
While the hiring manager is looking for definite requirements, his/her personal attitude also matters a lot. This requires you to be good at communication to make a contact with your manager.
Make Your Brand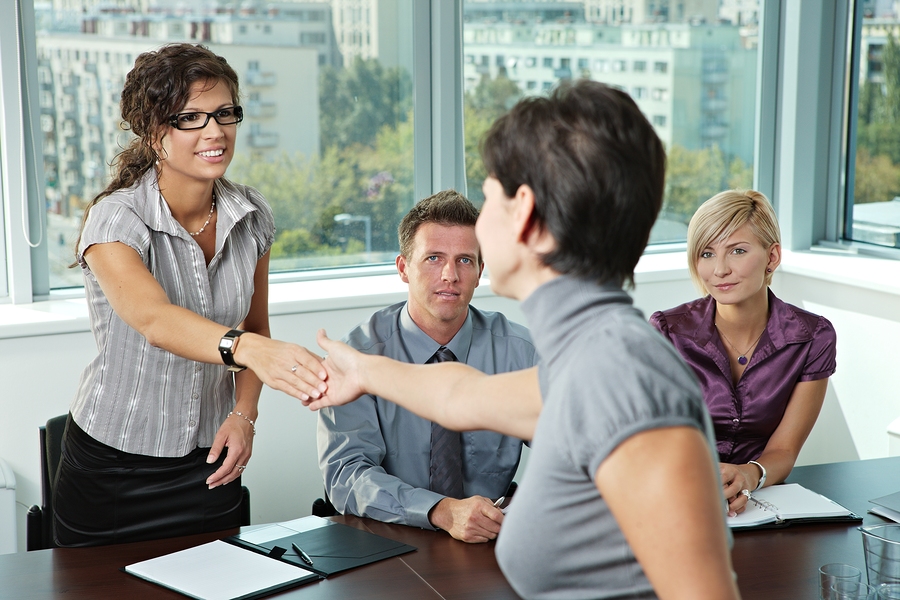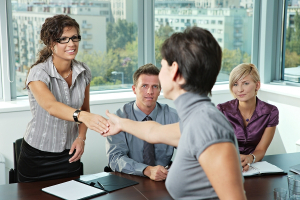 Today hiring managers are searching for an employee who knows the price of his/her time. Thus, you need to be confident, understand what you want to achieve and what you can do. Just with such a clear idea of self-determination, you will send this message to every employer.
Your resume and social profiles should be based on this idea. It makes your candidacy strong and demanding. You can also talk to your colleagues and other professionals to get reviews of your work. You will be amazed at what you will hear from the others. All this information will help you create a full picture of your professional character.
Be Polite and Well-Mannered
Even if you don't receive an invitation from an employer, you can send a covering letter reminding you about yourself. Don't underestimate the value of manners. During your job search, you are making a network of professional connections, so you should bother about every person you meet and deal with. Mind that a hiring manager, who you have impressed, can recommend you, while not even hiring you at once. Also, learn how to deal with sticky situations during your interview to leave a positive impression.
Knowledge and working experience are the basic requirements you need to meet. You might have an excellent portfolio, but be rude at the interview. Thus, you should learn to communicate with different people. Try to find an approach to every person and establish solid connections. Also, mind that you have more chances at the interview if a friend has recommended your candidacy, not only your resume was the best. So, you should always value the power of social media.