Top 5 Glaring Mistakes In Your Cover Letter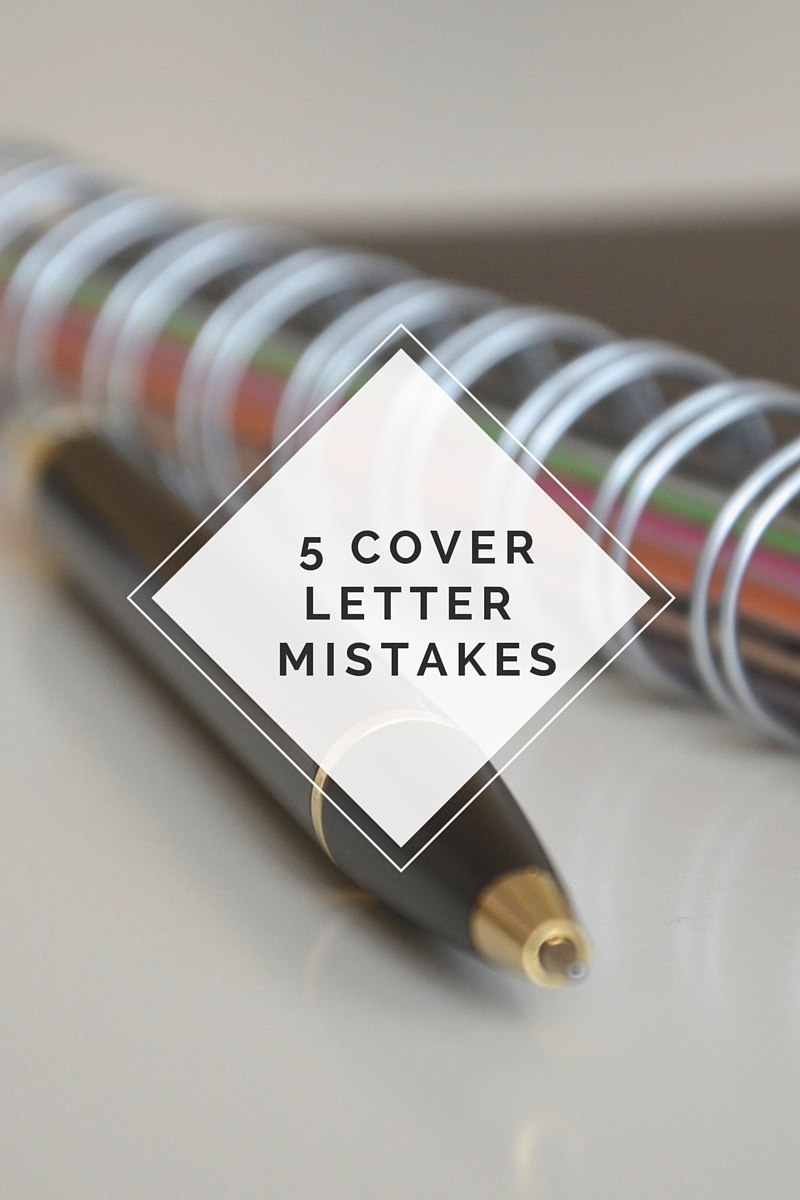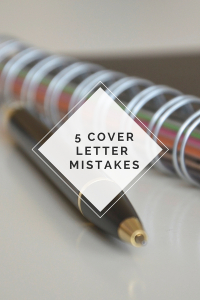 During the job search process, when messing with our resumes, we kind of forget about the other documents. Your perfectly polished CV is wonderful, but it wouldn't guarantee you a job if your cover letter is a total mess.
In fact, cover letter writing can be as important as your resume. What if you unconsciously make several serious blunders without even knowing it?
Hence, if you're wondering how to write a great cover letter, you must know about typical mistakes. ResumeWritingLab experts figured out which glaring mistakes are inexcusable and must be avoided in a cover letter.
Being Too Exacting
Remember once and for all: your employer has no interest in knowing how you could benefit from his company.
So, there is no need to write a whole paragraph about it. Instead, he wants to know how you, as a potential employee, can contribute to the company's growth and development. In this case, the employer has the upper hand and you, as a job seeker, have to deal with it.
You should demonstrate why you would be more useful to the company, than any other applicant. And, if you manage to prove it, your chances to get hired would rise significantly.
Keep in mind that if you have a hard time putting yourself in a favorable light you can always attract attention with a resume headline and make your application stand out.
Getting Desperate
If you want to put pressure on the pity, do it, but not in any of your application documents, including a cover letter. Writing your cover letter in an I-am-ready-for-any-job manner, won't be a great decision: remember that you won't get a job just because you desperately need it.
Why do employers avoid hiring people, who are totally desperate? Any employer wants his workers to work for his company, not because of a good salary, but rather because he wants to start his career particularly at this place, not anywhere else.
There are many pitfalls and you should check February job search problems to make sure you can avoid them.
Writing Odd Information
Of course, everyone likes to talk about his hobbies, interests and the way he spends his free time with family or friends. If you're an active community activist, all-around person, it's great, but all the things above have nothing to do with your professional qualifications.
The thing is, your cover letter's goal is bearing interest to read your actual resume. And the only things the employer is interested in are your professional skills, knowledge, and personal qualities, but only if they're somehow related to the job.
Making Mistakes
If you haven't thoroughly proofread and spellchecked your document, then be ready for a refusal once your HR manager notices a couple of those while he's reading it.
Why so strict? Well, what employer would like the fact that his employee skipped rereading a cover letter? It would only show that you don't care whether you get a position or not.
Too Short or Too Long
Recruiters face hundreds of res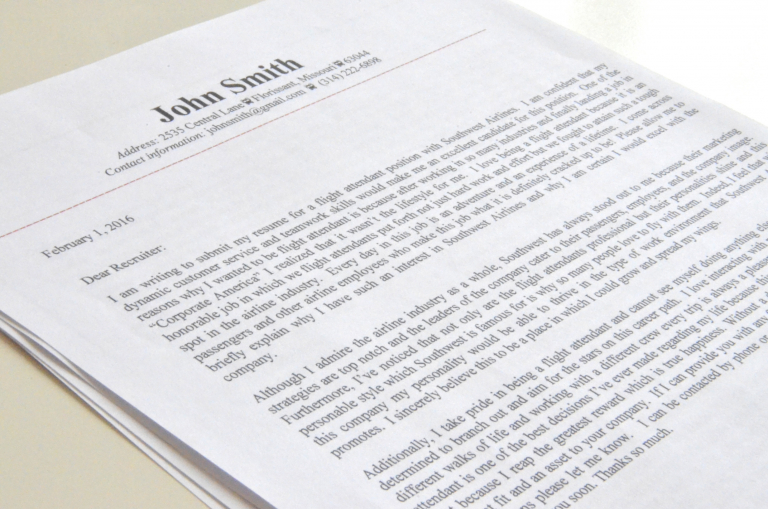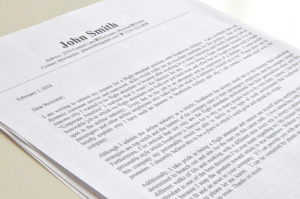 umes and cover letters each day, but some of those application documents tend to catch their attention easily. No, it's not about elaborate and flawless resumes, but rather about too long or too short letters.
And it's seriously crazy: some of those are only 1 sentence long, meanwhile, others get over 1,000 words.
Keep in mind: going over 700 words makes no sense, you would only fill your cover letter with superfluous info. Furthermore, which HR manager would want to read a lengthy novella, trying to figure out if he really wants to see the applicant's resume after this?
If you are unsure how to shorten your application pay attention to things to leave off a resume. The optimal length would be no more than 3 or 4 paragraphs of proper information. Save the part about your broad life history for the interview.