Now You Need Resume to Receive Jobless Benefits in Illinois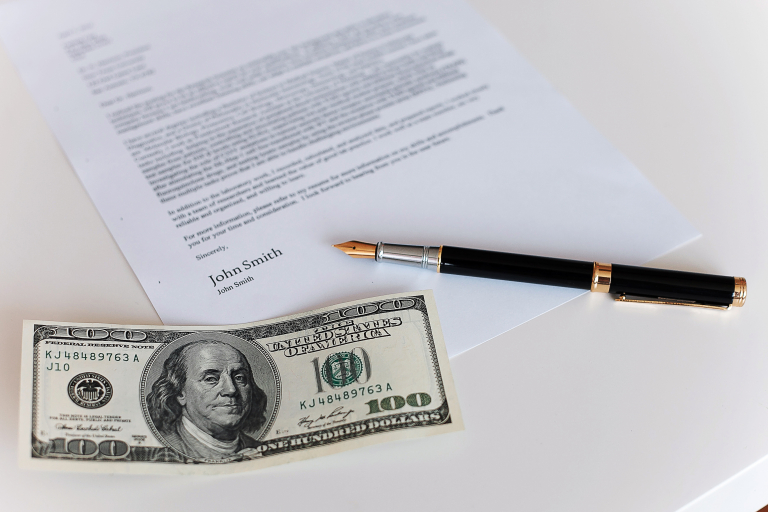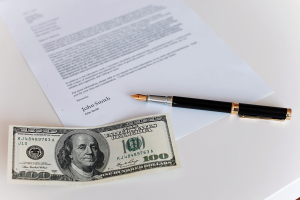 In order to solve the critical problem of unemployment in Illinois, the Illinois Department of Employment Security (IDES) changes the terms of receiving the jobless benefits. July 16, 2016, is the last day when Illinois jobless citizens are allowed to apply for jobless benefits without a registration for employment services. Since July 17, 2016, every jobless dweller has to post at least one resume on the official Illinois job search website and create the appearance of the active job search. Those, who were registered for benefits before, don't need to apply for them one more time. The rule refers to the novices.
Though the situation of unemployment is quite critical, this rule is a kind of notification. Jobless people have to show that they still try to find a job. It appears to be a new way of IDES to encourage people to look for a job and stop relying on government financial assistance.
In fact, the application process was different as the applicants didn't need to look for job search engines to support their requests. Now the government wants to combine two contrary processes to break the unemployment deadlock. By adding the employment history, a set of professional and soft skills, and achievements IDES want to "re-enter the workforce".
Assuming the fact that 180,000 job openings are available now on the Job Lin, 60% of the applications come up with a resume or any other fact of applicant's professional competency.
So, the only way to get financial support from the government now is to look for a job or to show that you are searching for it! For this purpose, Illinois jobless dwellers are required not only to send a resume on Job Link but also to use other job search engines, attend seminars, workshops, info sessions, webinars, and other professional events. In fact, there are excellent opportunities to learn about smart ways of job search.
Bad news for those, who haven't registered for employment services – accordin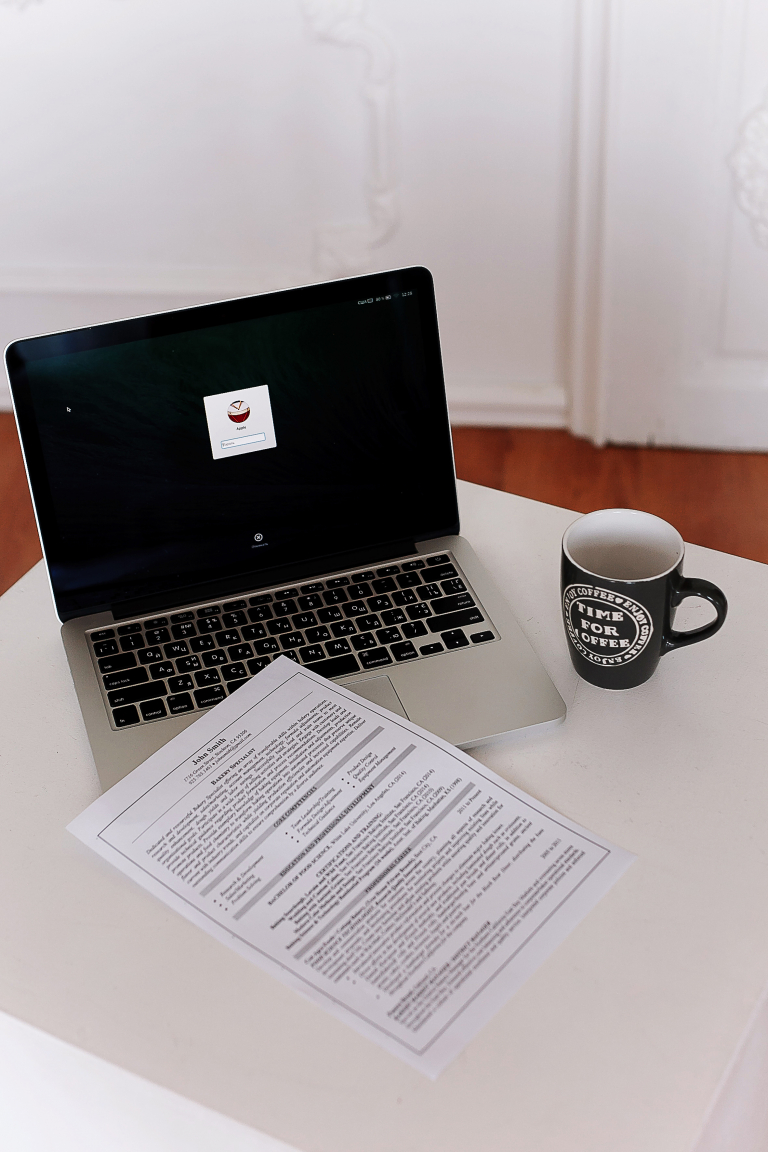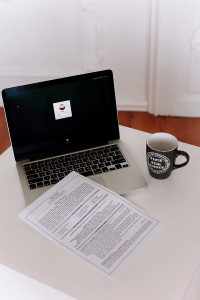 g to the IDES FAQ section, those jobless, who haven't registered for employment services until July 17, 2016, won't get financial support any week earlier until the registration process is over.
Resume Writing Lab that registration must be done on the official IDES website. Without a registration on the official website, other registrations are invalid. Furthermore, it must be done online no matter you have Internet access or not.
Nobody knows what consequences will occur soon. Nevertheless, IDES representatives hope that it will truly change the unemployment situation.
The report is based on the information given by the Illinois Department of Employment Security (IDES).