Blog Posts
Autumn is already there and the job-hunting season is on. Everybody starts to fit in their own working rhythm. The whole atmosphere is encouraging and stimulating. Therefore, October is a perfect working start line.
Although it seems to be otherwise, October is an ideal month for job hunting. It marks the start of the holiday season, with Halloween and Thanksgiving on the corner.
October is a green light for hiring new people for the holidays. Although many of the vacant positions will be open in November or December, it is worth getting ready ahead of the game. So here are a few right steps on the path of job hunting.

Improving the Resume
Professional resume services online are at the call if there is no confidence in your own powers. Sometimes it even has to do with time. Not everyone has the spare time and necessary knowledge to make a winning resume happen. It is not a catastrophe, everyone has their strengths and weaknesses. Professional resume writing services know the best tools and techniques in terms of creating the best CV possible. But regardless of the option chosen, the aim is to improve the resume and keep it updated. It should reveal mostly your achievements, not the ambitions.
Checking the LinkedIn profile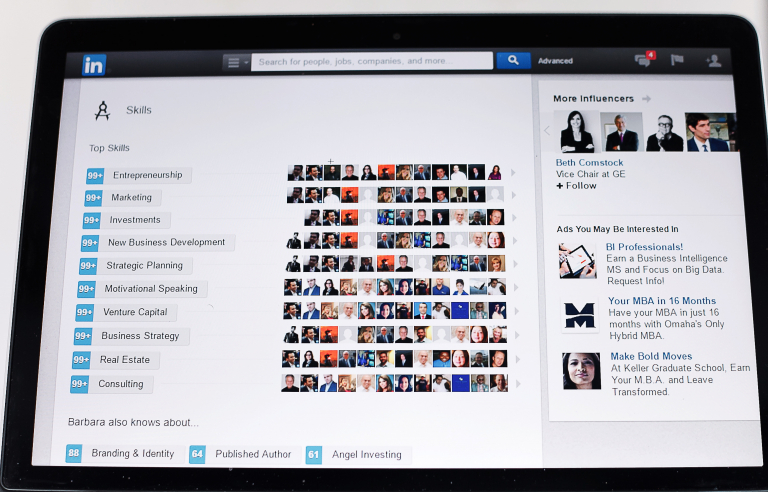 We already know that LinkedIn is one of the most efficient weapons for job hunting. Consequently, it is important to be active on the site. Moreover, it is essential to be active in the right way. First of all, fill out the profile. Surely, it takes some time, but the efforts will be worth the cost. What is more, you should make use of LinkedIn profile updates that can make your page a lot more attractive for employers!
Getting the Cover Letter
My resume and LinkedIn profile are must-haves for the job seeker. By the same token, a cover letter is an additional opportunity to express aspiration and motivation. It should provide the employer with the candidate's proof points of his qualification. The letter should be a persuasive answer to the eternal answer: "Why am I the best candidate?". One more important note: a cover letter isn't a duplicate of a resume, it is a formal way to get a little personal with the benefits for the work.
Also, if you are interested in healthcare jobs, be sure to check healthcare resume writing tips!
Professional Networking
October is really a good time for business networking. Summer is over and companies' goal is to get employees back to the work. The work regimen adaptation isn't easy. A management team understands this fact and schedules different events of interest to create the most propitious atmosphere. Even better, as the holidays are coming, events become more relaxed. This kind of environment allows getting in touch with the right people. It might be a good idea to have a copy of your resume with you. Having a professional business card is even better! Especially these days as there are free online services, that can help. The strategy is to provide people with the possibility to get in touch with you after the event.
Becoming a Volunteer
Holidays are the best time to try volunteering. Even after the previous failure, it is still possible to get a chance. Duri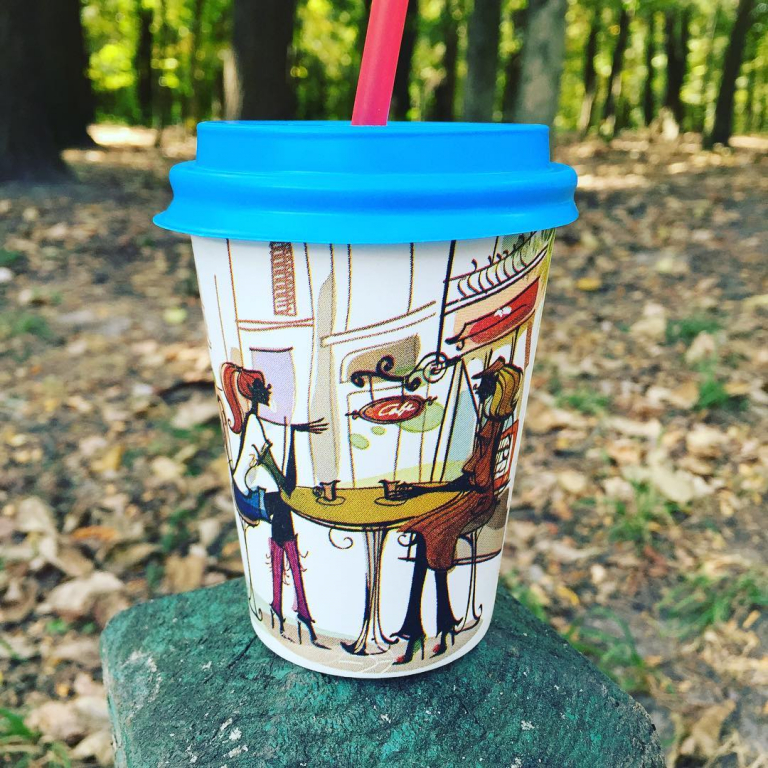 ng the celebrations, the workforce is always needed. What is even better, volunteering organizations often offer a short-term deal, so there are no significant sacrifices required. Elizabeth DesCamp, a Program Director at Calgary Family Services, states that volunteering can improve your job search significantly. Even if you won't manage to get employed right away, your volunteering experience might become an advantage in job hunting later on! Why not give it a try?
Relaxing Regularly
It is natural to forget yourself in all the work chasing. So remember to breathe and relax. A clear mind makes everything look different, so to say from a fresh perspective. Good luck!