Our Best Articles of 2016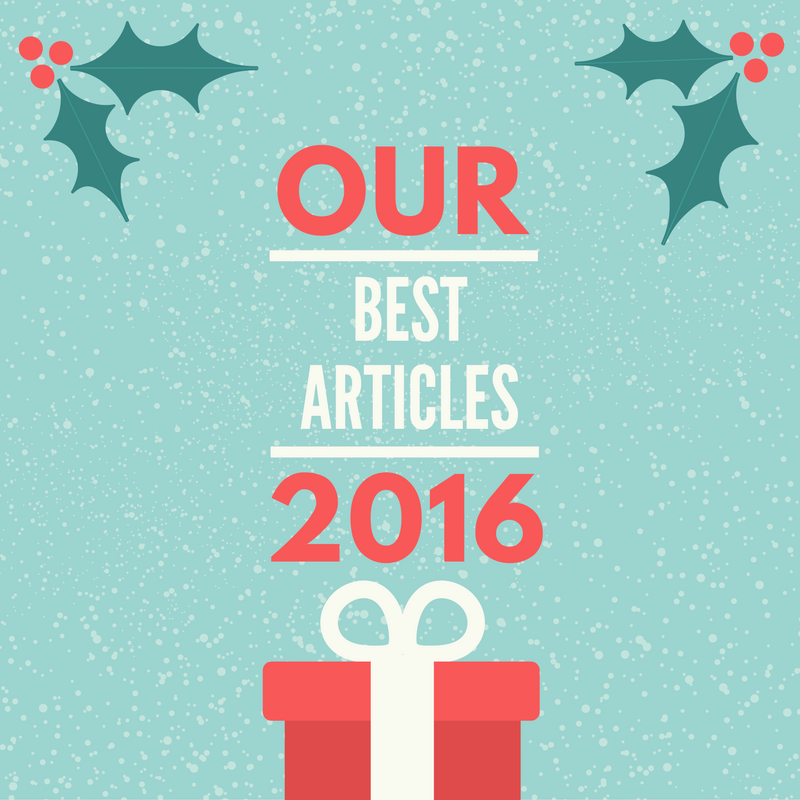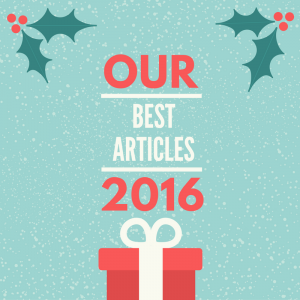 Dear friends, we have reached the final month of another awesome year.
Hopefully, you will find some time to relax over the festive season and read useful articles to get new ideas and inspiration for a future career.
Our team is happy to announce that the Resume Writing Lab blog was announced one of the best 50 resume writing blogs according to FeedSpot, that's why we created a top list of the most read articles in 2016.
Resume Writing Tips
LinkedIn Profile Tips
Information about LinkedIn profile picture is really important for job seekers who are going to use this social media for getting a desirable position. While most resumes shouldn't include any photos, LinkedIn profile with an effective picture is must have today. In the article, we explained what criteria are crucial today.
Do you know about the importance of LinkedIn headlines for job seekers? Our readers already know as they have read the post and realize that it is the factor that makes profile visible and attractive for recruiters. Real examples made the article even more useful.
Job Search Tips
Reading the post about Indeed scams made many job seekers surprised and suspicious about job search websites. But this article taught us how to use such effective tools as job boards to achieve the aim and avoid unpleasant circumstances.
Job search in Dubai is another important topic covered by our blog. We have readers all over the world and gratefully gave tips about the latest tendencies of employment in Arabian countries.
In fact, there are lots of other articles that could be interesting and useful for you, that's why we created categories that could help our readers to find the information they need easily.
Anyway, our team is always ready to cover the topic that is important for job seekers today. So if you have any ideas or probably you want to mention the article we missed here, feel free to write it below.
Let's make 2017 bright! Happy New Year, dear readers.