Resume Help: 7 Reasons to Apply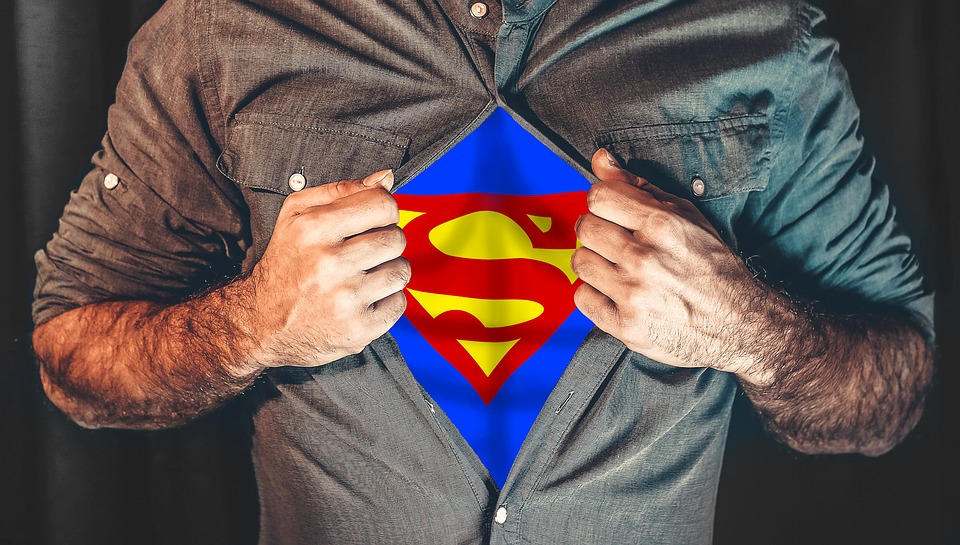 Photo credit: Pixabay
The majority of resumes on the market are weak. They do not highlight the proper skills for the position and do not promote the candidate as well as they could. Luckily, there are resources available to help you write your resume in such a way that it brings your best skills and education while making you much more marketable.
Why Seek CV Writing Assistance?
Everyone requires help occasionally so why not seek assistance with your biggest informant when seeking a job, your resume. The following is a list of 7 reasons to seek resume writing help that will benefit you when searching for a job.
1. Differentiation
Obtaining resume writing help can significantly differentiate you from the competition when applying for a job. Hiring managers receive hundreds of resumes for every job posting and are unable to look at them all. Therefore, give them a resume that leaves them breathless.
2. Learn a Lifetime Skill
When working with a professional resume writer, you will gain valuable skills that can be used for renewing existing resumes in the future. This will give you the skills needed to do it yourself and in a professional manner.
3. New Ideas
Resume Writing Lab will give you new ideas about what information should be on a resume and what should not. Also, the assistance can provide critical feedback which can considerably help you improve your document. The more information they are able to provide, the more professional and enticing your resume will become.
4. Current Resume is not Working
If you are not getting called for interviews with your current resume, clearly it is not working and needs some work. Although there may be other factors, your resume is the best starting point for career troubleshooting. A professional can assist you with determining exactly why your resume does not seem to be working and fix it.
5. Gain Valuable Critical Comments
If someone in the past has told you that your resume needs a lot of work, they are simply trying to help. By applying for a resume writing service, you can take those critical comments and work with a professional to improve them. This activity will help highlight your professional, personal and educational attributes that potential employers are searching for.
6. Resume Updated at All Times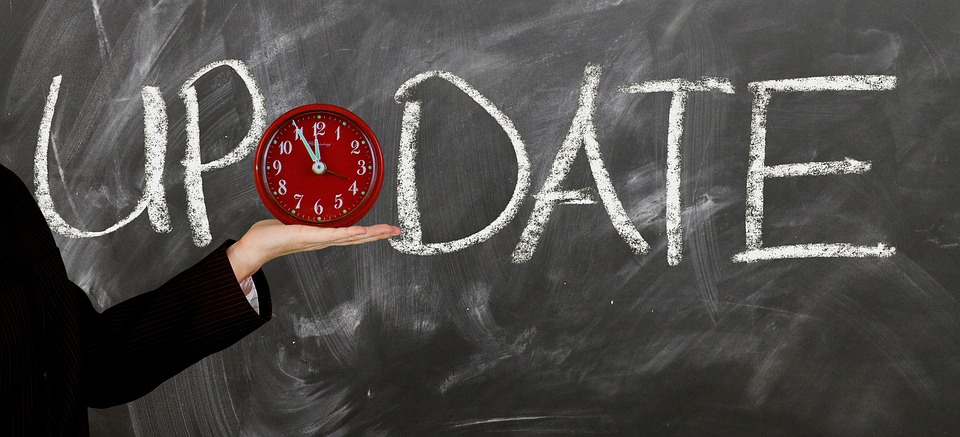 Photo credit: Pixabay
It is extremely important to keep your resume updated at all times. Therefore, why not have an expert assist you with a resume touch-up. Employer requirements are constantly changing so it is important to keep up with the times. In order to consider a new opportunity, you must have a resume ready-to-go. For instance, if you are in a networking situation and a potential employer requests a copy of your resume, you must have one available.
7. Job History Issues
Finally, you may have past issues with your working history that you do not know how to handle in your resume. For instance, there may be employment gaps in your work background or you have spent a short period of time in several jobs and do not wish to look like a job-hopper.
A professional resume writer knows the best strategies for managing these types of situations on paper by providing enough information but not too much where it is questioned.
There are plenty more reasons. However, these are the key factors for getting help with your resume writing.