7 Reasons Why Cover Letter Is Important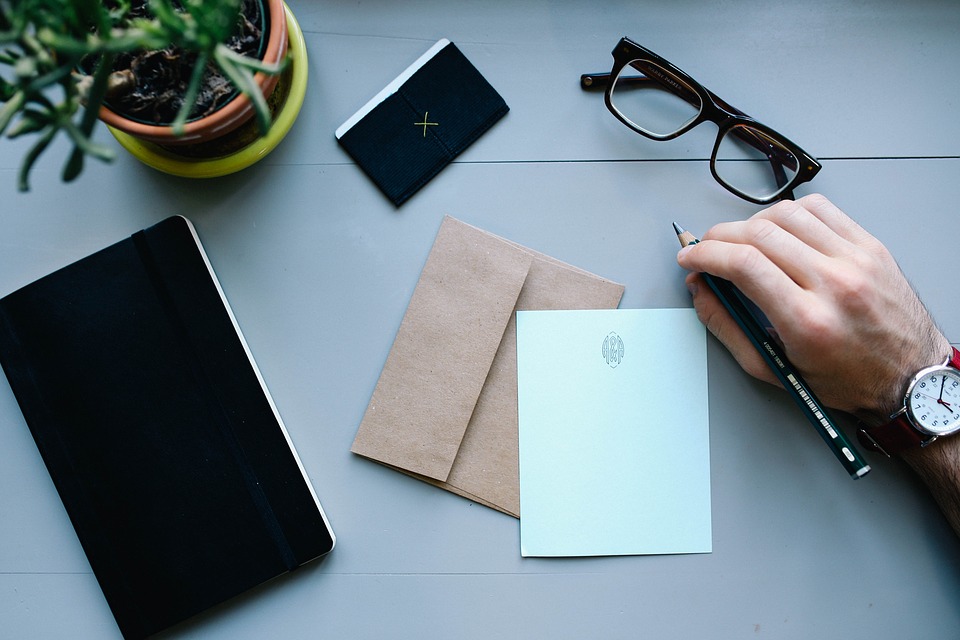 Due to the unemployment rate more and more job seekers are desperately trying to interest hiring managers and get a job offer. That is not a surprise that there are tons of resumes waiting to be seen, hundreds of candidates to be interviewed, and an ocean of rejection letters.
Job applicants already know about the importance of resumes as they enhanced awareness of professionally composed documents. As a result, they submit and send valid and standardized resumes. Some job openings do require resumes only, but if a candidate is looking for more success, he needs a custom cover letter.
Why is it so important to have a cover letter? To put it shortly, it strengthens the applicant's candidacy and increases his odds of landing an interview. This is one of the most appealing ways to present intentions, qualifications, and availability directly to a prospective hirer. Moreover, a personalized letter persuades HR managers that the author of this letter is serious about the job search.
If you are sure that no one reads your cover letter and still looking for more reasons why a cover letter is so important, then read the following list of compelling evidence from the Resume Writing Lab.
1. It reveals the candidate's writing skills
It is unprofessional to write a resume in a very open manner, as there are strict instructions that demand from the author to compose short, impersonal statements.
A cover letter is a chance to speak more fluently and demonstrates intelligence. It may give off signals to recruiters that this candidate can express thoughts clearly, communicate well in writing, and does not go beyond the scope of cover letter formulas.
2. It demonstrates who the candidate is and why they need him
This reason resembles the Objective section on the resume, but the cover letter allows elaborating on the job seeker's experiences and interests in the vacancy.
It is an opportunity to use every single word in order to convince of professional behavior. In addition, a well-built LinkedIn profile can also serve as an effective tool.
3. A cover letter shows that the candidate is serious about the vacancy
Sometimes recruiters do not read the cover letter, but they always notice if the candidate did not send it. If someone applies for a job opening by sending a resume only, HR managers can interpret this person as a rather lazy or too self-confident applicant.
When hirers have to choose between two equally qualified candidates apply, they are more likely to employ the one who wrote a cover letter.
4. A cover letter allows referring directly to an individual reader
It is impossible to tailor a resume for all the job openings due to its structure and limits. On the other side, the format of the cover letter serves to emphasize the items relevant to the job opening.
The candidate can demonstrate what he knows about the prospective company or industry. That is a chance for the job hunter to explain why he wants to work there.
5. It helps to highlight what really matters
The cover letter does not require chronological order like a resume, so it is possible for the candidate to highlight various points and periods in the career. There is no need to make a detailed overview of the entire career in the cover letter; one can choose 2, or 3 skills, expertise and background focusing on them.
6. Cover letter says more than a resume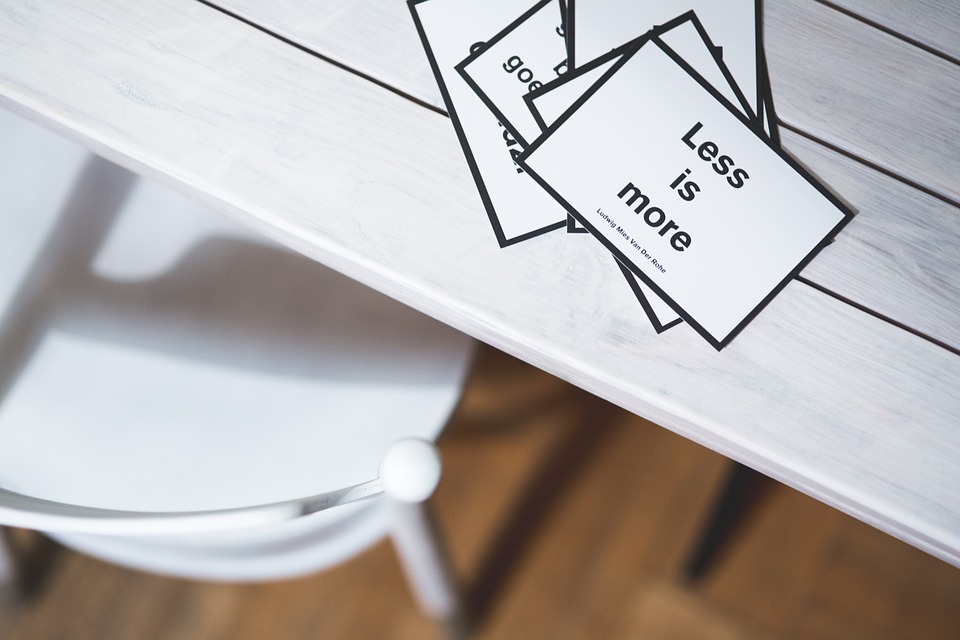 It is possible to emphasize a specific period in the career, skill set or professional competence; the author can use this document as a chance to focus the reader on the most important issue and persuade that he is the best candidate ever.
7. It makes resume more effective
The cover letter always compensates resume. If there are any concerns that resume is not as persuasive as it seems, a cover letter can fill it in. Besides, there are more chances to get a callback from recruiters.
In fact, the absence of a cover letter may be the only reason why recruiters give precedence over another job applicant. A poorly written cover letter can count against the candidate, too.
It is necessary to follow certain rules and tailor the document to each specific job opening. If you want to impress the company, want the employers to notice you and get the job offer, give the recruiters your cover letter that was created exactly for this unfilled position.