How to Know You Were Fired Illegally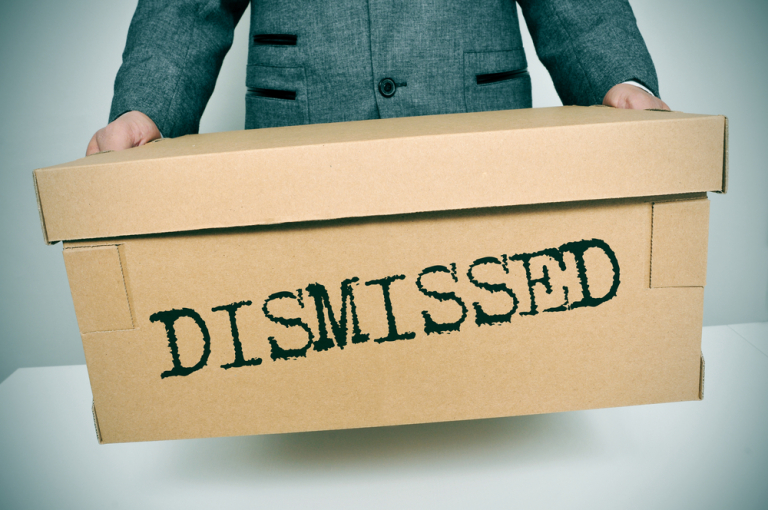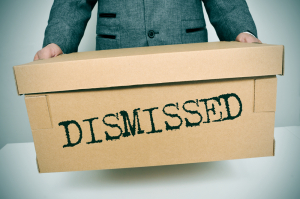 Being called out by your boss into his office, knowing this is the exact time when you'll be fired, is very discouraging. Nevertheless, this feeling has nothing to do with truly unexpected news about your dismissal. We may be very angry about our boss's decision, yet it won't have any effect on the situation in general.
To be a full-time office worker means being put under certain rights related to employment, which many of us ignore. Sadly, we never know whether you're receiving a justified dismissal or your boss acts completely illegally.

Just imagine: each year more than 150,000 Americans are fired unreasonably. That's why Resume Writing Lab offers to look over the most common causes of illegal employees' dismissal when it makes sense to call for a lawyer's assistance.
1. The employer doesn't follow determinations
When you're concluding the contact with the employer and the contract specifies a certain time frame for your employment, it means you can't be fired before this time period is actually over (unless you broke the terms). Any attempts of an employer to dismiss you from the job must be followed by a lawsuit and trial.
2. You're being discriminated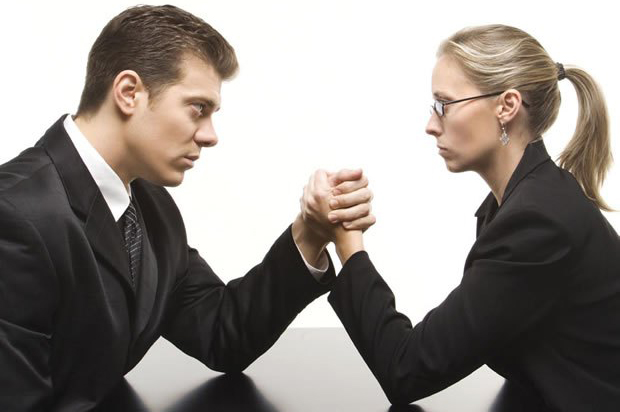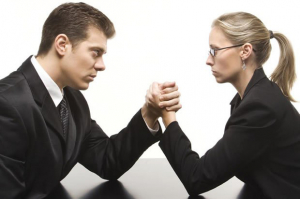 We all know that there's no discrimination against somebody's race, gender, disabilities, sexual orientation, and age during the hiring process. Some states in the US even accept pregnant women on the same terms, as everyone else.
When being employed, the law's on your side as well. No employer has any right to fire people because of their gender, skin color, or place of birth. Employers should be aware of the taboo questions during an interview and after.
The thing is, in most cases, it's rather difficult to identify discrimination from a valid dismissal, therefore it's very important to keep detailed records of each worker's performance and documentation in order.
Although, if you consider yourself to be fired for no particular reason and feel like you were discriminated against, consult with a lawyer and file a complaint of discrimination as soon as possible! If you are skilled enough to find a better employer, just check executive resume writing tips and land a new job.
3. The employer wants to make a better deal
Keep in mind that any form of unfairness in the firing process is illegal in most of the US states as well. Often people got fired so they won't get paid a sales commission. Sometimes when companies find someone ready to work on your terms, but for a smaller wage/salary. All of those are simply a breach of good faith and fair dealing. But look at this: you are also free to read a guideline resume and try to find a new workplace.
Need your legal resume rewritten? Hire one of our attorney resume writers!
4. The employer goes against policy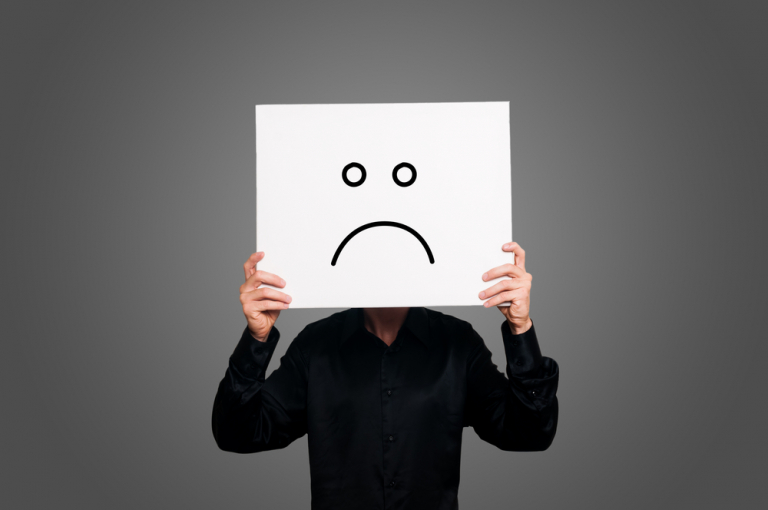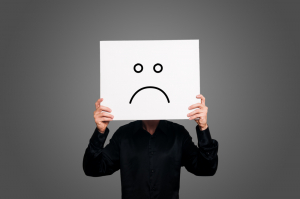 According to federal law, you can't be dismissed from your employment in cases of family or maternity leave, leaving off to serve the military or National Guard, jury duty, or voting. This is not a full list of possible "temporary leaves" from a job, therefore, if your personal circumstances are verified with a federal or state law and you're threatened to be fired, turn to a lawyer.
What is also considered to be illegal is having you fired after you refused to commit an illegal act at the employer's request. Moreover, the last one has no right to fire his employees for whistleblowing!
5. The employer tries to retaliate against you
Obviously, you can't be fired because your employer wants it personally. For instance, if you decide to complain about the safety of your workplace or report being harassed and want the employer to do something about it, he doesn't have a right to fire people because of their complaints. In these cases, you have to prove the employer's act of reprimanding you. It might be very tough to do, although it's not impossible.
If you are not satisfied with your current job, be sure to learn more about professional LinkedIn profile writing!
6. The employer's fraud
This is when you became a part of the "big lie" of the employer.
However, keep in mind that the employer can't simply fire you for his own fraud. If you're able to find evidence of this to be a fraud against you, it's a serious reason for claiming fraud in your lawsuit.