How to Write an HR Manager Resume: 6 Useful Hints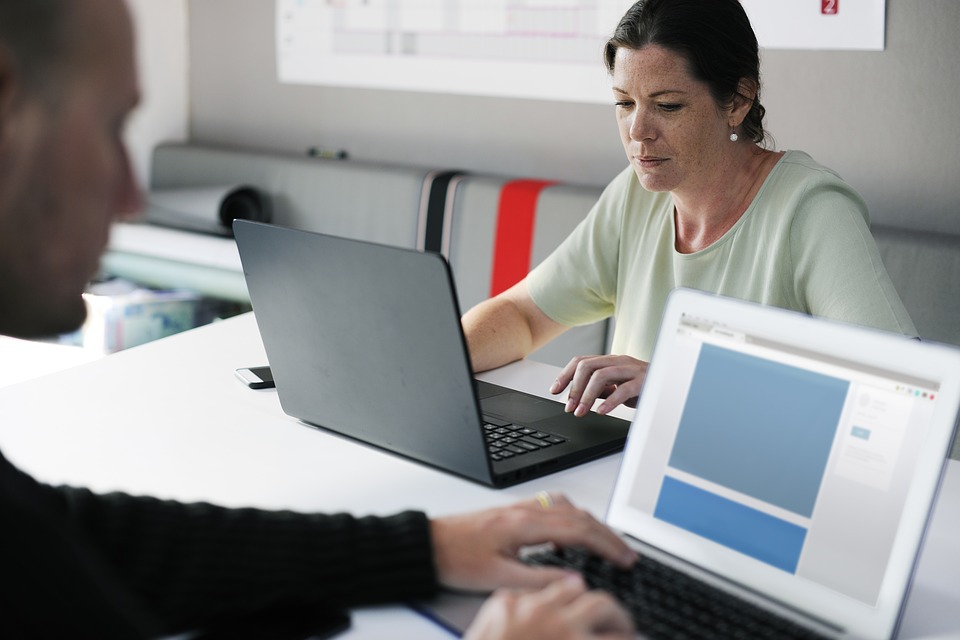 Are you a Human Resources Manager? Even if you have several years of experience and a good set of qualifications necessary, it might not be enough. Companies need you to hire other employees. And this role is exceptionally important!
Before deciding to write the best HR manager resume on your own, think several times about applying to hiring manager resume writers who have more expertise in resume writing than you can imagine.
However, if you are confident in your own powers, you should realize that just a little tiny mistake can spoil the recruiter's attention and get your application thrown into a "no" pile. Therefore, let's go over a few essential steps of your successful HR manager resume writing.
1. Analyze some other resume examples and templates.
This is especially important if you have a vague idea about how a properly written resume should look like. Use some common resume samples and formats downloaded preferably from trustful Internet resources.
The next step involves looking through websites and publications related to the HR industry and picking the most powerful keywords you MUST include in your resume for it to pass through the company's scanning software used for the candidate's selection.
That's why you have to come up with a specific title for your application. It should include keywords that will help you get plenty of attention. For instance, in the Human Resources Department, you can be either an HR Manager, an HD Director, HR Generalist, or a Benefits Administration Specialist.
2. Choose the format according to your position.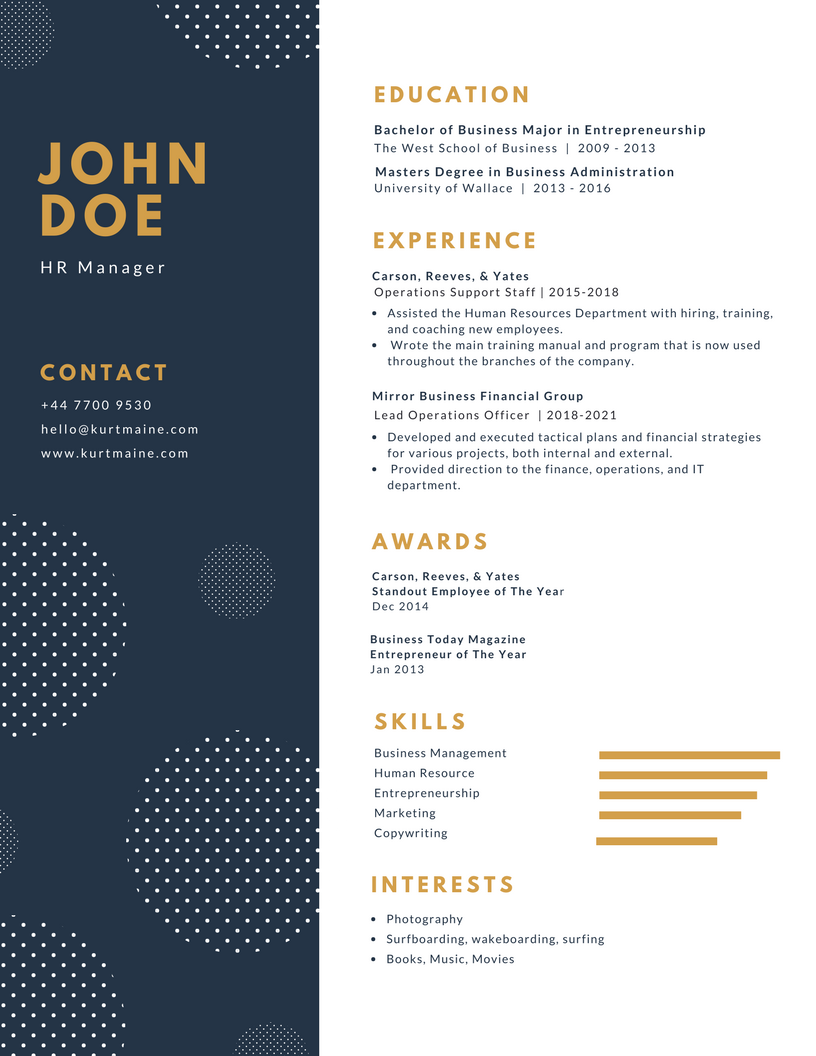 To highlight your qualifications at their best and emphasize your strengths, find out which resume format fits your situation and job better than others do.
This means an assistant HR manager's resume can have huge differences from a resume made for a Human Resource Executive and it's quite understandable why.
For instance, for executives with vivid past employment history, it's reasonable to use a chronological resume type.
This way they can showcase how well they were able to climb the career ladder and improve their skills.
Meanwhile, assistants would rather focus more on their current skills and education.
3. State powerful objective.
A career objective for an HR manager's resume is a brief message for the recruiter to get him to learn some of your top qualifications and to state your career goal. Take some time to consider your career goals in the New Year. Keep the objective simple and easily readable. Never state your working preferences in the objective!
4. Keep your experience and achievements a priority.
Professional background and accomplishments can make a great difference for the recruiter. This means you should have a brief description of your main responsibilities under each of your past job titles. Also, don't forget to mention your brightest and most substantial achievements.
The last ones will show the recruiter the impact you have made for the former company and the employer. Your accomplishments will sound even more persuasive if you include the exact numbers stating the efficiency of your completed job.
Also, be sure to look through cover letter basics to make sure it is flawlessly written!
5. More HR manager tips from Resume Writing Lab:
The adequate size of such a resume is no more than 2 pages long.
Despite so many aspects of resume writing, the text has to be clear, precise, and up to the point.
Make a huge focus on your best qualifications, but don't hide your not-so-good ones.
Be honest.
Keywords are commonly used in resume practice. Of course, it makes sense to use as many of them as you can.
For possible gaps in your job history, use the functional type of a resume.
6. Collect a list of your professional skills.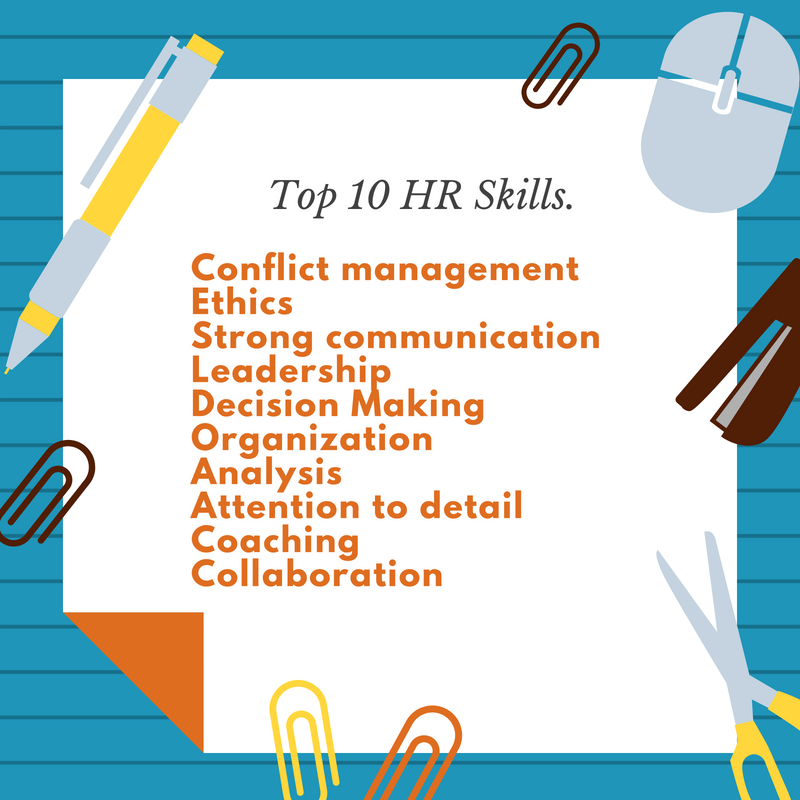 It's not about writing ANY skills that you currently have.
It's all about writing professionally-related skills that make your potential employer realize that you are the very man the company has been looking for for a long time.
Don't forget to mention the ability to carry out interviews and handle the whole selection process.
Your Industrial Relations skills and skills in writing business strategies can also attract the positive attention of the company.