Online Cover Letter Writing Service
Writing cover letters is a very important and complementary item to your application process.

Your potential employer should be convinced through your cover letter, that your resume is worth the attention, otherwise, it could be ignored.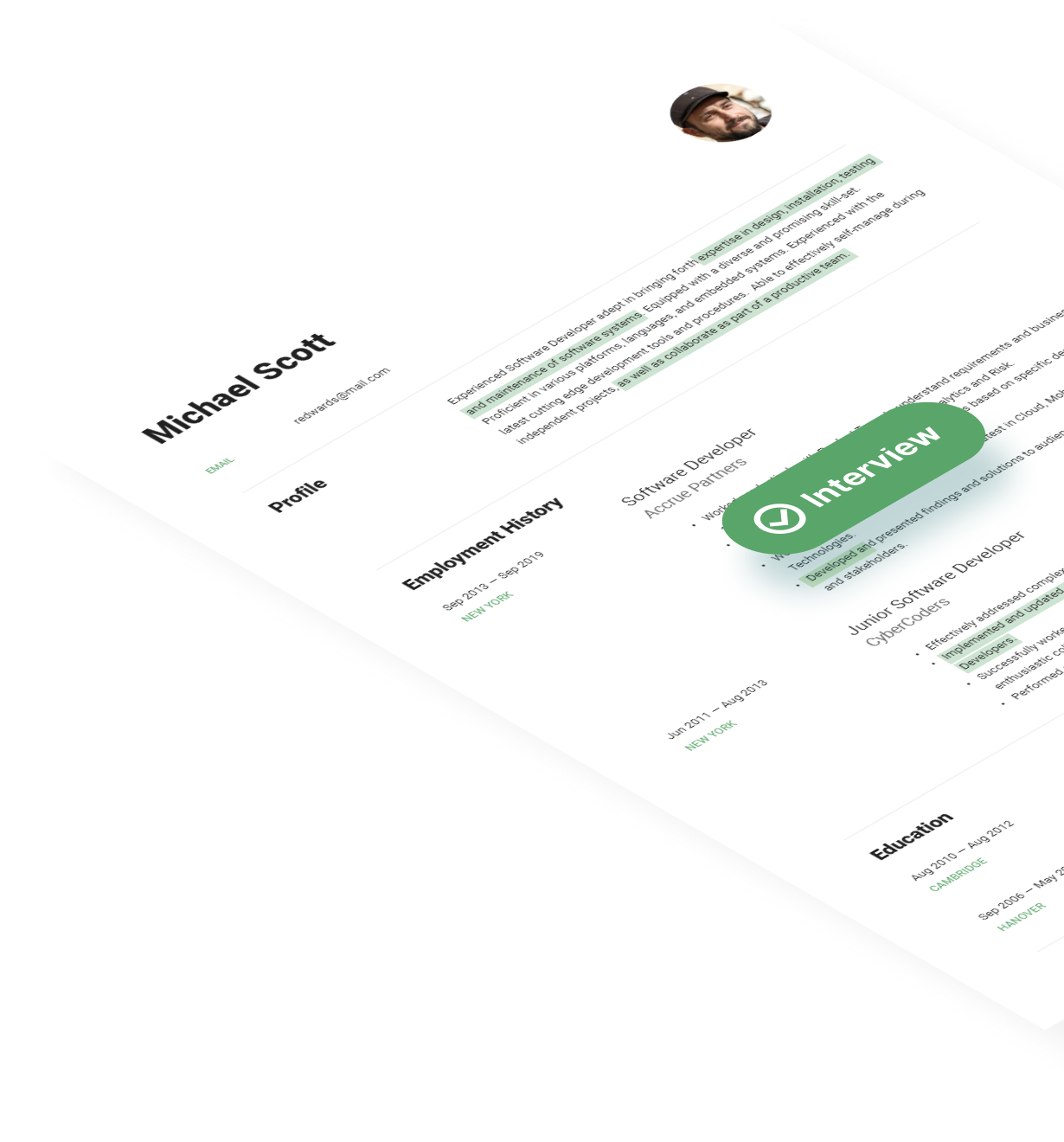 Advantages
Customers who have already ordered a cover letter written by a professional resume and cover letter writers of ResumeWritingLab note the following advantages:
1
It makes a very good first impression.
2
It avoids your mail from getting trashed or being deleted.
3
It shows your intention in the most concise manner and demonstrates that the candidate has not sent the message flippantly.
4
Its length and quality give an appropriate impression about the sender.
FAQ
Should I Hire Professional Cover Letter Writer?
Leading specialists admit that cover letters can be more revealing than resumes. In fact, it helps a job seeker to create a brand and, with the help of this instrument, sell talents and skills.
A
properly edited custom cover letter
should and can be the ideal ambassador for a successful job seeker if, ordered here.
Do I Need a Cover Letter at All?
In most cases, the first thing a hirer sees is a cover letter. It is the very document that makes that first impression about you. It expresses specific aims to the recipient and carries an impressive and concise message about its author.

Make sure to attach a cover letter to your résumé each time you apply for a job.

So, if you don't have good writing abilities, then applying for a cover letter from resume writers online is an excellent idea.