7 Writing Tips for Outstanding Bilingual Resume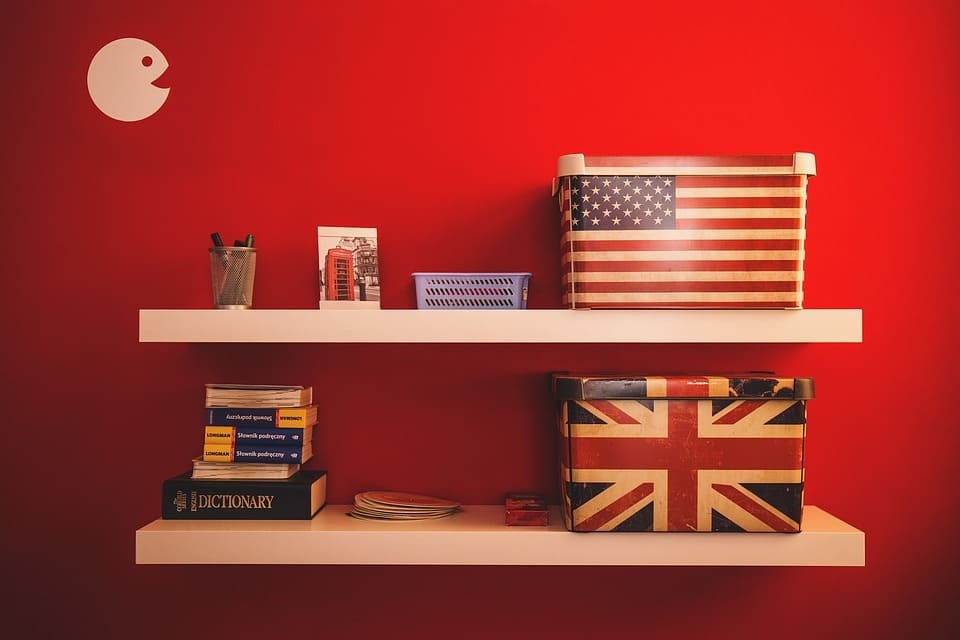 Writing a bilingual resume can be challenging. It won't sound persuasive if you list out the languages without providing some credentials.
So, if you consider your bilingual ability a decent skill that makes you stand out from other job candidates, you would want the recruiter to pay attention to it immediately.
Surely, it is hard to find a truly workable writing strategy that guarantees your successful approval. If you have done a bilingual resume search already, you may have come to the same conclusion.
Nevertheless, if you follow recommendations from our bilingual resume writing service, you will definitely increase your chances of getting noticed!
1. Submit in English
You don't have to submit your resume in several languages you speak. If you write a bilingual resume hoping to work in an American-based Company, stick to English – most often, recruiters up there are English speaking.
2. Include an Objective
More and more recruiters consider resume objectives so out-of-date that it seems like such headings lose their meaning. But as we know, objectives are visible and easily noticeable.
A direct and specific bilingual resume objective sharing your bilingualism along with the goal of your job and its title can indeed play in your favor.
Crafting a well-written resume for a bilingual candidate isn't that easy. First of all, you have to highlight your special bilingual resume skills in a way that looks impressive for a potential employer.
3. Describe How You Achieved Your Bilingualism 
You must provide a brief paragraph that briefly describes your way to becoming a bilingual speaker.
This is quite a significant feature for the employer who might afterward have a better understanding of your goals and interest in another language, and that can add you some scores.
For example, you can mention that your one of your parent is Spanish speaking, so you have learned both English and Spanish at the same time since childhood.
Or you can say that you had spent several years studying at the University of France. However, don't get into details.
4. Prove Your Bilingual Abilities Through Employment History
If you already had bilingual working experience, the fact that you actually had one isn't enough for the recruiter to do justice to your employment experience. Try to use common resume writing strategies to bring your bilingual resume bullets upfront.
For instance, if you used to be a sales professional specializing in food from Germany, you can say that in constant communication with German-speaking salespersons from this country, you managed to negotiate better deals and lower down prices on several products.
Don't hesitate to provide specific numbers and percentages of your sales increase to avoid vague claims.
Besides, try not to include irrelevant positions if you already have several years of professional bilingual job experience behind your back.
Also, if you've been unemployed for a while, make sure you can explain the gaps in your employment history. However, no need to feel pressured as the psychological impact of unemployment can lead to serious health issues.
5. Show the Recruiter that You've Used Your Bilingual Ability in Life
If you have no professional bilingual experience related, this paragraph could substitute it in a resume.
You can demonstrate to your employer how you have utilized your skills in your community, perhaps by participating in foreign projects, clubs, groups, volunteering, or by being a member of a special association.
6. Attach a Cover Letter 
Don't miss out on a chance to use a cover letter to emphasize your bilingual skills once again. It's a good place to get a little more detailed about your past bilingual working experience. Keep it straight, no more than 2 paragraphs.
When submitting your fluent or bilingual resume with a cover letter along, you increase the chances for your key skillset to be noticed by a recruiter in time. Make sure to scan your cover letters for unacceptable cover letter mistakes!
7. Proofread before Sending Your Resume
If you got your work done, don't forget to review both documents a few times before sending them away. No grammar or spelling errors are acceptable – the recruiter easily identifies them. Look through the content.
Does everything match logically and appealing? Give the documents for review to another person. What does he say? Finally, as our expert resume editors always say:
"Don't be afraid to make a follow-up call to the employer several days after the submission to ensure the application had been delivered!"