Professional Bilingual Resume Writing
Bilingual Resumes for Any Job
Many countries of the world host two or more national languages. Some of the local communities and whole regions simply choose to speak a different language on their territory rather than the rest of its population speaks. Such tendencies lead to bilingualism, which has a direct effect on the city's or state's job industry.
Besides, the growing sphere of international business made bilingual candidates high in demand in the diversifying business world today. Therefore, writing a high-level bilingual resume or CV doesn't seem bizarre for most of the American employees. Additionally, the company can supply you with the top quality German CV that will help you win potential employer's favor. Naturally, to compete with other job seekers you need a well-written resume from an experienced bilingual resume writing service.
Resume Writing Lab can assist you with writing a professional bilingual resume of any career industry. For instance, if you have the intention to apply for a position of Customer Service Representative with customers from Germany, we will work hard to masterfully craft a resume for Germany. Our objective is to highlight your language skills and the ability to fully comprehend, translate and reproduce the information.
Exclusive Resume Template
Crafted with care at Resume Writing Lab
You can get it 100% Free ordering Resume writing.
Get It Now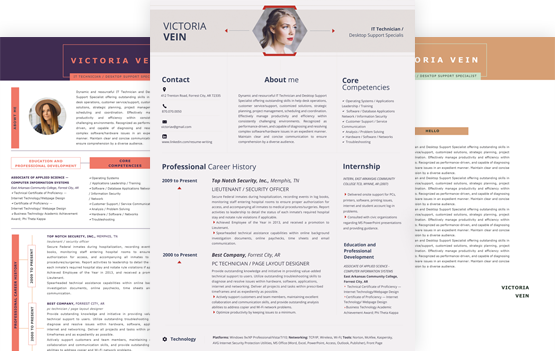 Our company's skillful writers understand that jobs related to constant interaction in a foreign language require strong communication skills, a lot of hard work and patience. Surely, an experienced writer will have no troubles delivering German resume just for you! Clients or any job seeker interested in CV for Germany can guarantee their career success with our help.
Moreover, they are aware of what the selection process can mean to the employer and his business prosperity. That's why when our writers craft custom resumes for bilingual candidates, we pay a huge attention to both your education and a skill set.Expert writers can handle any task and even if you need something as complicated as federal resume writing we can make assist you! Make an order and enjoy the result of our professional work now!
Expert Bilingual Resume Writers
Everyone wants a perfect resume because a successfully written application is a win for your career. If you think like it's the right time for upgrading your resume to bilingual one, ResumeWritingLab service will become your perfect assistance. First of all, not every resume writing company offers bilingual resume service. Among those that do, our company is totally the best choice! Want to know why? The answer is simple:
We work with professional experts. Believe us: all of them have enough expertise in writing flawless papers of top-class quality.
There's just no possibility of making a single mistake – all of our resumes are being checked through necessary checking software to eliminate any chances for grammar, spell and punctuation mistakes.
We listen to our customers! All of the requirements about the resume is always discussed with the writer personally.
No cookie-cutter resumes – each of the document is edited specifically the person with his/her unique qualifications.
We keep in touch with every customer until we send him/her the final draft.
We don't charge extra for our service. We are always honest about pricing policy with our customers. Just read the Terms & Conditions to see for yourself.
Only on-time delivery and no delays! We will never make our customers wait after their requested deadline – our professional-level service can't simply let this happen.
We guarantee confidentiality. None of the secured info will be revealed to third parties.
Don't wait until someone takes up your dream position, order the service right now you won't miss out the chance!