5 Tips to Help You Write an Entertainment Resume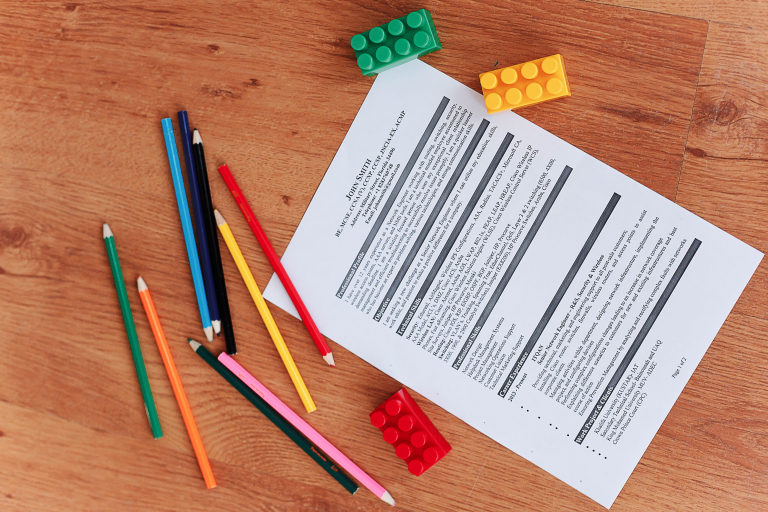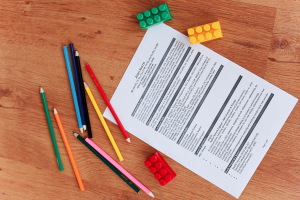 If you think that all actors, dancers, singers, or any other people related to the entertainment industry, get their jobs just because some producer has somewhere seen them performing on the street, this is a great misconception.
Both newcomers and professionals are always busy doing tryouts and auditions, which usually require a vivid portfolio and a resume. Certainly,
Certainly, resumes for the entertainment industry are different from the regular ones that we normally imagine.
Nevertheless, the entertainment resume objective remains the same even here: you have to represent yourself in the best light and make your application memorable for the HR manager.
Learn several hints from our resume writing service on how to write an entertainment resume and get your foot in the door of Hollywood movies and TV shows.
1. Keep Track of All Your Appearances
So, first of all, make sure you don't leave behind each of the public appearances that made you a little closer to show business, even if it wasn't necessarily the work you've been paid for.
Perhaps, you have been volunteering during a big star's concert or participated in a part of a crowd scene for a movie. Maybe you have been a set designer for a fashion show or have been a part of a dance group.
The more you have done on – or offstage, the more chances your recruiter would likely find you a vacant spot from where you will start your show biz career. Use every chance to improve your career opportunities.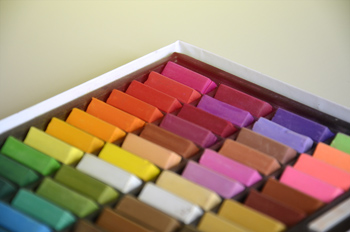 In the meantime, though, listing all of the art projects in a row won't create the necessary effect as if you would include more about your past employment or internship.
The thing is, most of the youngsters willing to be famous Hollywood actors spend the first several years doing secretary jobs. And it is important to mention it on your CV, that's what we do in our actor resume writing services at least.
Therefore, some of your accounting and other office-related skills would eventually have more value than the countless tiny projects you used to participate in years ago.
2. Don't Forget to Boast about Your Awards
Well, not everyone does have some significant awards at the beginning of their career journey, but there have to be at least some.
For instance, you starred in a short film and won an award for the best actor during some short film festival, so when next time you are auditioning for some movie or TV series, such accomplishment will come in handy.
3. Make a List of Classes You Used to Take
If you have attended acting, dancing, or photography class at school or university, this may be another good thing to mention in a resume.
Especially, recruiters value classes taken during your master's degree, but it doesn't mean you have to complete your major in liberal arts.
There's also an option of attending private classes or courses you can successfully use in a resume as well. Email your entertainment resume with a complete list of your attended classes and seminars to show an HR manager your theoretical knowledge and credibility.
Also, if you are interested in a bilingual career, be sure to check bilingual resume writing tips!
4. Don't Be Too Creative with Formatting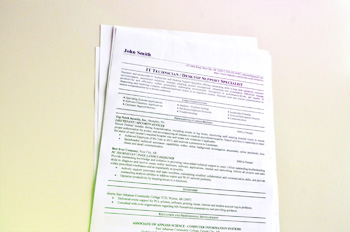 Adding some creativity to your resume can play in your favor, but keep in mind that this is a document with precise requirements you cannot simply ignore.
Avoid using fancy formats and bright colors to make your application "unique" and "more beautiful" – such a resume can ruin the recruiter's impression of you right off the bat.
Even though we are talking about a media entertainment resume here, they have to stay within the limits of a "professionally done" document that has nothing to do with bright colors and creative fonts.
And yes, don't forget about content and other resume writing tips that will make your application more effective and free from common writing mistakes.
Will Thompson, president and founder of Bulls Eye Recruiting, also suggests removing all irrelevant information and unnecessary data like your physical address or home phone.
5. Include One Paragraph About Your Interests
Listing out your most important interests in life can help your recruiter find out more about your personality and who you are.
If you look at the entertainment resume model, you will often see this paragraph and this one is sometimes even more valuable than your education and past working experience. Just be honest here and list out interests that are worth your employer's attention.