Best 6 Graphic Design Resume Tips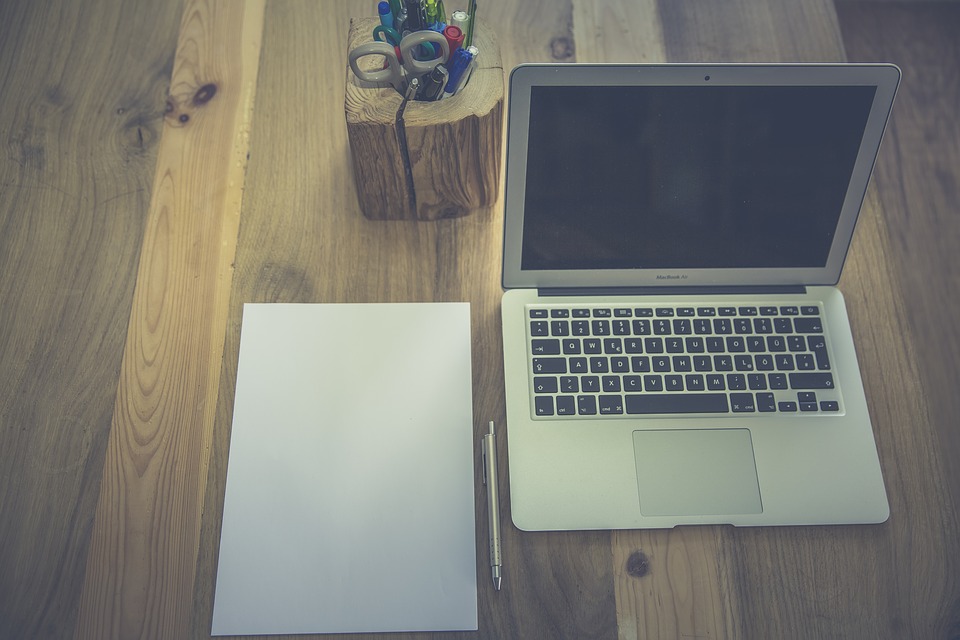 Graphic designers are much luckier than other job hunters. When it comes to writing graphic design resumes, they may create them using all of their creativity and imagination. Not many industries allow job seekers to directly showcase their work-related skills and abilities with their application documents themselves.
At the same time, a creative graphic design resume also serves as a sample of your portfolio. Lawyers can't defend their application in court. Chefs aren't given the chance to cook their resume into a pie.
Graphic designers have more possibilities to showcase their applications through a graphic designer resume. Not to mention that it's always possible to use the help of an online resume service. Let's have a closer look at graphic design resume writing strategies.
Contact Info Goes First
Your full contact information should be the first thing you include in your resume. Make sure you mention your full name, phone number, e-mail, and a link to your website or portfolio.
This is the basic set, but you may also want to mention some additional details depending on the situation. For instance, if you are going to send your document via snail mail, remember to add your home or office address. You may place your contact information at the top or bottom of the page.
If your resume is longer than one page, don't forget to include this info on every page of the document so that it is more visible.
Forget the Objective Statement
Many years ago it was common for job seekers to include an objective statement at the beginning of their resume.
However, there is no need to place a graphic design resume objective in your document anymore.
First of all, these statements are becoming old-fashioned because obviously, every job hunter aims to find a job.
Secondly, the entry-level graphic design resume has unique and unusual formats, so you don't have to stay traditional. The same strategy can be applied to entertainment resumes.
Keep It Short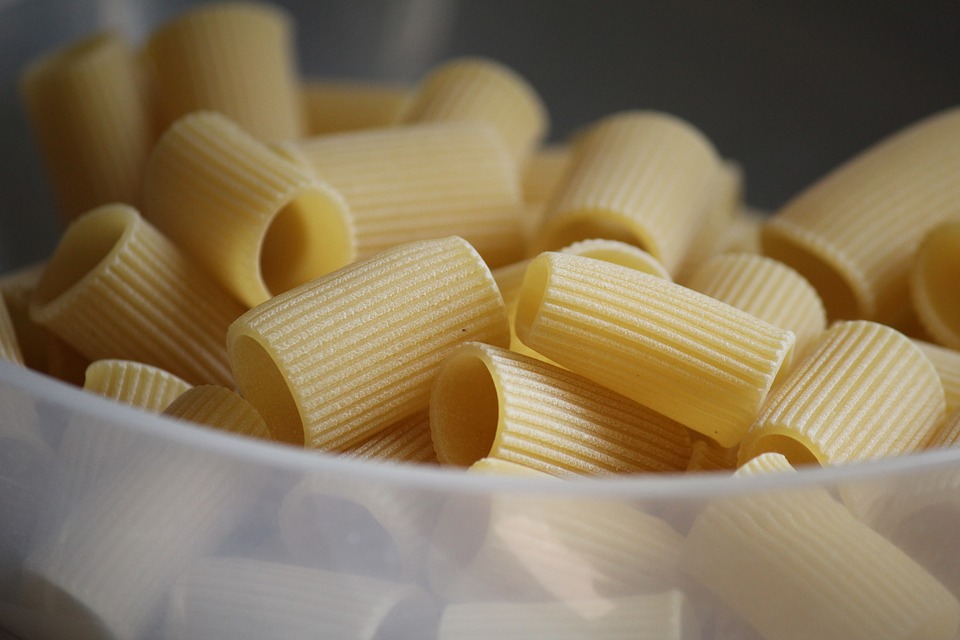 We understand that you've probably achieved a lot and would like to share your accomplishments with the whole world but you don't need to list all of your achievements in your simple graphic design resume.
Your task is to make it simple and easy to read. Don't forget to use appropriate resume verbs. Let the potential employer grasp the general idea about your personality and pay attention to the most important details in your work history.
Bear in mind that hiring managers go through hundreds of applications for one job so they won't read the whole document if it's too long and boring.
Always Be Honest
Don't repeat the common mistake of so many job hunters who try to exaggerate their abilities and lie on their resumes. Once Google has been invented, hiring managers can and will search for everything they want to know about you on the Internet.
So, your freelance graphic design resume should be free of lies if you want to land your dream job. Otherwise, once you're caught lying your chances to get the job will go down to zero.
Also, if you are interested in a medical career, make sure to learn how to write a Physician CV!
Demonstrate Your Results
The achievements and results of your work, as well as graphic design resume skills, should be mentioned in your resume. This is the part where you can go into detail and talk about your experience and clients.
Employers not only want to see the list of your duties in the previous companies but also the results of your hard and determined work.
Make a Formal Cover Letter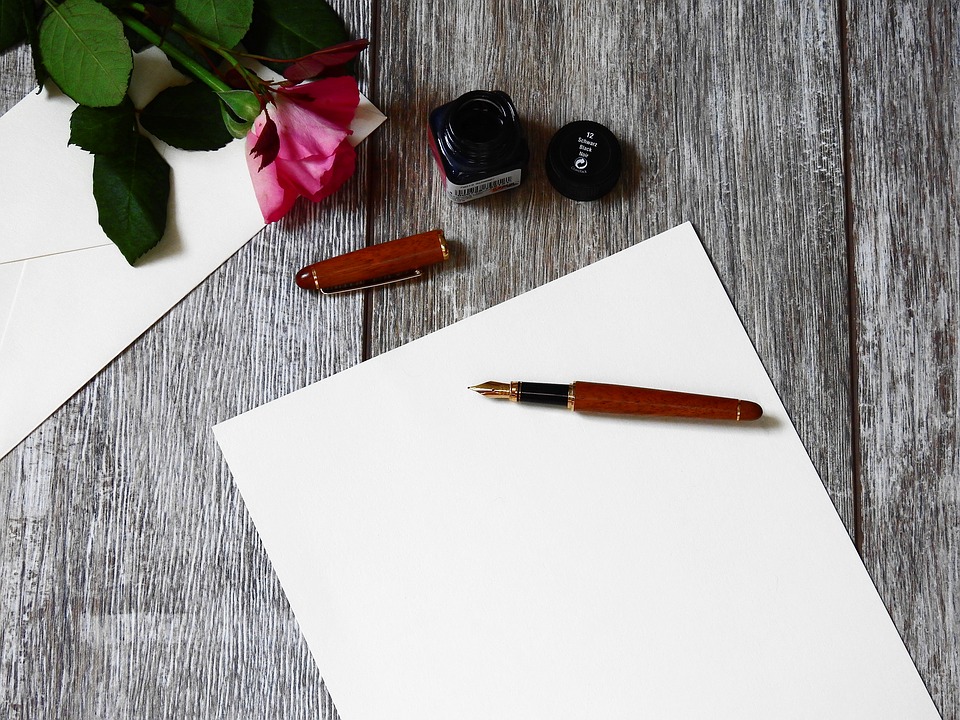 In addition to an impressive resume, it will be also great to make a formal cover letter. It will determine whether your employers look at your CV at all. Make your cover letter informative, professional, and to the point.
Don't enumerate the same information you have already put on your resume. This letter should serve as an introduction to the recruiters and an opportunity to explain why you fit their position.
Remember that the design of your application document may help prospective recruiters and clients get a feel for your creativity and style, so make sure it stands out.