8 Tips to Write a Perfect Office Manager Resume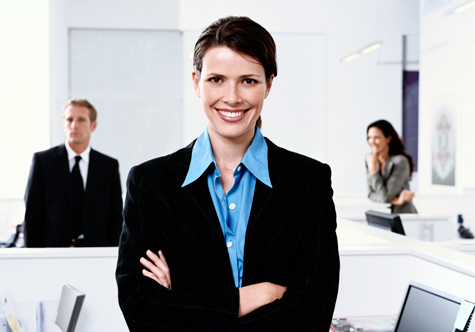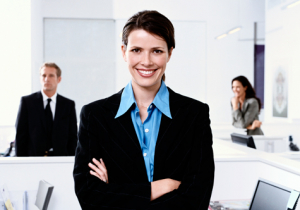 If you know how to write a great office manager resume you can be called a clever job applicant.
Creating your best resume may take some time, so the following tips will be very useful.
If you are worried about having no experience in writing application documents but want your resume to sound professional, don't hesitate to get an office manager resume.
The highly trained writers know how to create an attractive and job-winning resume.
You don't need to have office manager resume skills to have a perfectly written one. Put your trust in professionals.
Pay Attention to Resume Format
Make sure that you choose the best format for your resume. There are three variants – functional, chronological, and combination format. You can read examples of all three types and select the most suitable resume format for you.
Select Resume Objective
Job applicants need to know that resume objective is significant in a resume. Knowing how to create an effective resume objective you will make your document more persuasive.
A resume objective is not just writing "Hire me because I need this job." It is a short statement that clearly contours your career direction and at the same time positions you as a person who perfectly fits what the recruiter is looking for. It's better to research the objective carefully and tailor it to the job you are applying for.
In other words, it's a targeted and specific way to mark yourself out. It must be a summary of what you have achieved so far and what you want to achieve with the company you are applying to.
Use Keywords and Correct Information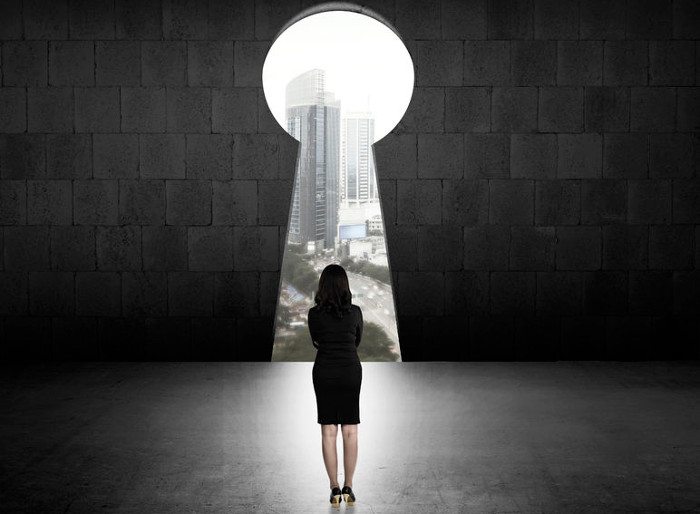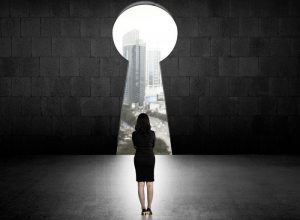 Usually, recruiters and employers look for keywords or keyphrases that you should include in your resume.
The office manager resume introduction should also contain correct personal details such as your phone number or e-mail.
Giving incorrect data may lead to losing potential employers. Appropriate use of keywords can set a thin line between a good and a bad resume.
Add Relevant Achievements
A summary of your achievements will tell the recruiter what job you are worth having. Office manager resume qualifications written in statements will give the employer an idea about you as a professional in your field.
When listing your work experience don't forget to start from the recent working place going back. Office manager resume accomplishments are significant in creating your image in the eyes of employers.
Also, remember about office manager resume responsibilities from your previous workplaces. Make a list of all office manager resume duties to give an idea of your skills and experience.
Choose the Right Resume Description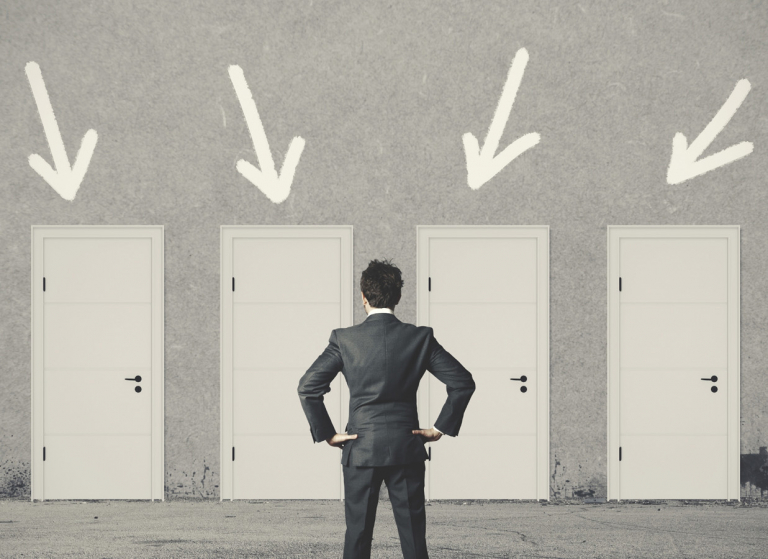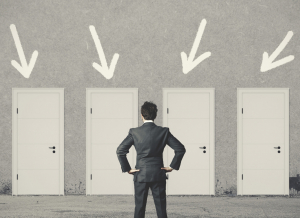 You can find a good office manager resume description while researching what kind of information should or shouldn't be added to your document.
To capture the interest of employers, you have to present a convincing and interesting resume.
Your resume is your marketing tool. You should show confidence in your skills.
To do this you can either write an office manager resume non-profit or seek the help of professional resume writers. There are many websites providing help with resume writing.
It's not only a great opportunity to save your time, but also an easy way to get a high-quality resume in no time.
Manage Resume Size
A common mistake is trying to enumerate everything and writing a few-page essay. Your office manager's resume wording shouldn't exceed a 2-page document, otherwise, the employer won't read it till the end. To remove all the fluff and include only relevant information.
Also, if you wonder how to promote your startup on LinkedIn, care to check LinkedIn company profile tips!
Highlight Your Skills and Experience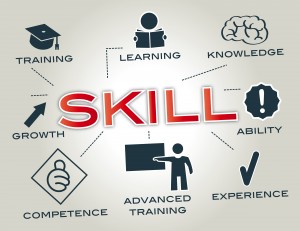 You should exhibit the skills that will help you perform your responsibilities as an office manager.
Employers can decide whether you are the one to hire only if your skills and experience are placed in the centre of your resume.
You can even use some colors for highlighting, but don't be over-diligent. If you have no idea what skills to highlight, try checking the company's requirements first.
While general demands may vary, Drew Satterley, a former Manager at The Epitec Group, stresses the importance of soft skills for nearly every candidate.
Proofread Your Resume
It's necessary that you always proofread your resume before sending it out. This will certainly help you find any possible mistakes and correct them at once.
If possible, ask someone to read and review your CV so that they will give you insight on whether your CV is readable and persuasive or if it needs more improvement on your part.
Office Manager Resume Online
For several years, we have been working with customers through services of resume writing, including services for IT professionals, federal employees, military men etc.
Our resume professional writers have already made thousands of job hunters involved in various job fields satisfied.
Based on the company's expansion and the customers' requests, we are launching a new office manager resume writing service.
You may already have vast working experience in the particular field or may be a job as a manager can just be a start of your career – for our company it makes no difference.
What matters more is your decision to work with the Resume Writing Lab. Start changing your life now by clicking the order button!
Perhaps you know that office managers were always in demand because of their exceptional importance in the life of any office. Having a good manager means a lot for the company since he/she is responsible for almost anything that has a relation to an office job.
Most people dream of the vivid perspectives open for office managers and closed to anyone else. Thus, the competition is high.
Best Business Office Manager Resume Service
The only way to withstand other competitive applicants and get your spot is by writing an outstanding and compelling resume. Herewith, upgrading the resume can help you climb the career ladder much faster. You must prepare a properly written resume that highlights your organization, communication, and computer skills along with some experience in management or other administration positions if there are any, of course.
We understand there exist hundreds of companies offering the same services as ResumeWritingLab. We don't vouch for the quality of services from other websites, however, we are sure about our own claims. Our resume writing company guarantees the product's high-quality and 100% originality.
We are always exploring the market to learn new career trends and current recommendations from recruiters about the most effective resume writing strategies. We always work for quality and not the quantity of our sold products.
Front Office Manager Resume from Career Experts
Resume Writing Lab helps each client regardless of his or her request. The company hires exclusively career and resume experts with years of experience in the Human Resources industry. They can deal with any type of writing, even something as challenging project manager resume can stand out among competitors after our writer's touch.
Therefore, our writers have deep knowledge of resume writing and know all the pitfalls and actual career trends. They handle various tasks, so if you turn to our company with a request to write a dental office manager resume, they will do that because it's not something our writers haven't done before!
Surely, all of our resumes are written from scratch and 100% plagiarism free and if you ever have special requirements regarding your future assistant office manager resume or executive office manager resume, tell us straight. We take into account all of the wishes from our customers because your satisfaction is our number 1 priority!
You Don't Work for Us – We Work for You!
If you apply to our company, the only thing you would need to do is fill in a 5-minute ordering application with your contacts and requirements to the resume. The other job is on us! We are here to accept orders every day without weekends and holidays. You can reach our company's representatives through phone and e-mail.
Create your outstanding office manager resume together with ResumeWritingLab.com and get one step closer to your dream job!