5 Tips You Need to Write Entry Level IT Resume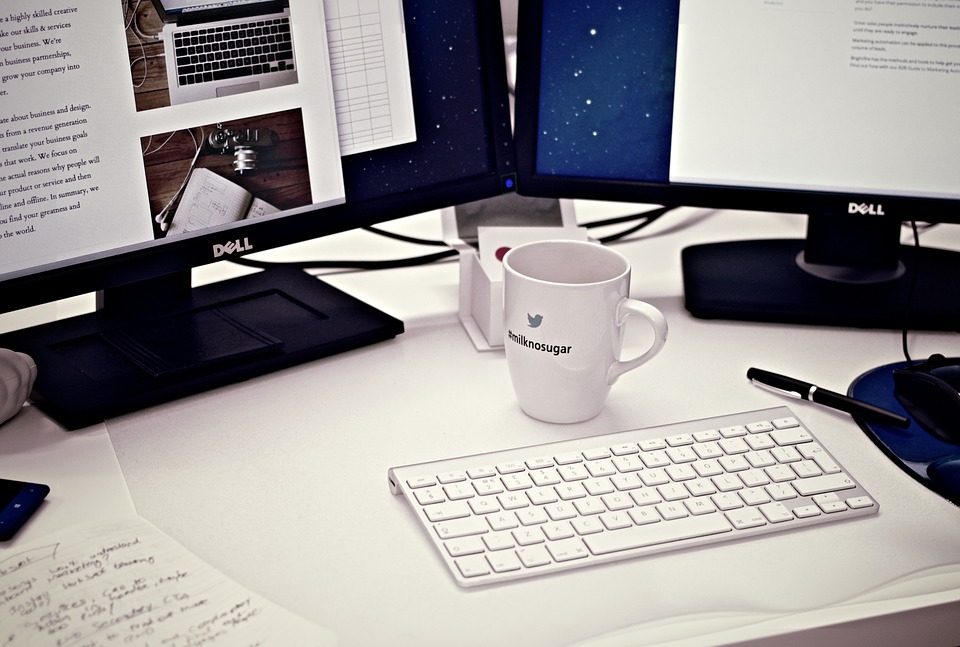 It may be quite hard to write a regular resume, but when it comes to creating an entry-level IT resume with no experience, the task might seem even harder to complete. When you have just finished college and have no work experience yet, it's difficult to fill three-quarters of a blank page.
Firstly, your resume will be looked at by a human resources manager who will search for special "buzz words" specific to your field. After that, a hiring manager will represent the second part of the test. In other words, you need to make sure your document is written professionally. Follow the advice from our IT resume writers and learn what a perfect entry-level IT resume should look like.
Use Attention-Getting Resume Design
Entry-level IT resume, no experience… Does it mean you have nothing to offer to potential recruiters? Not at all! Your aim is to get noticed and win your first job, so the best way to do so is to create an eye-catching design of your resume.
Entry-level IT resume objectives should be short and to the point. For instance, "To obtain a full-time position in the area of Information Technology" is a good one.
The education section is also necessary, so don't underestimate its importance, especially when it's your very first resume. Include relevant information about when and where you obtained the degree.
It's significant to fill your entry-level IT resume with certifications and education information to help the recruiters understand you have enough training to be considered for the job.
The other option you should consider is writing a resume critique to show the value of your candidacy.
Use Your E-mail Address
The first impression you create as a potential candidate for a position is with the help of your e-mail address. Silly college e-mail addresses can hurt your application, while an address focused on your profession will act as a headline to tell the hiring manager who you are and what the communication is about.
Think of possible addresses such as [email protected]. Don't worry, if your choice is already taken; just add some relevant numbers like your zip code or date of birth.
What is more, make sure you understand the difference between your resume and CV. The last thing you want is to send the document they will not read.
Make a Quality Page Header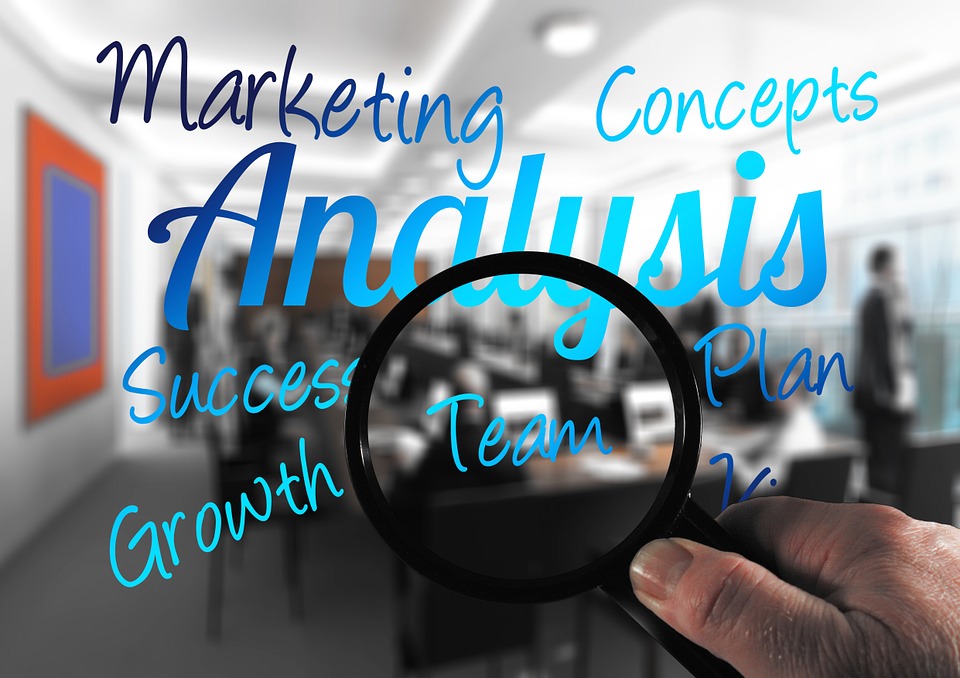 It's pretty easy to create a header. Moreover, it's a wonderful way to include all of your factual and relevant contact information without having to occupy too much space.
If you want to make a page header, go to the Insert tab and select Header. After that, you can select the style of the header and type in your data. There are many interesting options in this section, but it's better to stick to just the editing function.
Prioritize Content
Another useful piece of advice on how to bulk up an entry-level IT resume is to prioritize the content you are putting on your document. This is essential in case you want your resume to make it past the HR department and get viewed by the employer.
John Lombard, the Content Strategist, suggests that it is possible to impress your interviewer even if you had little time for research. This can be applied to resume writing just as well!
Make some research about the job you want to apply for, study everything you can about the company itself, and think of possible things hiring managers will be looking for in a candidate. After that, review and tailor your document by prioritizing its content.
Don't forget about the entry-level IT resume summary.
Also, do not underestimate the power of your LinkedIn profile. Be sure to read LinkedIn summary tips too!
If the position you want to apply for is a Junior Administrator job for an organization using Windows Server 2003, make certain your include the work you've done with this server in your Skills section.
If you enumerate important information at the bottom, recruiters may not even get to it. Don't lose your chance for a job interview, list your skills at the top where they will definitely get noticed and appreciated.
Always Tell the Truth
This last tip is useful for any type of resume including an entry-level IT resume. Never include skills or experience you don't actually have.
If you watched somebody doing the work once it doesn't mean you will also be able to perform the same task if given. Avoid information you aren't sure about or have no idea how to use. Tell the truth and get ready to be rewarded with your very first job in the IT field.