How to Write a LinkedIn Summary in 3 Easy Steps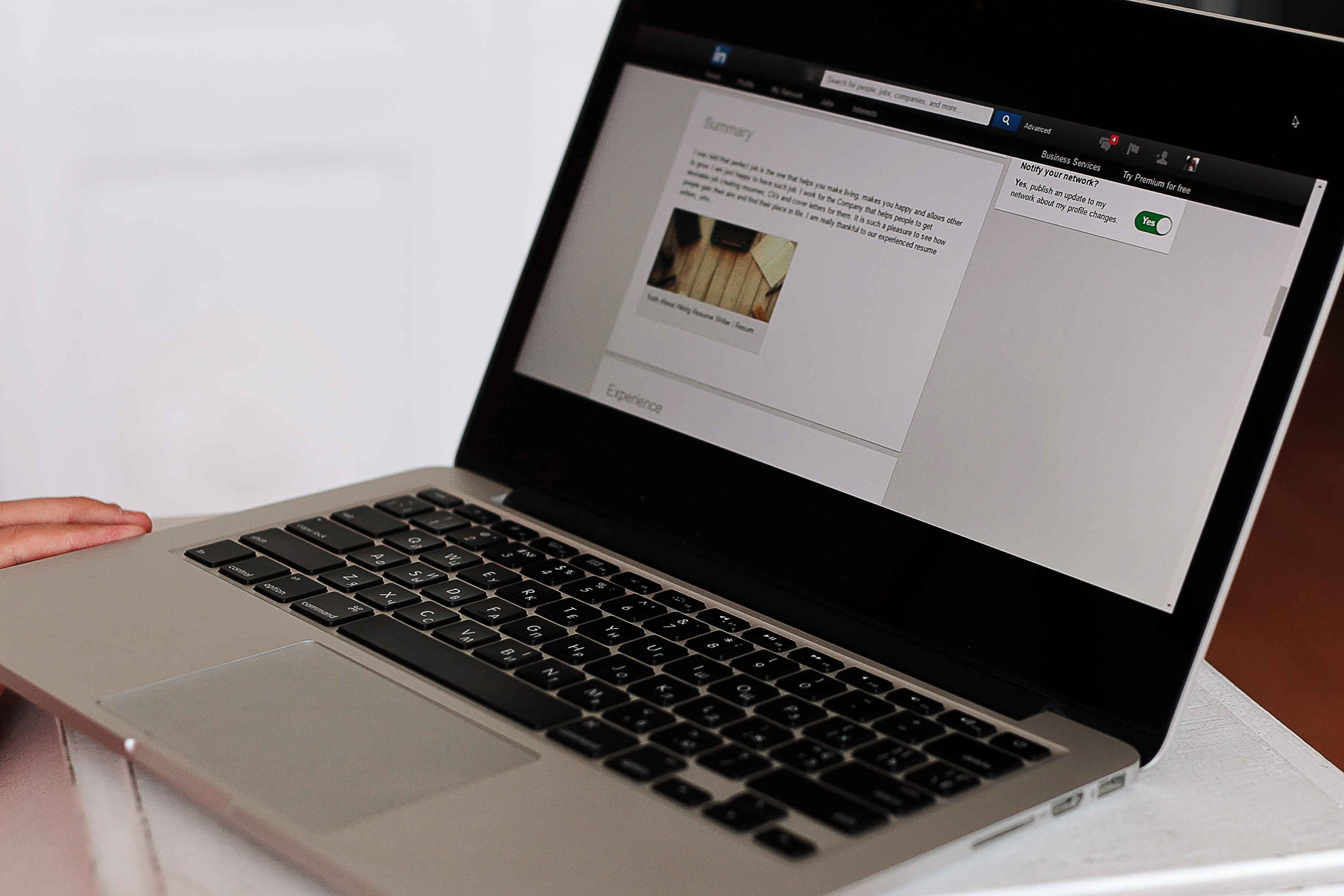 Now that most recruiters have gone digital when it comes to selecting their job candidates, no matter how strange it may sound, it's just signed to market yourself online. One of the starting points of their research is usually people's LinkedIn profiles, which means, you have to build up your LinkedIn profile in the first place.
One of the key elements here is your summary placing quite a visible position in your profile. If you take a chance and put the most effort into writing a self-marketing summary, it will lead you to some most attractive and demanded employers you have been dreaming of.
So, how to write a LinkedIn summary? And what to put in a LinkedIn summary? All you have to do is spending extra 5 minutes reading the answers prepared by our LinkedIn profile writing service!
Who Is Your Audience?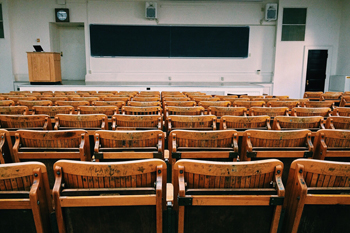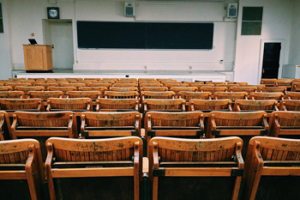 It's important to know your exact targets. After all, how are you supposed to hit the spot when there is no spot to aim for?
Know what companies/employers you are going to impress with your story. Also, before you start writing, answer some important questions, like:
What kind of information do you want to share with the audience?
Why do you want them to read your summary?
What feelings should they have after reading it?
Create Raw Points
How to write a good LinkedIn summary on the first try? You're right: it's impossible! Even the most proactive job seeker can hardly avoid all common LinkedIn profile writing mistakes. Preparing a raw draft might be the most changeling part of writing a good LinkedIn summary, but it's necessary to do for sure.
Dividing it into 6 small sub-points will simplify the process:
Achievements. Write down all of your most valuable accomplishments from your past job or internship so that they describe the value you have contributed to your former employers. For instance, "increased revenues through the new sale's strategy".
Values and passions. Create a small list of things that inspire you and make you move forward during the job. This can be something from creative thinking, building trustful relationships with the team members to your hobbies like hockey playing or volunteering in the local hospitals.
Exceptional skills. Take a minute and think of some super skills you possessed at your previous job and your former colleagues didn't. Maybe, you'll remember that you can bring up people together and finally get everyone to work. Or what if you're an exceptional identifier of errors in the documents that no one else could see?
Quantifiable facts. Providing data in figures gives the other employees a clear picture of your performance. He will have a chance to value such information and not just content himself with your claims how great you are as an employee.
Verve. What is something that distinguishes you from everyone else? Mention anything you may find even weird about yourself. For instance: "I like working in the late evenings because this is when I catch your inspiration".
Awards. When it comes to the LinkedIn summary for students, this is especially important since universities have a great platform for people to collect awards and use them in their resumes and other profiles to gain more value.
Start Writing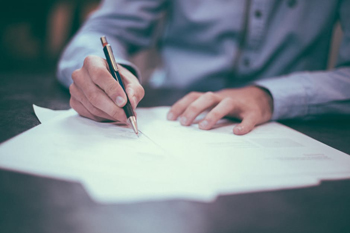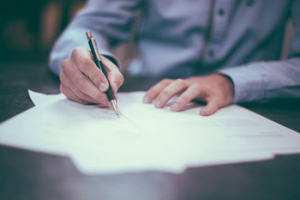 Writing a LinkedIn summary is not an easy process, even if you have prepared some raw points.
First, you have to decide which format of writing you'll likely to use for your summary. Will it be a first- or third-person story? And if you didn't know, both are acceptable.
In the meantime, most people prefer to write their summaries in the first person.
Don't forget to read business analyst resume writing tips to make sure you can win the desired position!
As you start writing a LinkedIn summary, your first thing to start out with is the first sentence.
Now, the sentence you are starting with has to specify who you are and what you're doing. For a long time, this was quite enough for the first sentence, although now you'd rather come up with something more unique. You might even want to think of something provocative.
Here's a great example of a LinkedIn summary from Deb Dib, an executive brand coach:
Visionary, gutsy, fun CEOs, sr. execs, rising stars, and coaches – with a strong profit motive and a social conscience – are my sweet spot.
It's ok to go through lots of options before you can come with a good introduction. Susan Solovic, the small business expert, suggests that it is important to use keywords and engage with the first paragraph. This wisdom can be applied to your LinkedIn summary just as well.
Likewise, you may need several drafts to create the best LinkedIn summary. Insert all of the categories that were mentioned in the previous section.
As you're unfolding a 2,000 character summary, don't forget to add a section "Specialties" and AKA/Common Misspellings. In the first one, you can include all the keywords that people may associate with your job field.
In case your name is often misspelled, you might want to include the second section and mention all of the possible names and nicknames that people will search you through in Google.