Winner's Way to Write Resumes for the First Business Analyst Jobs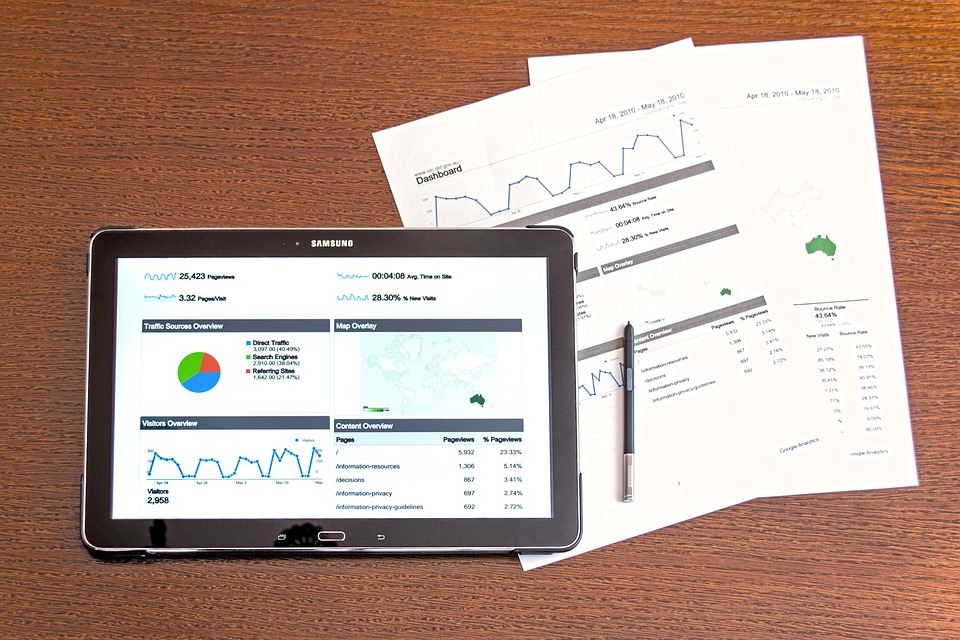 Many people wonder how to present their work experience and qualifications. Indeed, finding the best way to create the IT business analyst resume to land a well-paid job is an actual challenge.
Recruiters won't fall for any trickery and gimmicks, so make sure you avoid them on your document. In this article, you will learn about the best secrets and tips on how to win an interview from business analyst job applications.
1. Use Professional Help
Who doesn't want to have a perfectly written and formatted resume? There is no need to worry if you aren't the most confident writer. The best option is to apply to our resume writers online who will be able to create an effective entry-level business analyst resume.
You can either order to write the whole document or just ask for revision and editing. In any case, professional business analyst resume writing services will make your document readable, polished, and well-formatted.
2. Don't Catalog Your Work Experience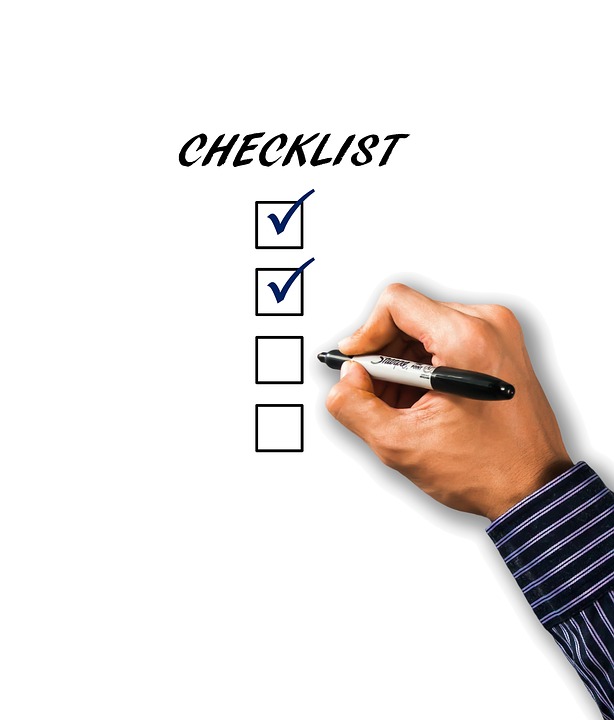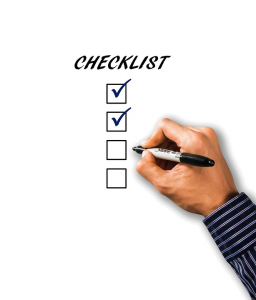 The most common mistake of many young job seekers is that they don't know how to write a junior business analyst resume correctly.
They tend to include all of their skills and work experiences in their application.
Don't mix up a catalog with a sales document, whereas your CV should be your sales document.
Make sure you select what experience and skills to put on the resume.
For example, you should understand that a business analyst job is different from an HR manager position and the employer wants to see a completely different set of achievements.
Also, organize your document so that it emphasizes your best qualities and presents you in the best possible way.
3. Create a Special Summary
Provided that you apply to jobs you are well qualified for, you would certainly like to update your senior business analyst resume and bring it to a new level.
Creating a particular summary can help you have your head above the water and prevent your CV from going to the "no" pile.
Nowadays, most employers prefer to scan documents rather than read them. The first element that gets the most attention is your summary or objective statement.
It's not a situation where being general or vague will provide you with more opportunities. The best way to get more chances of being noticed is to highlight your business analysis achievements.
Make it clear that you are well-qualified and experienced for the position you are applying for.
Additionally, be sure to avoid mistakes in your cover letter greeting to make a lasting positive impression!
4. Adjust Your Job Titles
In case you've won the first step and the employer looked through your summary statement, they will most likely rest their eyes on the titles of your most recent jobs.
Remember to make them bold and stand out.
If your job titles don't show you as the best candidate for this particular position, you won't get any calls from these companies.
Instead of this, make sure you tweak and adjust your previous job titles so that they showcase your recent job roles accurately.
5. Include the Most Relevant Skills
Again, remember that your CV is a sales document, so to make it effective you need to highlight your most relevant qualities and skills.
Concentrate on your business analysis work experiences and other projects where you had the most responsibilities and duties connected with business analysis.
More than that, you also have to use the right keywords and terminology when identifying the most important and relevant skills.
Apply these tips when creating your best business analyst resume and your job search is bound to be successful!