6 Simple Steps to Make a Resume Critique on Your Own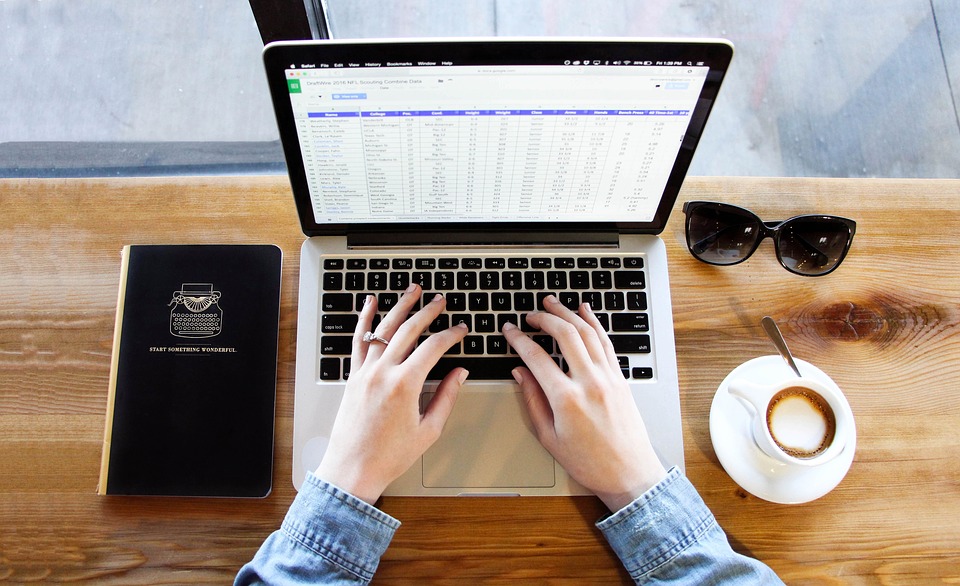 Whenever you're finished writing some kind of responsible document, you always have to make its full review to see if there are still some mistakes waiting to be corrected. Of course, resumes fall under this rule as well.
While Resume Writing Lab has prepared for you a resume critique checklist that contains the most important steps and criteria any job seeker has to pay attention to during his resume review.
But first things first. You ought to remember that the points below have to be evaluated objectively. If you have issues with being completely honest about your resume application, this can eventually affect your review turning it from a professional resume critique to a subjective one. So, let's move to the checklist itself!
1. The Overall Look of the Resume.
Every resume attracts by its appearance first. Professionally looking documents are easy to read, therefore make sure you choose a good font (Calibri, Arial, Times New Roman) and the size (at least 10 points).
At this point, consistency in using colors, fonts, and the overall resume's style will only play in your favor.
Don't forget to set standard margins. Don't leave huge chunks of blank space – the text should be evenly distributed. And don't copy the design from cookie-cutter templates – spend some time to come up with your own style.
Make sure your resume looks outstanding or use our resume service to tailor one.
2. The Resume Length.
The standard length for an American resume is 1-2 pages unless you have a whole stack of relevant background experience you need to demonstrate to the employer.
If your resume contains an appendix with additional supporting information, like references, certifications, etc., then the optimal size for the resume itself would be 1 page.
3. The Content.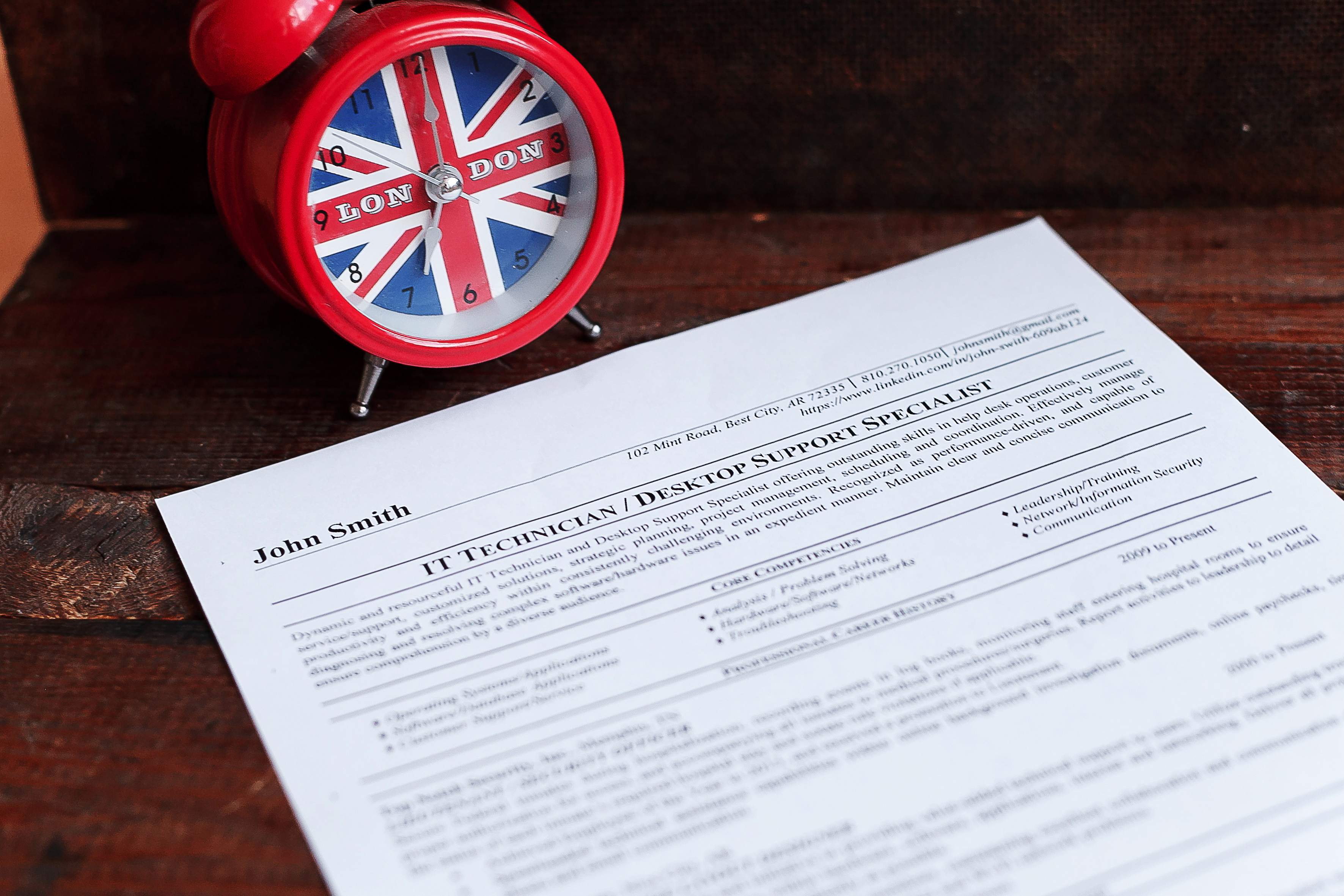 Just to remind you that all resumes regardless of the types and purposes must have such information as your contacts, educational background, and professional experience.
Besides, you are supposed to write down your best skills and a list of achievements/honors/awards. Generally, all of the qualifications should emphasize you as a professional and competitive employee.
Therefore, try to "sell" yourself to the recruiter by focusing on what you're good at and why you are a good candidate for the applying position. at the same time, avoid things that may ruin your resume image.
Also, keep in mind that resumes used in the USA should not contain names (except your one), information about your previous salary, references, and even your picture.
4. The Appropriate Format.
As you might know, there exist 3 types of resume formats. The most common resume format is chronological, but also there are functional and combination ones.
So, how to choose the right resume type? If you switch just the employer but not your job field, then consider using the first type (it has a strong focus on your employment background).
If you have poor working history and want to emphasize your achievements, skills, and other qualifications, use a functional type.
The combination format resume in its turn serves for more complicated cases when a person does not fit under both.
If you are interested in internship opportunities, be sure to read how to write a cover letter for the internship!
5. The Use of Accomplishments.
From the marketing point of view, you want to make sure that you focus more on your previous accomplishments rather than duties and responsibilities. This is significant when you list down your previous employment.
All of the employers want to know that you'll be a perfect contribution to his company. And showing them the examples of your previous job accomplishments would demonstrate that fact much better than simply writing down your duties.
6. The Use of Action Verbs and Buzzwords.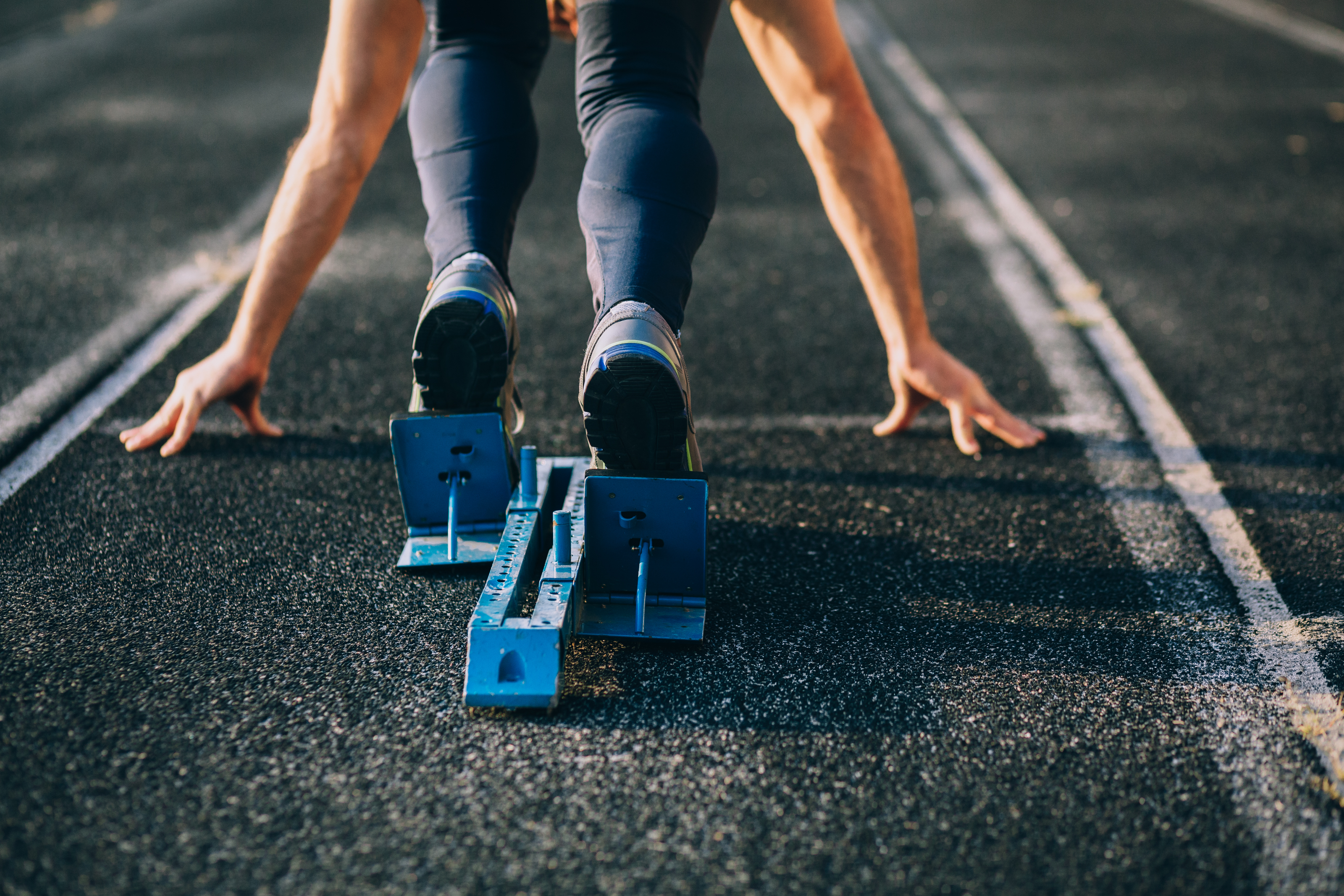 If you use action verbs in the resume, it makes it sound more persuasive and compelling. Keywords would help the employer find your resume faster.
The more keywords related to your career and job there are in your application – the more chances there would be for you to get selected from a pile of same-looking applications.
Aside from the option that involves asking for your friends' and relatives' opinions (and frankly speaking, it will not truly be professional), you can actually try to look for free resume critique online.
For example, a good option would be a Reddit resume critique. Here at Reddit you will find a resume critique forum and have a chance to ask for an online resume critique.
Hopefully, this checklist will be of some help. Resume Writing Lab does not provide a resume critique service, but we are sure you will be able to do that on your own with the help of the methods mentioned above.