The Only Way to Write Scientific Curriculum Vitae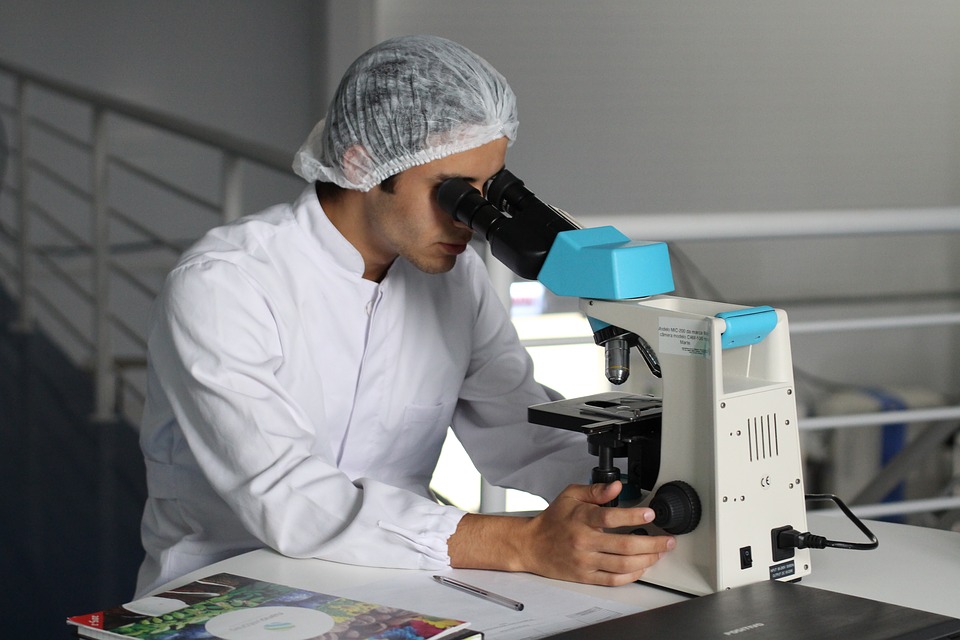 Being a scientist requires a whole bunch of skills and abilities. When it comes to job hunting in this field, the first thing you need to do is to master curriculum vitae science. Applying to a professional CV writing service can save you so much time and energy. But why do you need a CV instead of a regular resume in the first place?
Your scientific curriculum vitae should include information about your research, teaching, publications, or presentations. In other words, if you are a well-established scientist and have certain work experience, your CV may cover much more than one page.
At the same time, a standard resume for other industries is usually no more than a few pages. So, in this article, we are going to help you create your scientific curriculum vitae. If you need help with your resume hire our professional scientific resume writers and they will help you.
The Easiest Way to Get Your CV Done
Probably the easiest and most comfortable way to get your scientific or computer science curriculum vitae written is to hire a professional writer.
An expert writer who is qualified in your field can deliver a unique and high-quality document only in a few days. The same rules can be applied to Physician CV writing: unless you know how it's done, better seek professional assistance. Don't you deserve to invest some money to make your future job search successful?
The Difference between a CV and a Resume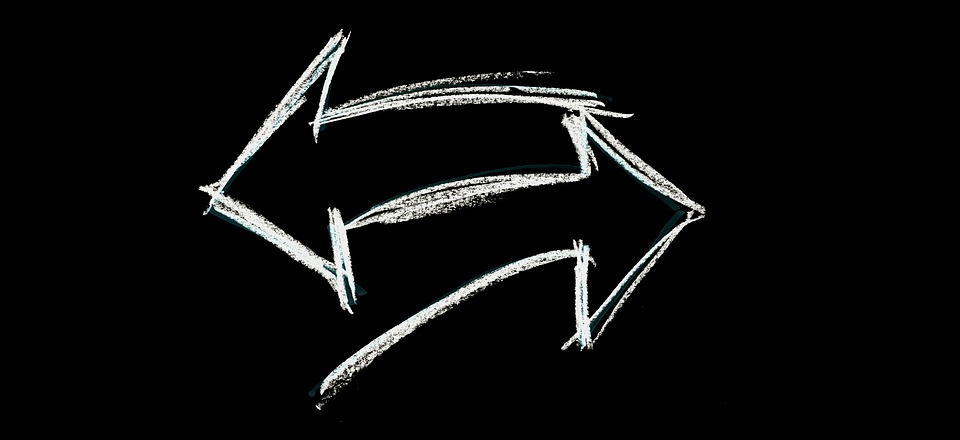 There are quite a few aspects that make CVs and resumes stand out. Besides the first and most obvious reason why you need to opt for a CV instead of a regular resume, there are some other differences.
For instance, a good CV allows you to demonstrate all of your positions, degrees, presentations, publications, and awards.
On the contrary, a regular resume is not usually preferred for these purposes because it only serves as a short statement of your qualifications for a certain position.
How to Create a Scientific CV
To create an impressive curriculum vitae and make it your effective marketing tool make sure you have a section with your full name and contact information. This is the first and the most important detail.
In case you are obtaining an academic position at the moment, don't hesitate to mention your school email address too. Take time to learn how to list responsibilities and achievements in your CV.
Then, you should open your application document with a summary of your scientific career and aims. This rule is particularly important for a successful job search because the hiring managers can sometimes get distracted during the screening process or the applications may get mixed.
So, this summary will help concentrate their attention and make them focused on your qualifications.
Also, if you are interested in a designer job, make sure you are familiar with graphic design resume writing tips!
How to Format the Sections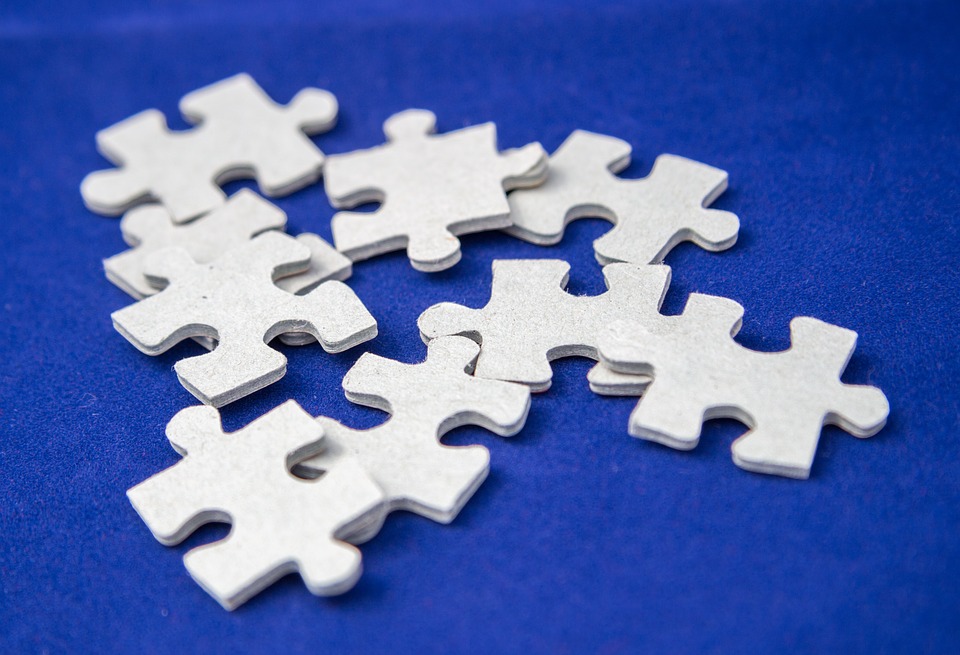 The best way to format each section of a scientific curriculum vitae is to make two columns. You can include the year in the left column and the detailed information in the right column.
Remember to list the information in reverse chronological order placing the most recent items on the top. Then, you should make an education section where you will include the information about your degrees.
In the right column with details, you may describe the field, the degree, the university name as well as the location where you have obtained it.
After that, you may also create a professional experience section where you will mention all the jobs you've had so far. Don't forget to enumerate the research projects you've taken part in and describe your contributions and achievements.
At the end of the CV make a closing statement with contact information for your references.