How to Write Curriculum Vitae in Microsoft Word?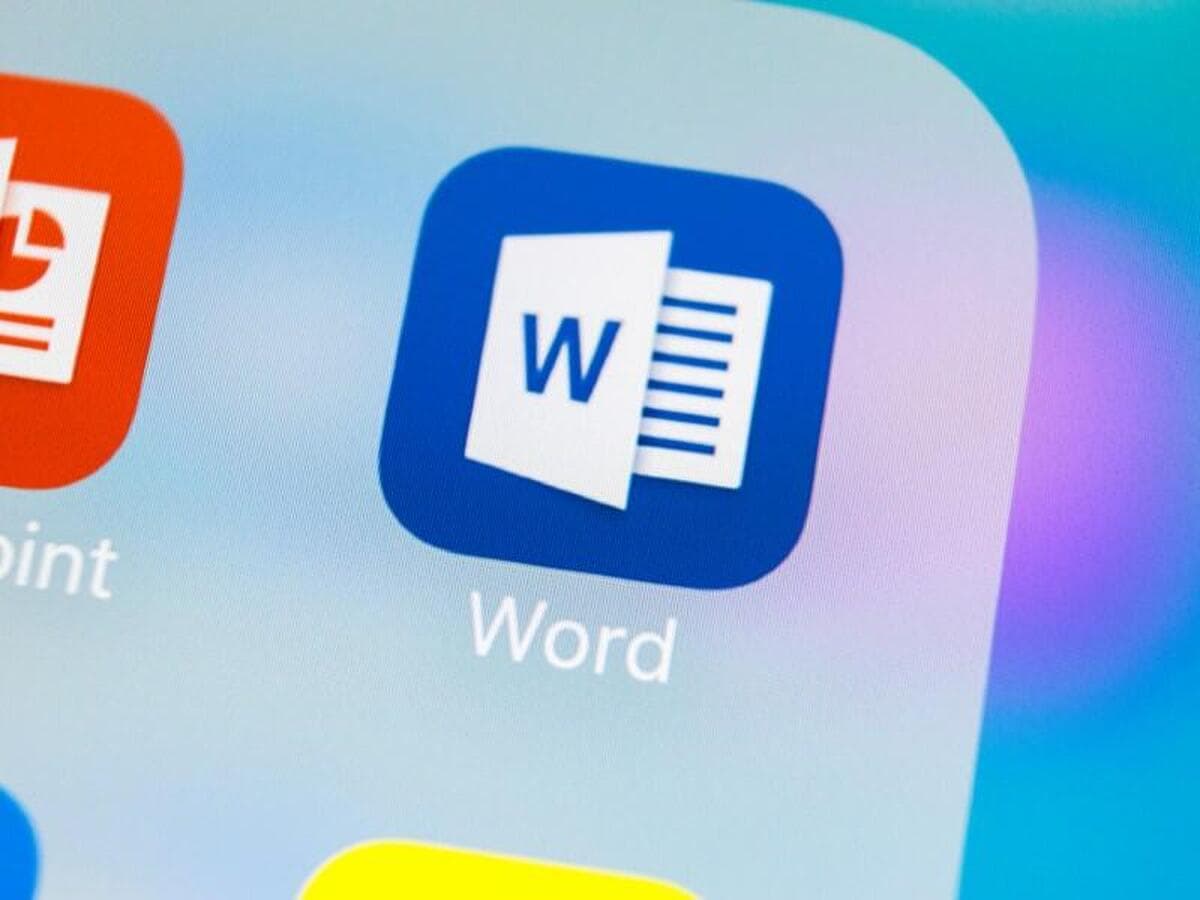 Microsoft Word is one of the best tools to create good-looking templates for your CV or resume. Furthermore, Microsoft users can freely use CV templates from the Templates section of MS Word or download them online.
So, How to Craft One?
Follow this guideline to create a Curriculum Vitae with a help of MS Word templates:
Open Microsoft Word and create a new document.
To access the templates from your computer, click on File and New from Template, then choose Templates. Finally, select your favorite one.
To access online templates, do the same thing but instead of choosing simply Templates, click on Online Templates to show you a wider collection of ones you don't have on your PC.
There is another easy way to find CV templates – just type in a search engine the word "Vitae" in the right-hand corner.
Finally, you can also look for Curriculum Vitae template files on the Internet, download them and open those files in Word to make further editing.
The good thing is that there is a great variety of templates, which means you can customize your document to any of your job fields. You can even make an academic Curriculum Vitae Template in Word. The main thing that will make your CV good is customizing these basic templates on your own. By the way, besides CVs, you can also customize CV cover letters in MS Word.
If you need help with your CV, then you can get help with your writing here.