See How a Good Cover Letter Looks Like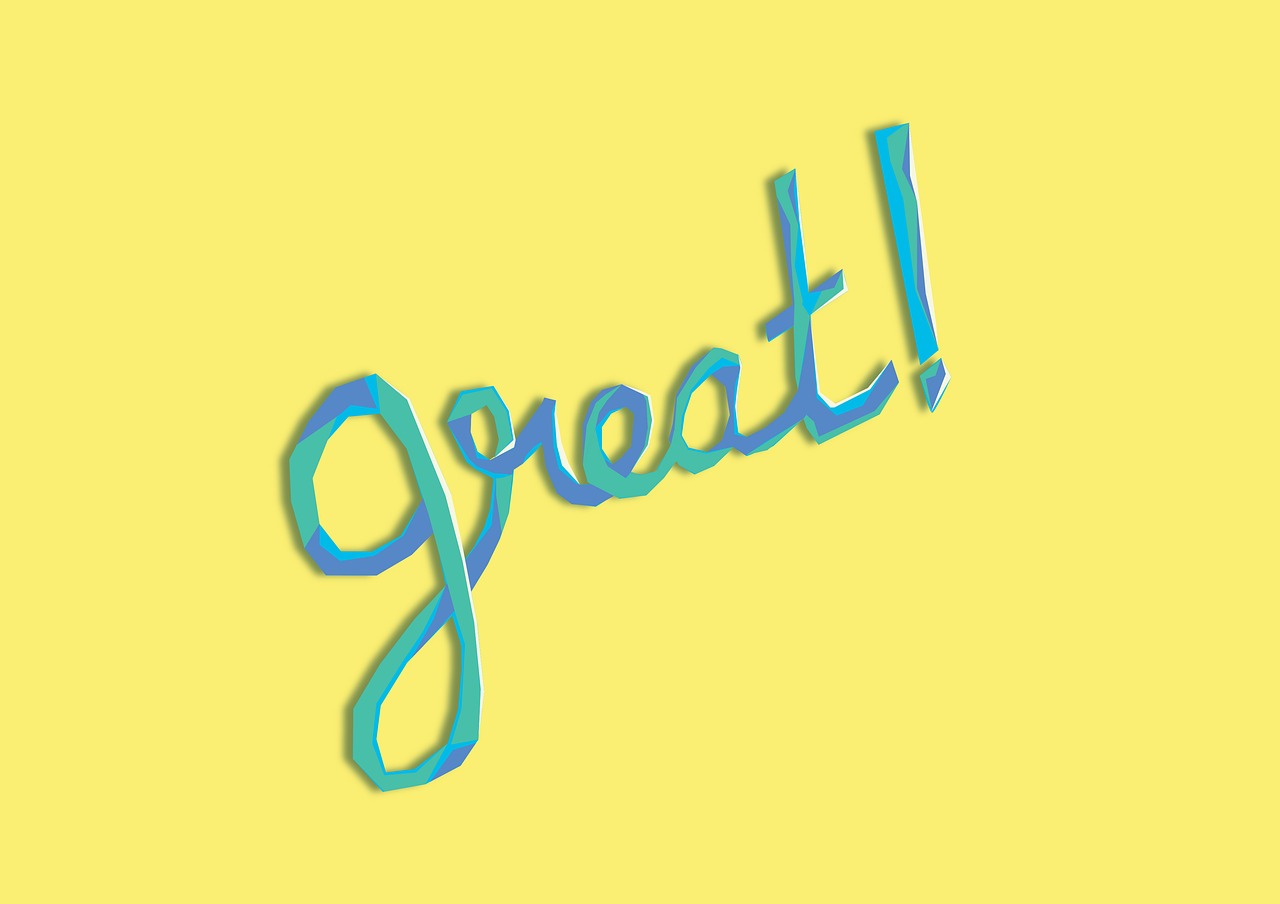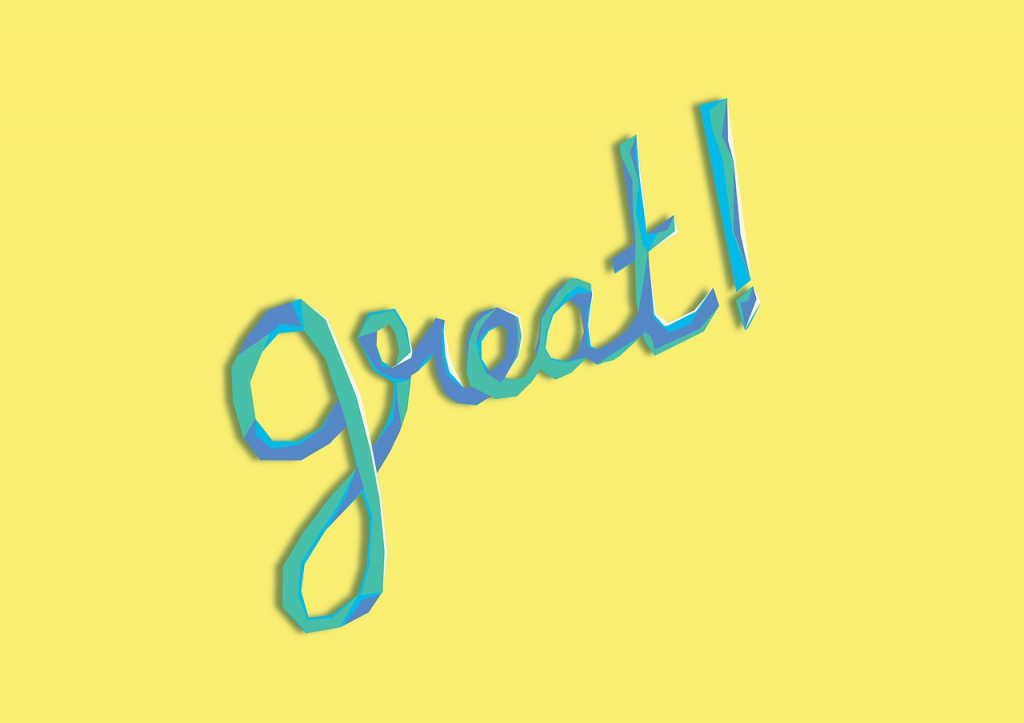 How do you plan to catch a recruiter's attention with your-'Frankenstein'-together-cover-letter in this ultra-competitive job market? Looking for personalities, recruiters seek only the best cover letter that gets right to the point, without mudding the waters.
Today, a generic, poorly written, or simply ineffective cover letter doesn't work anymore. There is no tolerance for misspellings or typos unless you're lucky enough to have your potential employer overlook such mistakes. Forget about using stock sentences. These are those things that do not give you an extra advantage.
According to a recent Jobvite survey, 26 percent of recruiters still find value in cover letters. Even with many recruiters ignoring cover letters, it is still worth the effort to write the best one.
Ideally, recruiters are seeking people who can ease their pain. Apart from doing their job, a person should be ready to go above and beyond their duties and help the company hit its goals. Looking for the best cover letters, recruiters pick the one that suggests solving the recruiter's pain.
Next to your resume, a killer cover letter comes in when differentiating yourself from a sea of job seekers on the market.
Apart from a set of necessary skills, recruiters are hoping to find a person with the right personality that aids their team. So, fire up something that enables the recruiter to quickly connect the dots between what's needed, and what you have to offer.
---
'Not sending a cover letter is a sign of laziness, says Jodi Glickman, a communications expert and author of Great on the Job. 'Even if one in two cover letters get read, that's still a 50 percent chance that you benefit from writing one.'
---
Let your cover letter be your secret weapon for winning over a recruiter. Done right, the best cover letter makes people reading it feel the urge to read it right to the end.
Saying that you have some reasons why you are the best candidate for the position will make any recruiter keep reading. Well, he/she will not be able to help but find out what your two or three reasons are.
To get you up to speed, according to a recent survey, 50 percent of recruiters consider a logical order for a cover letter presentation as one of the most important features. The same amount of participants highlighted poor spelling and grammar as their number #1 reason for application turn-off.
Go the extra mile, and outline your qualifications and background as succinctly and professionally as possible. The more tailored your cover letter is to the job you're applying for, the better the chance to hit it big time. So, do your job right.
Best Way to Write a Cover Letter That Can Make All the Difference
Whatever you do, start with a specific introduction underlining the major issues a potential employer is dealing with. Sometimes that's the toughest part.
Find out more about the company and the specific job you want. Once you have that pain point, go ahead and learn the challenges in your potential job.
Considering that a resume points out your transferable skills, your cover letter should explain those skills with a little more flavor, color, and personality. Simply put, the best cover letter for a resume should be like you're whispering: 'Hey! Look at this! Look at me!'
It's in your interest to set your cover letter to 1-inch margins with the traditional 12-point font, meaning it is the best font for a cover letter. Do your best to keep it all to a page or less. Set it out like a business letter. Many times recruiters do not even look at a cover letter if it's over a page. With reason, how long do you pay attention to a commercial?
The best way to start writing a cover letter is to make research. With a myriad of the best cover letter examples, there's no silver bullet. Instead, what's more important, there's no need to make it difficult.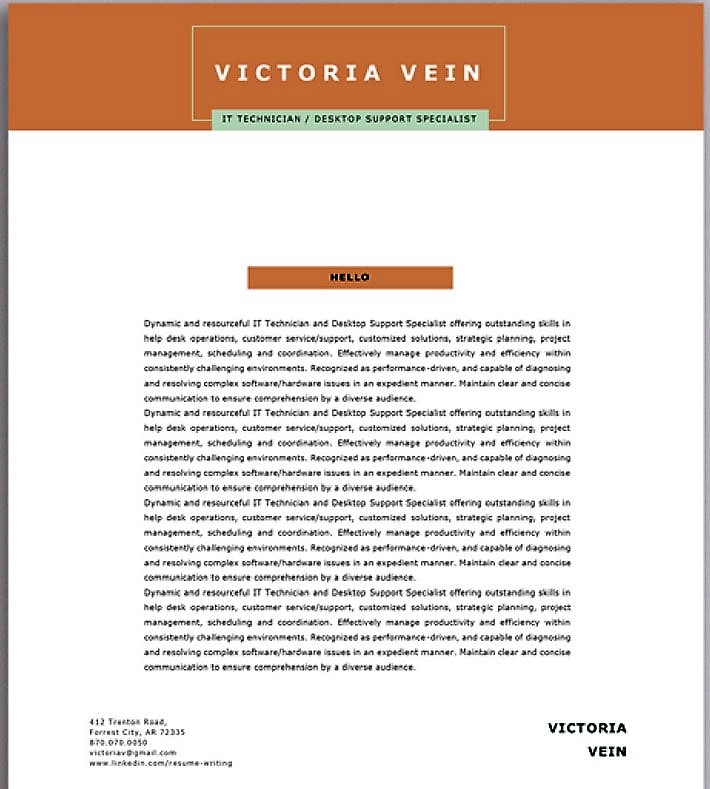 Cover Letter Best Practices You Need to Pay Heed To
There's no 'perfect' cover letter. Yet, if you want to write the best cover letter, make sure it's unique, reflecting your experience and personality.
The best thing is that there are no rigid rules to follow, still following cover letter best practices can influence your chances of securing an interview.
With the initial purpose to ask for a job, the best cover letter should be short and sum up the resume. Thus, the best cover letter for the job needs to be a cold hard sell.
Be confident and sell your expertise as if you are writing the best sales cover letter for the sales sector.
The better you can sell yourself, the bigger the chance to get the interview. Yet, don't fly high by overselling yourself, by making claims which if true would mean you don't need a job as you are already hugely successful.
Open strong. Don't write 'I'm applying for A job that I saw in B place'. That's a waste of text. Remember, potential employers, are more interested in what you can bring to the table in the first instance. So, the best cover letter opening is focused on your skills that relate to the job you are applying for.

Instead, try to make it sound like 'I'm writing in response to the opening for AAA, which I believe may report to you. I can offer you seven years of experience managing communications for top-tier BBB firms, excellent project management skills, and a great eye for detail…' Let a potential employer bespeak 'This is the best cover letter I ever received!'
Again, a logical and professional structure is key. Make sure it includes your address, contact details, the recipient's address, the date, a greeting, an introductory paragraph, three to five paragraphs of text, a closing paragraph, and a closing statement. If you feel the task is too complicated for you, consider the help of the expert cover letter writer online.
Authenticity matters. Never put something on your cover letter you can't back up 100 percent. The fact is true; this is just of the many pet peeves recruiters hate to see in cover letters.
How to Write the Best Cover Letter?
Ideally, a cover letter will make a recruiter smile, call you and give you an interview. With plenty of boring old cover letters, let yours be the best cover letter ever a recruiter received.
Think on your feet. Avoid cut & dry cover letter examples that will get your application chucked in the trash. If you want to get hired, don't let your cover letter blend in with the crowd.
Instead, impress your potential employer with the first sentence and make it worth checking out.
To get more inspiration, it makes sense to check different solutions for creating the best cover letter ever received. Making a good first impression might be easier with the help of the best cover letter Reddit templates available out there.
Bottom Line
Want to snag the attention of a recruiter and convince him/her that you're someone the company needs to get to know? Writing the best cover letter can certainly help.
So, do yourself a favor and proofread your cover letter over and over, until you are sick of looking at it. Do not let any glaring cover letter mistake hold you back from landing your dream job. Help your stellar job personality get noticed in a sea of mediocrity.