5 Secrets of a Perfect Entry-Level Cover Letter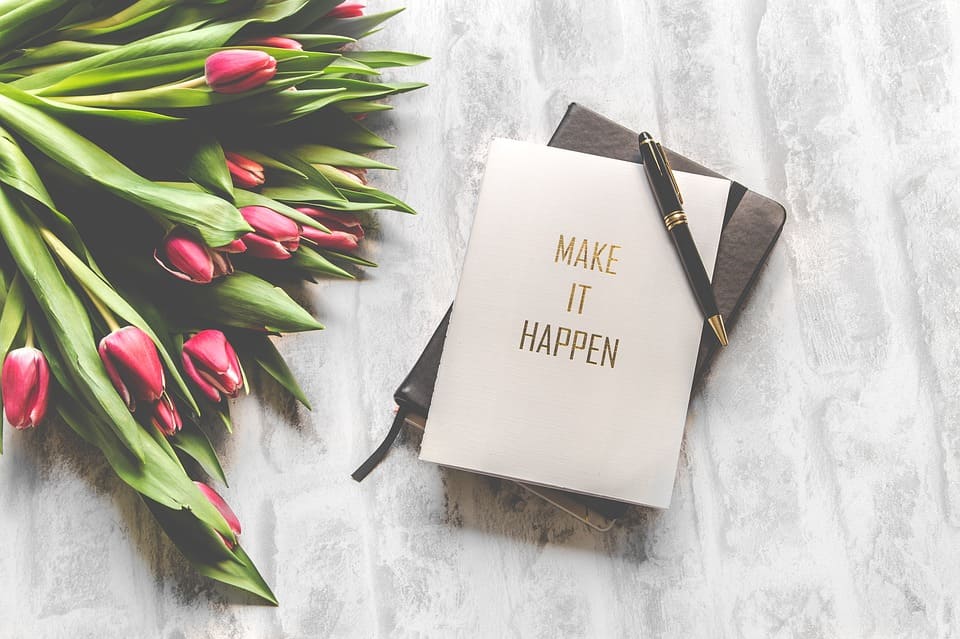 No one can argue that entry level cover letter is a must-have for anyone interested in a promising career and stable growth.
Those who look for an entry-level job have to compete with hundreds of other applicants. A well-composed cover letter can become your golden ticket to win the attention of the recruiter. At the same time, it can bring you down if you don't follow certain rules.
Luckily, our professional cover letter writing service shared the key steps of entry level cover letter writing.
Take a Fresh Look
First of all, interviewers know that this is likely your first job. There is no need to gloss over your achievements and skills. Write about things that you can actually do. Be sincere. However, this piece of advice applies to banking cover letters just as much as for entry-level cover letters.
Every person who writes an entry level cover letter with no experience should convey your passion for this particular company. Try to stress why you are fitting for this role.
Pro Tip: don't copy your resume. When writing an entry level cover letter be sure to create an authentic document. Be brave and show some personality!
Professional Opening and Closing
Help the HR manager notice your enthusiasm and energy with the very first line. Name the exact position you are interested in and prove that you've read the job ad attentively.
This is one of the main differences between a resume and a cover letter since resume doesn't allow as much creativity.
A sticking opening sentence can make a huge difference. However, If the potential employer actually took time to check your human resource entry level cover letter, they are likely to make the final decision after reading the closing.
Try to show your sincere interest in this position. It is up to you to make a unique entry level cover letter for engineering that can leave a lasting impression.
Learn How to Sell Yourself
If you are writing a cover letter, you should know how to tell your story. This is especially important for those who try to come up with a human resources entry level cover letter.
The completion is always tight so you have to be one step ahead. Here are the key principles you need to know to sell yourself in an entry level cover letter:
create a brand;
be a storyteller;
learn the recruiters;
show instead of telling.
Also, take a look at job application letter writing tips and master this type of application document too!
Fool-proof Include List
Since this is an entry-level cover letter, you will likely have to add as much relevant information as you can. Here are several examples of what can be included:
related classes
significant projects
volunteer experiences
leadership experience
extracurricular activities
internships
What is more, you can mention any sort of related experience and skills you've managed to develop.
Important! Don't forget to provide actual examples during the interview.
Don't Forget the Basics
Even if this is an entry-level position, you have to show the HR manager that you know what this job requires you to do.
If you feel that your skills or knowledge are not enough, do not try to hide it. On the contrary, stress that you are ready to be trained and adapt to the new environment!