5 Secrets of an Outstanding Job Application Letter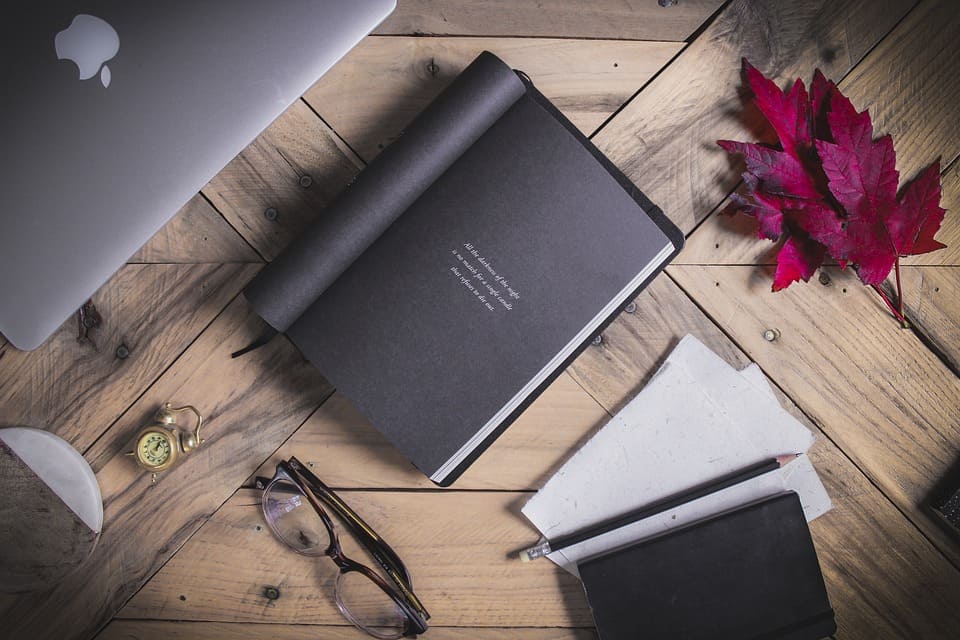 In the last few years, an application letter for a job has become an irreplaceable element of the employment process for most prestigious companies and organizations.
Some HR managers don't even bother to open the candidate's resume without one. So whether you're an experienced professional searching for new creative opportunities, or a recent college grad trying to conquer the labor market, writing an application letter for any position is a must.
Consider your custom cover letter as both a tool and an opportunity. You need one to draw the recruiter's attention to your resume, supplement your professional image and at the same time win yourself a top stop on the to-be-interviewed list.
By using the following 5 secrets of an outstanding application letter, you'll definitely have the bulge on other candidates.
But beforehand, let's figure out the application letter definition…
What is a Job Application Letter?
A job application letter (aka cover letter) is a one-page document sent by the applicant alongside his resume. This letter provides information about his experience and additional skills as well as explains why the applicant is a good match for the applying position of a particular company.
Who needs to write a job application letter? 
Generally, supplementing your resume with a job application letter is recommended to every candidate in spite of their proficiency level.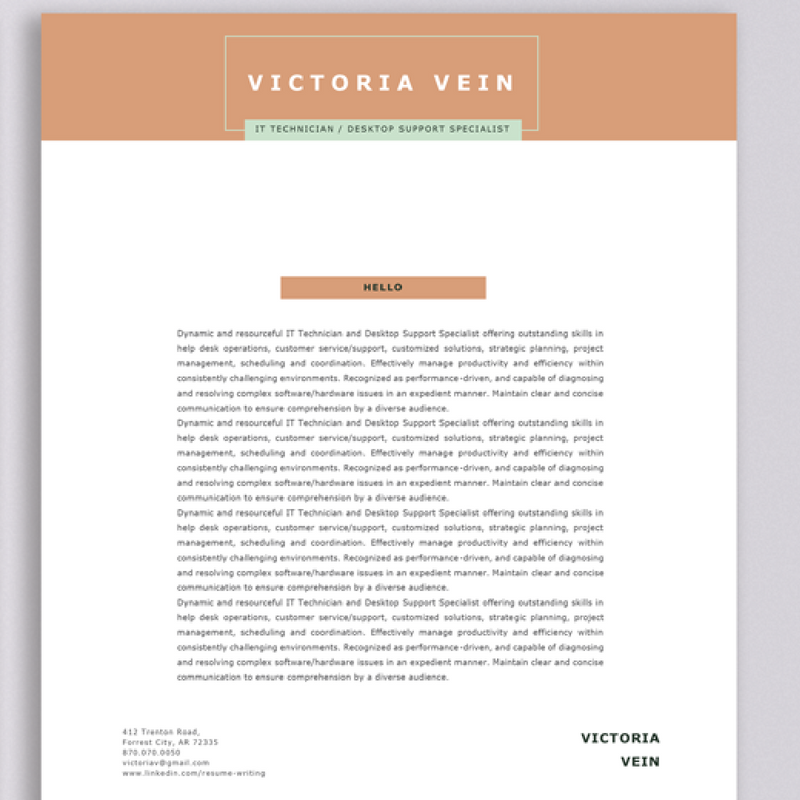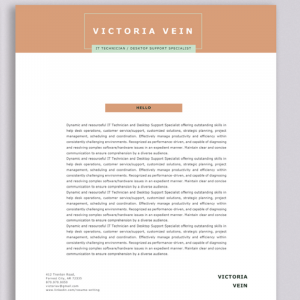 But if you fall into one of these 3 major categories of candidates, this document is a must:
You are currently a college student or just graduated and have no relevant work experience.
As a rule, students and graduates have nothing to boast about in their resume, so the letter should be a great way to show how much you are willing to work and gain that valuable experience from the company you apply to;
You are switching job fields and have no relevant experience in the applying position. The letter is an opportunity to show your motivation to work in a different industry at the company you apply.
Also, the recruiter will see what experience/knowledge that you have will be useful for this particular job.
You are applying to a large international company.
How to Write a Job Application Letter
Greeting by name
Still, have not figured out the name of the person to read your letter in the first case? Don't be lazy bones, make research!
Usually, googling the company's website or appealing to the original job posting helps you find out the necessary information. If not, call the company and find out the name of the HR manager or the head of the HR department.
Greeting the company's CEO in your letter is absurd since he or she will not read one anyway. At the same time, phrases like "Dear Hiring Manager" or "Dear Sir" are too generic. So please, put some effort into your research and address to a concrete person.
Re: the job title
It's necessary to specify the title of the job you apply for at the very beginning. The thing is, most HR managers deal with several positions at once. So why not make their lives easier by making a quick reference before the actual letter starts? It's so easy!
Re: System Manager position
Dear Ms. Johnson,
The Body of the Letter
After writing a job application letter of introduction, it's time for the most substantial part of your document. Whether it's an application letter for teacher or an internship application letter, the structure of your body will remain the same. It has to give answers to at least 3 following questions:
Why do you think you are qualified for the applying job?
What relevant experience do you have for now?
Which of your skills and strengths can be useful for the applying position?
At the same time, all the text of your body shouldn't go over half of your A4 page.
Keywords
Use a certain set of keywords entitled for your specific position. You'll find most of the necessary keywords in the company's job listing. Remember, most employers use special resume tracking software to help them exclude irrelevant applications faster, so pay special attention to keywords in both your resume and job application letter.
SMART Method
You'll impress prospective employers with your application letter if you follow a well-known "Smart" method of setting goals. It consists of 5 basic principles:
S – Specific. This means excluding general expressions and being concrete in all your claims;
M – Measurable. To be even more specific, try to use as many figures (numbers, percentages, time limits, etc.) as you can;
A – Attainable. Avoid goals and plans that you most likely won't be able to achieve while heading this position. Describe specific goals, not fantasies.
R – Relevant. Include only the most significant for the employer information.
T – Time-bound. Specify the time during which you were able to achieve certain results.
Conclusion
Don't forget to duplicate the contact information at the end of your letter from your resume. Let the employer have as many opportunities as possible to contact you quickly.
Also, a good idea would be to remind a recruiter to look at your resume now. If you are sending a letter as an email, you can attach or insert a link to a PDF file and most likely, the recruiter will open one.