Creating Resume with No Work Experience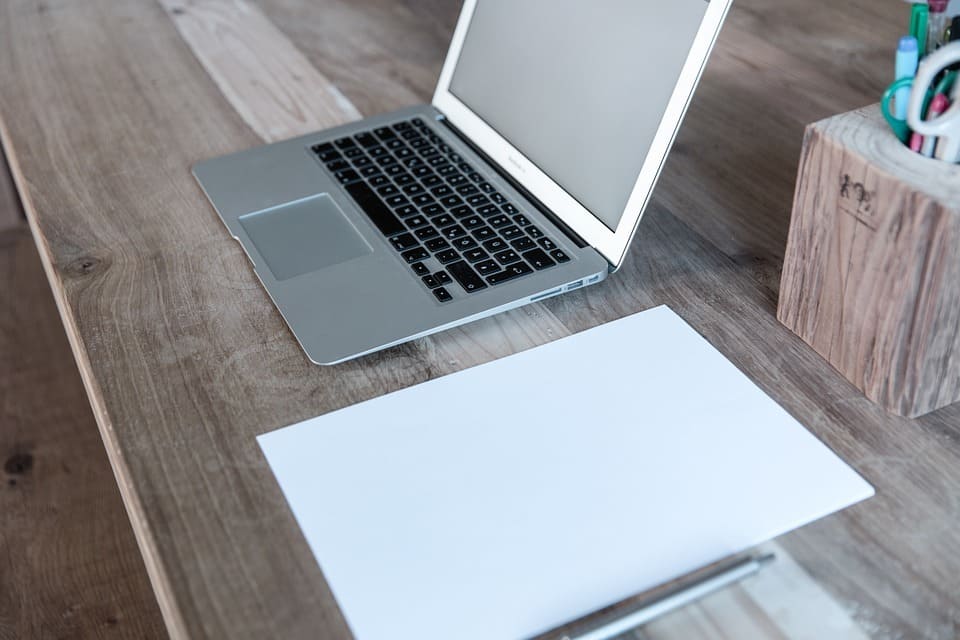 Even if you lack any work experience, it doesn't mean you have no chances to get the desired job – who knows, maybe you meet all the recruiters' expectations. For college admission resumes, it's more than essential to create a nice document, since the majority of them haven't had an opportunity to work beforehand.
Those, who are sure of their powers, should follow the guideline below and they'll automatically increase their chances of gaining the job of their dreams with a help of a well-thought-out application document. All you need to do is focus on all of your best qualities, skills, and character features.
1. Mention Experience Useful for Applying for Position
First of all, don't get caught in an endless loop of your past work experience. Your personal, voluntary, or community projects, as well as extracurricular involvement, counts as much, as your paid positions at another job.
Put yourself in the hiring manager's place and decide which are the most relevant and useful aspects of your activities – that's what you want to include in your resume. It's necessary to describe each of your projects with its goals and maintained results as well as mention learned skills and knowledge.
2. Try to Seem Indispensable and Compelling to the Recruiter
It's sort of tough to do a convincing description of all your personal qualities. But it is much harder to demonstrate them through concrete examples.
Doesn't matter which characteristics you are going to write about, organizational or communicational ones, be specific and show the importance of your acquired skills to the HR manager.
Start with the little and show your overall way to success. Also, don't be afraid to talk about your past part-time jobs, as an additional source of money to support yourself during college, for instance.
In fact, your teenage work experience at Target can be crucial to the recruiter, if you demonstrate your awareness of numeracy; secrets in commercial and marketing work, decent behavior in the work team. If you do even remember numbers or percentages of the saved money due to your work or other important successes, such as promotion, mentioning those examples would be just for your own benefit.
3. Learn How to Write Accurately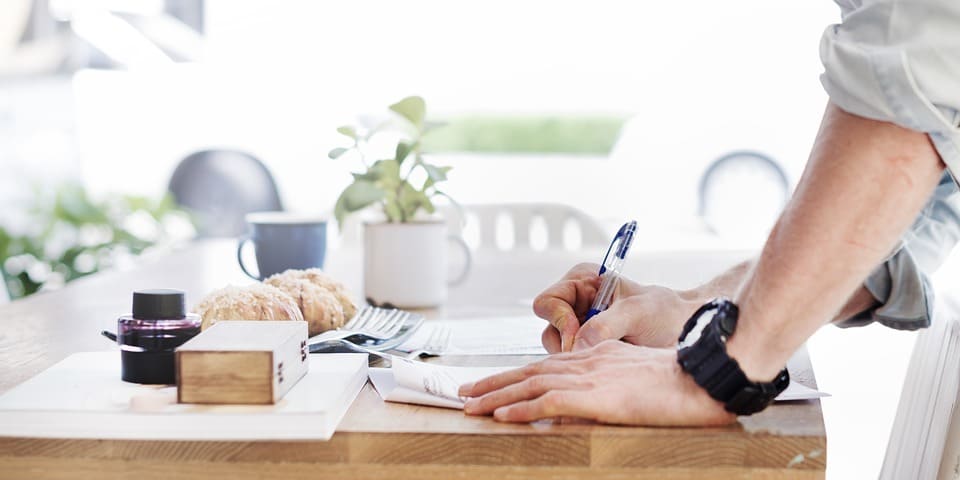 It's no surprise that expectations from your potential employer spread in your language as well. Ideal job candidate, according to professional hiring experts, includes various key expressions during your work experience descriptions or in your titles.
It's essential to use those words in their correct meaning, providing relevant examples, if possible; in another way, the employer would doubt your candidacy just because in your resume you write about things you are not really aware of. Check Google for terms and expressions a job applicant needs to use in his or her application document.
4. Re-Consider the Layout
Though it may sound sort of odd for the formal document, it's not always necessary to have a strict chronological order of your job experience.
You can create your own format of the resume and convey information the way you consider more suitable – for instance, you can start with the biggest achievements and what contributions you can make to your current employment, based on your previous success, and so forth.
Alternatively, you can include the information about your high education or some completed courses above others if it's a high school resume.
5. Stay Clear and Concrete
There is no need to disclose irrelevant details of your work activity and form long, chaotic, and hard-to-read paragraphs in order to fill out space due to the lack of your work experience. It's better to write less but focus more on key facts that are truly significant for the employer.
The top of your page has to include your name and contacts. Finally, don't forget about your conclusions, which summarize all the points from the beginning of your resume until the very end.