How to Write a Perfect CV for Oil & Gas Industry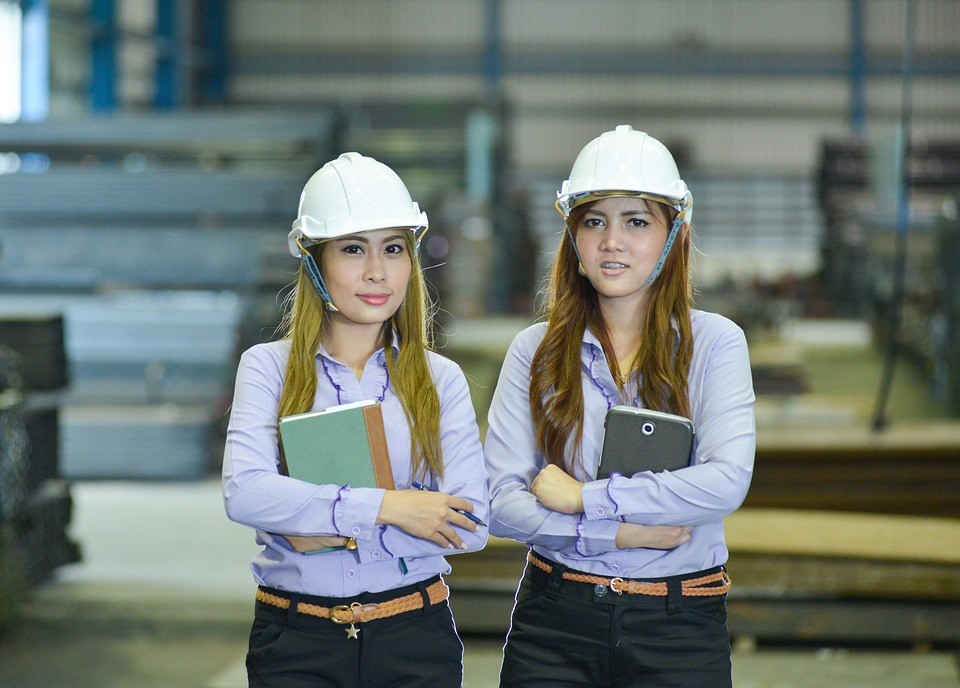 CV plays a vital role in a job seeker's search for employment. If done right, it can get you one step closer to your dream job. However, it is also one of the most challenging documents one has to prepare on their own.
Trends are constantly changing, and the evolving technology has completely changed how recruiters search for prospective candidates.
Moreover, the competition has increased tremendously in the job markets across industries, and the scenario isn't any different for those looking for employment opportunities in the oil and gas sector.
Professionals associated with the oil and gas industry face additional difficulty in not having enough online guides to help them draft a winning CV. We know that because there are many clients of our oil and gas resume writing service who need help every day.
Things get even more difficult for oil and gas engineering graduates who struggle due to their lack of experience dealing with recruiters and prospective employers.
To help ease some pain, we have compiled some easy and practical CV and cover letter writing tips specifically for people who are yet to take the plunge into the oil and gas sector.
Take a look:
Tip #1 | The Basic:
The most important tip for an entry-level oil & gas professional is that their CV length should not be more than one page. Segregate your CV into these four sections:
Core Skills & Competencies: Include all the skills you possess, both technical and non-technical relevant to the field. Do study the job description before writing this section to know what the employer is looking for and include skills accordingly. This will also cover the applicant tracking systems (ATS) recruiters use and make sure your CV is visible to them.
Education & Key Projects: Include information about your educational background and projects undertaken during college.
Internship Experience & Community Involvement: Write down your relevant internship experience and any voluntary work you may be involved with. However, keep it short and crisp.
Industry Certifications: Mention if you have completed any additional certifications related to your field.
Tip #2 | The Necessary:
What's acceptable and what's not varies from recruiter to recruiter. Every recruiter has different requirements and demands. Therefore, you must alter your CV to match the needs and demands of each employer you wish to work with.
Please don't rely on one standard CV format as it will not get you the desired results. Make sure that your CV is error-free before hitting the send button. Proofread the document at least three times yourself, and also ask your friends to go through the CV once. Doing so will help you make your CV better. If you are unsure about your resume, ask for help from our engineering resume services, and our professional team will assist you!
Tip #3 | The New:
Usually, people mistake adding an 'Objective' section at the beginning of the CV, right after their name and contact details.
Objective statements are a thing of the past as they only talk about what the candidate wants. Employers are more interested in knowing what value you can offer them. Therefore, ditch the 'Objective Statement' and add a 'Value Statement' instead.
While writing your value statement, focus on the employer's needs to help them see you as a potential candidate for the job role.
Tip #4 | The Format:
The format of your CV also plays an important role. Submit your CV as a Word or PDF document as these are the most ATS-friendly formats, and make sure that your formatting stays intact. Avoid using a page border as it takes up a lot of your precious space.
Start your CV by adding your full name, email address, and contact number. Try including your headshot if possible; however, it is not mandatory.
Following these tips while writing a CV will help you stand out and get noticed by recruiters and prospective employers.
All the best!
Author:
Megha Raizada has a keen interest in the global job market and loves to keep track of everything interesting happening around the globe.