Get Your Dream Job with Effective CV and Catchy Cover Letter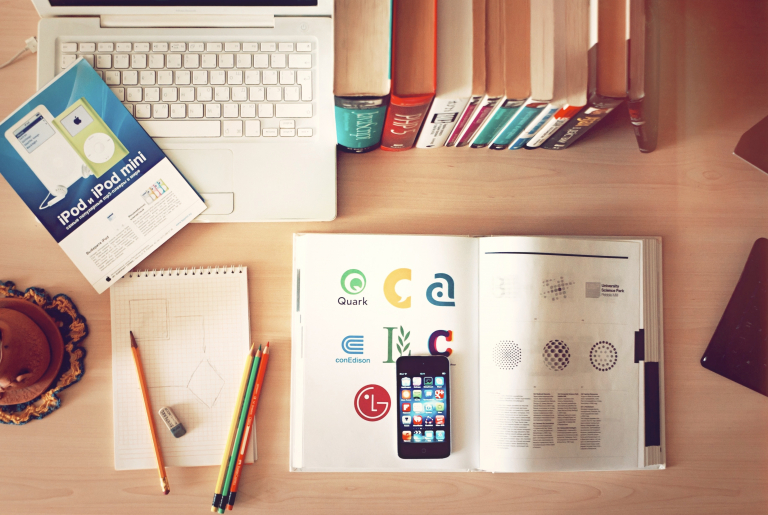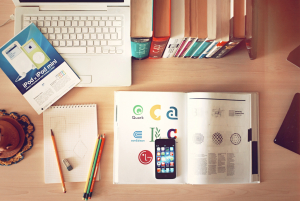 There are lots of articles dedicated to this topic: how to write a catchy cover letter and powerful CV that will manage to prove potential employer to hire you. Though, most of the applicants still make mistakes in their application documents. Today we are going to overview the most typical and common problems that are connected with CV and cover letter writing.
Apply for Help if Necessary
There are lots of different reasons, but it happens – sometimes job seekers can't produce powerful CVs and cover letters ready to meet the recruiter's requirements. Fortunately, there is a great variety of CV writing services in the UK such as Resume Writing Lab that will manage to provide you with any kind of paper of any complexity.
Writing curriculum vitae online doesn't mean cheating or doesn't define you as an amateur or layman. Using a CV writing service sometimes makes more sense than writing a CV independently. Therefore, don't be afraid to apply for help. Of course, if it's necessary.
Content Makes Your CV Powerful
Good format and flawless execution of your CV are important. But almost every recruiter judges according to the content of your document.
Remember that you should mention those data that REFERS to the position you are applying for. Thus, if you apply for a designer position in Louis Vuitton, don't write about your phenomenal ability to mathematical analysis. This kind of information is a waste.
Show your skills and achievements and how they will work for applying for the position. You can use 7 steps to create an effective skills section!
Format Makes Sense Too
Every employer rapidly looks through every resume and the first thing he or she notices is curriculum vitae format. A readable resume is the one that awakens the desire to read it. Take into account several basic rules:
Do not use ornate fonts (Times New Roman, Arial, Calibri are the best)
Your font size should be between 10 and 12 points
Organize your text into sections and highlight headlines
Graphics and pictures are, mostly, inappropriate in CV
Watch the Length
If the resume shouldn't be more than 1 page in length, CV can be a little bit longer – 2 pages.
Layout Your CV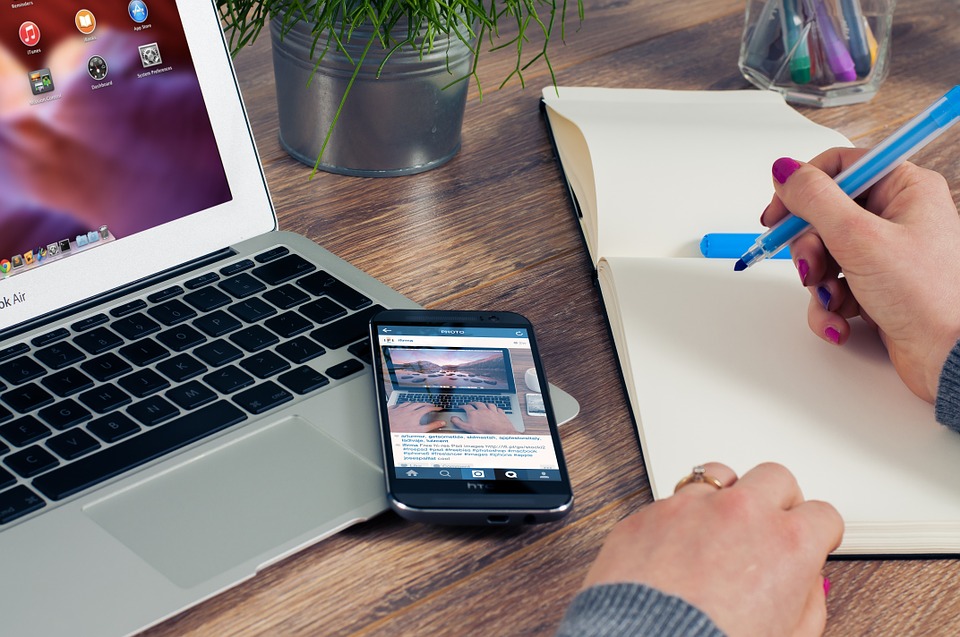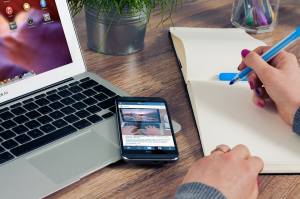 Let's get back to the readability of your CV. To make it attractive use bold large subheadings and blank spaces between them. Use bullet points to list your skills or positions.
Now let's consider basic mistakes that are made by job seekers when it comes to CV writing.
Top CV writing problems are spelling and grammar errors. These problems are the most hated as they can be easily fixed. After you have written your resume, use the help of spellchecking programs or proofread it independently.
Remember that CV writing companies will provide you with a paper without any spelling and grammar errors.
Another problem lies in using the word combination "curriculum vitae". Replace it with the simple abbreviation "CV".
Your profile (if the recruiter requires it) photo should be a portrait on a solid background. You shouldn't be too serious or vice versa funny.
What is Cover Letter?
A cover letter is a document that is generally sent before CV or resume and contains more information than in CV. It helps recruiters get more your qualities as sometimes brilliant interpersonal skills (leadership, ability to work in a team, responsibility) work in the applicant's favor. Don't forget to check 10 unacceptable cover letter mistakes!
Recruiters Use Social Media Too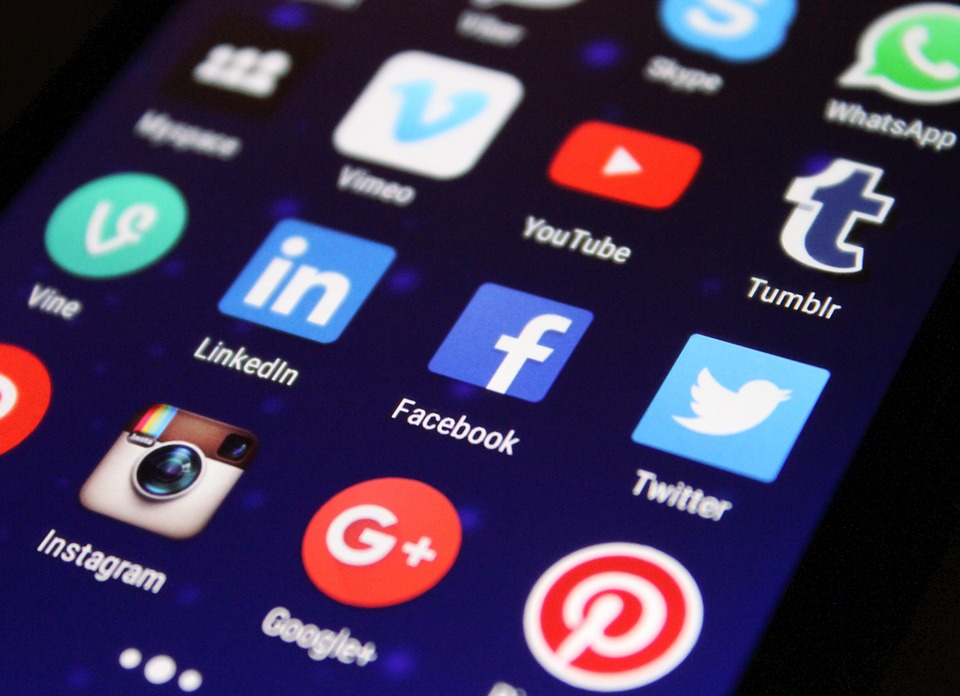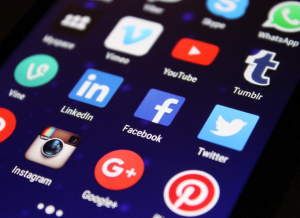 In today's digital era using social media is essential for a job search. It increases your chances of finding a good job and being hired! Twitter, Facebook, LinkedIn can sometimes tell recruiters more about an applicant than his cover letter, CV, or interview. Therefore, be ready that you will be more likely Googled. Prepare your profiles: remove all provocative information and photos. Create an impression of a real promising professional and a good and decent person.
Your CV and cover letter are 50% of your success. The good news is that making it effective and powerful is in your strength! Just take time and use our directions! Good luck.