3 Key Tips to Create a Nurse Cover Letter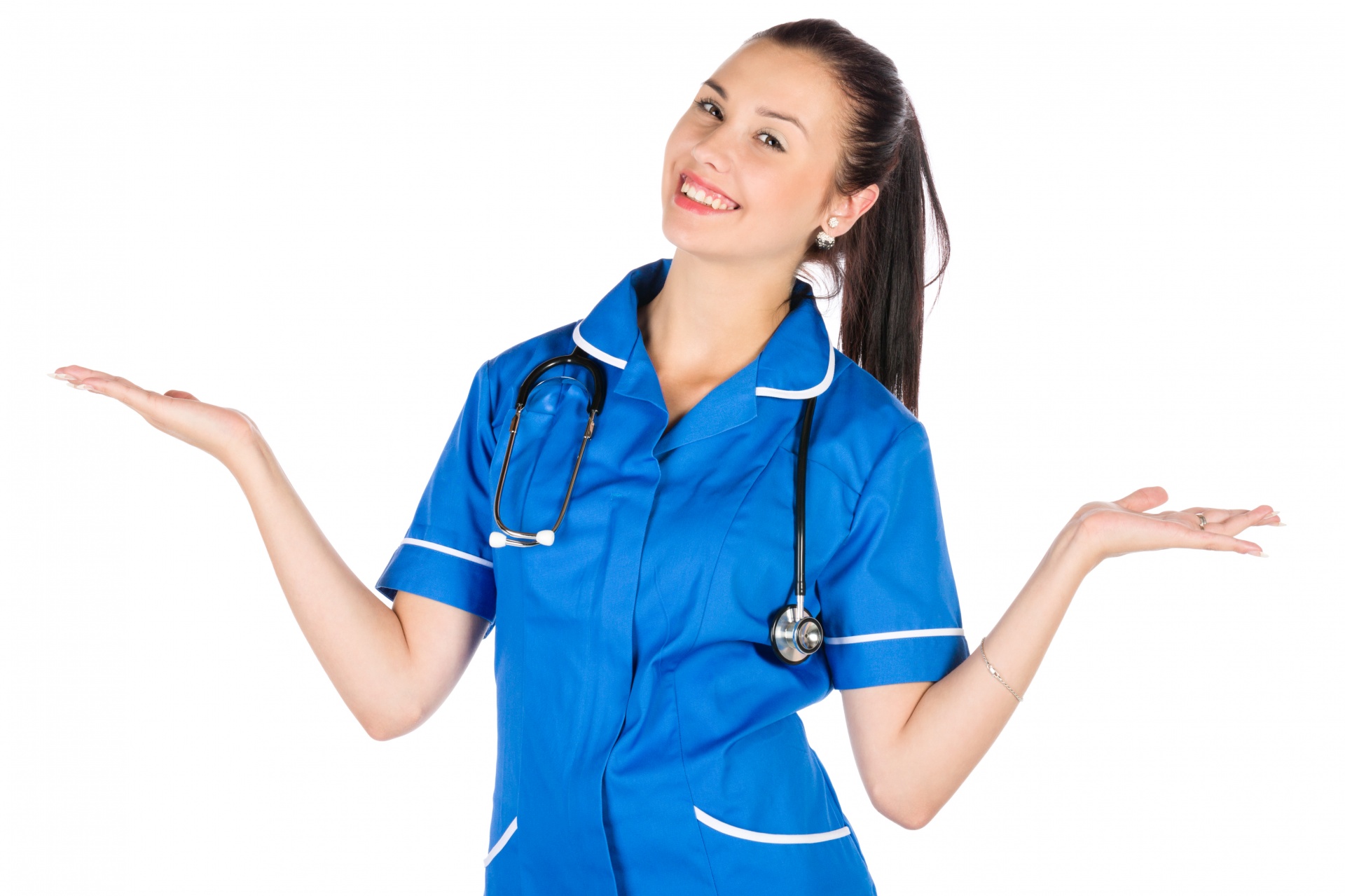 When you apply for a job or a position of a registered nurse, you need to provide a resume together with a one-page application document called a nursing cover letter. If you have recently graduated, you should send an entry-level nursing cover letter, which is good business etiquette.
Attaching a nursing cover letter new grad needs to be done whether it was demanded in the job description or not. This additional document not only introduces a job hunter but also explains to the prospective employers why this applicant is the best fit for the job. Our professional cover letter writers are ready to open you some secrets.
Create Your Own Cover Letter
It's better if you address your nursing cover letter to the right individual or department for better job search results. This is the common mistake for a nursing cover letter a new graduate makes as it may not appear in the hands of the right person, and your whole application can fail.
That's why you need to make sure you perform an extensive and thorough research of the prospective recruiter so that you become familiar with the institution and know how you can contribute.
It will also make it easier for you to distinguish yourself by emphasizing your qualifications as well as professional and personal achievements that seem to be relevant and important for a particular institution. Don't forget to look through common medical resume mistakes too.
Nursing Cover Letter Format
While a resume and CV are more formal application documents, a cover letter may be more personal. But remember to keep a professional tone as well.
Sometimes it's useful to sound friendly and use humor to demonstrate the applicant's personality. The nursing cover letter format should be easy to read and concise having small paragraphs. Make sure you know how to address a cover letter properly.
A good and effective cover letter doesn't need to have such information as your marital status, hobbies, or club memberships. It has to be honest about your work experience as this information will be checked.
As the best nursing resume writers team, we assure you that it's better not to use stickers, colored paper, or cartoons in the document. Additionally, remember to proofread and check your letter for any grammar and spelling mistakes.
Make Your Recruiter Research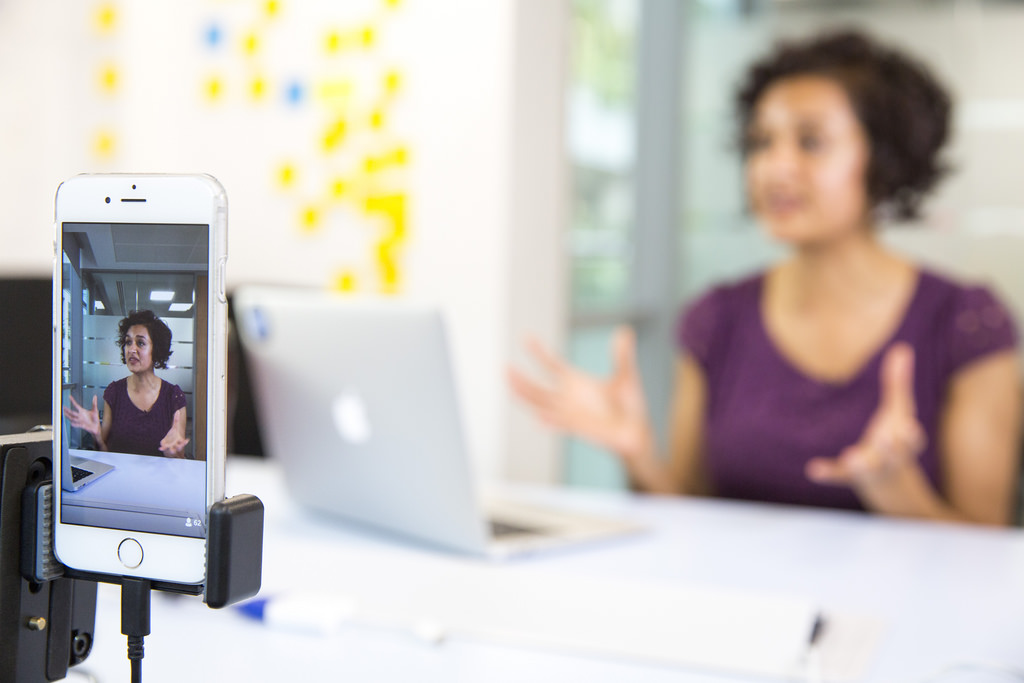 Making your own research to find out what the recruiter needs and is looking for in a perfect candidate can be very beneficial and help to boost your job search significantly.
Knowing the future goals, current problems and qualities will help you understand how you can contribute to this organization and what information you need to include in your nursing cover letter.
The target of such research is to demonstrate to the potential recruiter why you are suitable for their position, not what that position can do for you.
If you are looking for a good salary, be sure to read the list of top well-paid jobs!
Also, make sure you clearly mention any certain specialty such as pediatrics, anesthesiology, ICU, prenatal care, geriatric care, or others. Here are some key strengths that the majority of the recruiters appreciate:
Leadership qualities will help nurses mentor new nurses and give informed feedback to the physicians, administrators, and families.
The ability to prioritize duties that will help registered nurses to assign and delegate duties to the licensed practical nurses and other medical workers depending on their abilities and the urgent needs.
The ability to act under pressure will help registered nurses to make fast decisions and suggest possible solutions for the current problems.
Follow these tips and your nurse cover letter will impress your potential recruiter for sure!