6 Things to Avoid In Your Medical Resume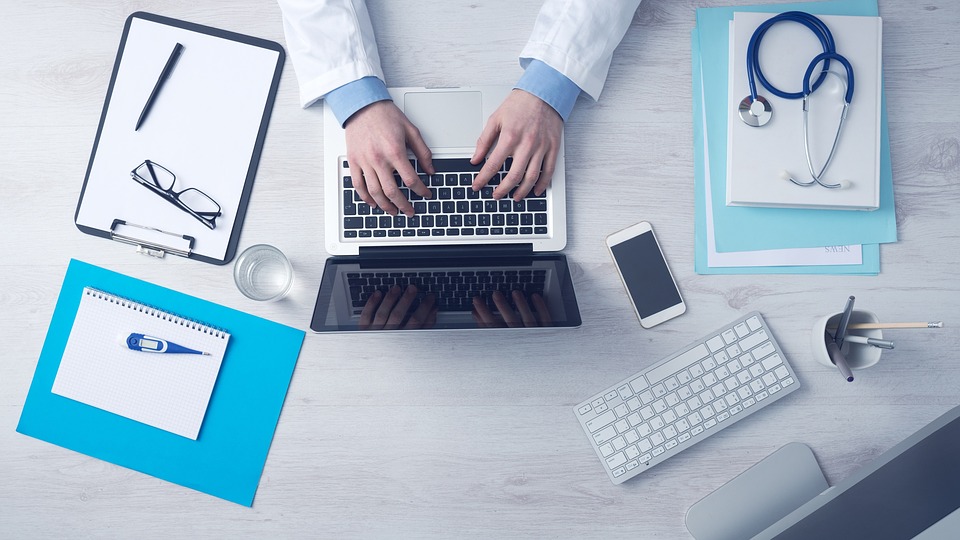 Any job seeker has to write a solid resume, including the ones specified for the medical industry. Whichever type of document you need, a medical technologist, a doctor, or the resume for a medical assistant, it's the only thing to ensure your future career success.
Certainly, you may simply visit a resume writing company and get a complete resume straight away. But right now we're discussing the case when you write a resume on your own.
Thus, let's revise several mistakes people usually make when writing their medical resumes and together with ResumeWritingLab's resume writing consultants for healthcare professionals try to find proper solutions to each one.
Vague Content
One of the main problems of many resumes is not being specific. This is when an HR manager tries to figure out which specialization or medical field you're applying for or which duties you're supposed to perform.
What's the solution? According to advice from professional resume writing experts, it's significant to state your job clearly.
Whether it's a medical assistant's resume objective or a cover letter, be concise. Stay focused on present-day qualifications or accomplishments: even though you passed an internship 20 years ago, anyway your employer won't be sure about your present skills. And don't forget to list any information regarding your career transitions, if there is some.
Ignoring Your Education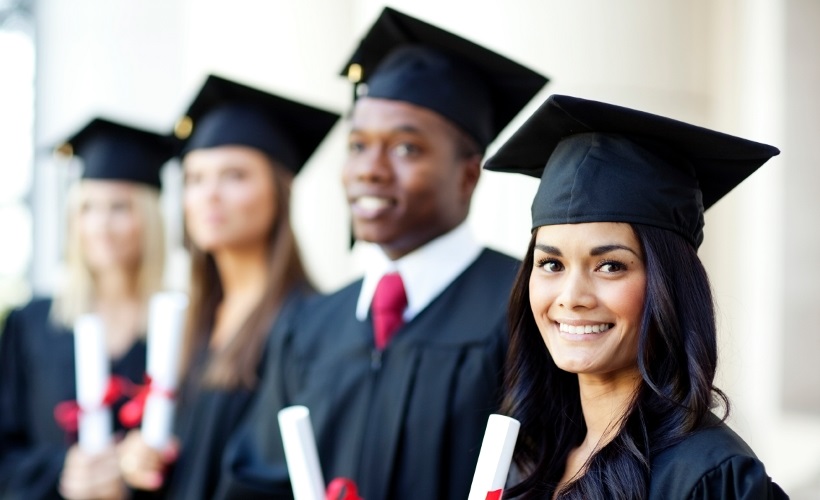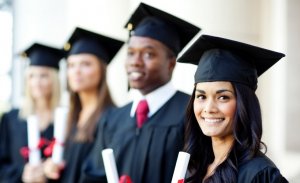 You think that the time when you had to study in a medical college is long gone. Thus, you might forget to mention your education there. Although, this is the wrong way of thinking.
As our experts say, your education is crucial, especially when you're applying for a doctor's position.
No matter how long ago you completed the course, your resume must include all the detailed information about your professional education, including CME hours, as well as, other training and certifications.
Keep in mind that all employers look for experience and effective certification training is a perfect way to prove that you are qualified.
Going into Details
We're always told to keep things as concise and brief as it's possible, especially when it comes to resumes.
Keep in mind that it's not your life or success story so you can write about your patients' treatment in such a serious document. Again, what everyone knows, the resume itself has to be no longer than 2-3 pages.
Of course, the length depends on the level of your experience, many qualifications, and the wishful job position.
Nevertheless, having little data isn't a good sign for recruiters as well. At least, remember to sound persuasive and always show the results of your work.
You don't want to represent yourself as an incompetent applicant, which has no sense of distributing the most essential from the one that makes your text even bulkier.
You may consider spring cleaning for your career since it is a way to get a fresh and catchy resume.
Not Using Buzzwords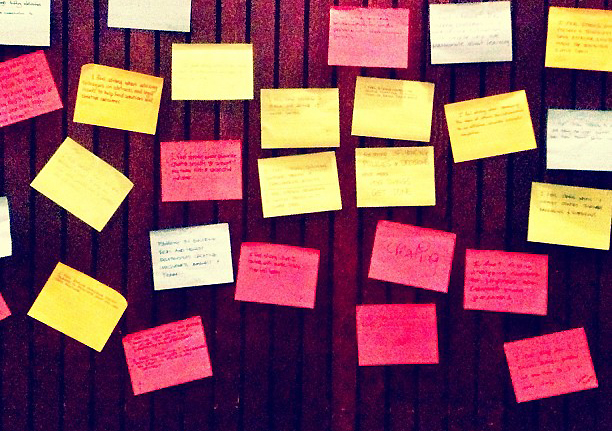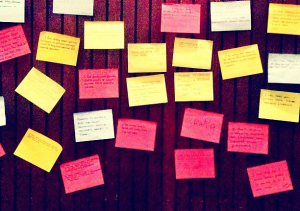 How many resumes were sent to employers that have been unfortunately denied? Did you know that the actual problem can sometimes be a lack of necessary buzzwords?
Let's imagine: you're writing a medical resume and its content is very strong and persuasive, but there are hardly any callbacks from any applying company.
What you should have done was use appropriate acronyms, as well as commonly used and relevant keywords, when describing medical assistant skills for your resume.
Don't make the content too elaborate, keep the language simple so HR managers won't spend all of their time trying to understand your point.
No Proofreading & Wrong Formatting
Doctors aren't linguists, obviously, but there's no reason for you to skip the proofreading part of your resume writing.
Furthermore, keep it up to proper and simple format – plain and easy-readable fonts, capitalization, and italics (solely for headlines or underlining key points).
Not Following Instructions
Sometimes certain employers have certain demands, as they put some instructions on how their applicants' resumes should look like.
Not that it's an obligatory matter, but demands are demands – and if this is what the employer wants to see.
So help the recruiter see it and your chances will rise automatically!