10 Things that Make Up a Nursing Resume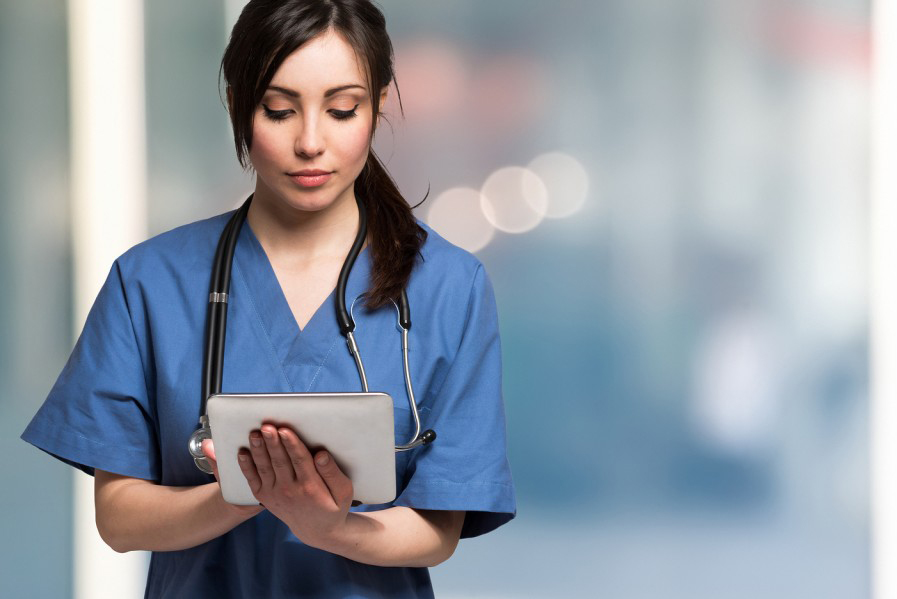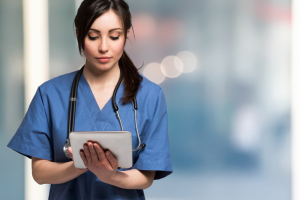 The requirements raised by the recruiters in the nursing field may not meet your expectations. However, your nursing resume must meet them. This is the main formula of a successful nursing summary. A graduate nurse's resume, which contains the essential skills and qualities, is almost doomed to success.
The team of professional resume writers online are familiarized with nursing skills for resumes and the primary professional requirements. Such reputable resume writing companies as Resume Writing Lab are ready to accomplish the best resumes for nurses.
Nevertheless, if you decide to write your nursing resume independently, you should include the following ten details.
Know How to Shine
The shoe pinches in your accomplishments. An entry-level nurse resume may not include a set of concrete actions, but this issue tends to increase your chances to amuse your potential recruiter. A typical nursing summary contains your accomplishments and your duties on the former jobs.
Both of them tend to define your previous professional activity. Still, there is a significant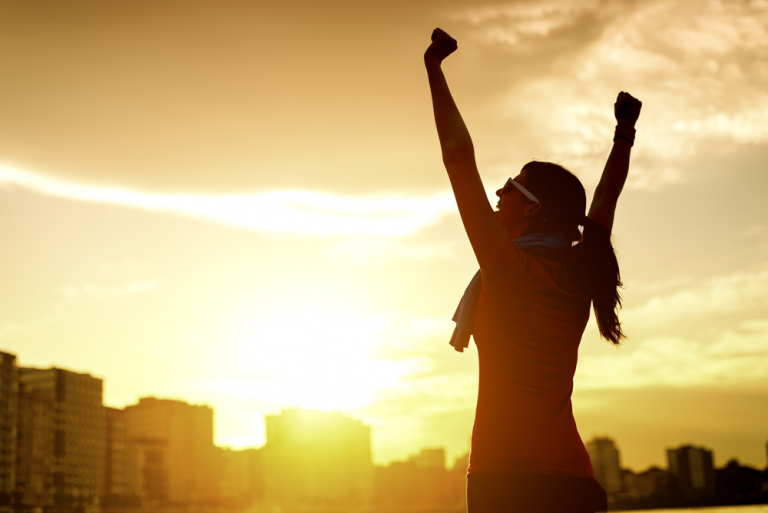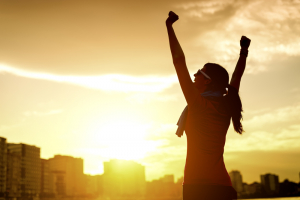 difference between them. Accomplishments tend to show the actual result of the professional growth, while duties outline a set of requirements, which don't tell a lot about your competence.
Therefore, emphasize your accomplishments, which can be suitable for your potential position. You should know exactly what points should be noted in your resume. Try to avoid common medical resume mistakes at all costs!
Clarify the Unit
When it comes to specifying the unit you belong to, be sure to use commonly accepted terms such as MS, L&D, CVICU, TELE, ICU, or ER. It's essential to enter a workload and a clientele, which will define your priority. In other words, include all specific unit characteristics (what kind of patients you used to support, what kind of instructions you used to follow, etc.).
Include the Type of Institution
The type of institution you used to work in defines the level of your professional experience and the number of the entrusted beds and accomplishments. Specify the facility type in your Work/Employment History or the Summary. A sample of the facility type: Long Term Acute Care at a Trauma Hospital 2.
Pushing the Envelope
Every sphere of life is becoming more computerized. Therefore, the role of computer skills in the medical sphere is increasing too. So, a good nursing resume contains a good knowledge of Electronic Health Record (EHR) and Electronic Medical Record (EMR). Paperwork is considered the last century compared to the "Epic Software" and "Meditech". There exist lots of tech courses, which allow nurses to occupy ICD10 and ICD 9.
If you don't know how to complete the skills section of your resume, be sure to check the skills section writing steps!
Mention the Number of Beds
Every good nursing resume must contain some beds in the institution you worked in and the number of beds, which referred to your duties. The two-digit number will reveal a level of your professional skill. A new grad nurse's resume may reference the internships or praxis institutions.
Provide the Documents
The documents, which confirm your professional competence, must be included in the nursing resume. However, don't just attach a bunch of documents mindlessly. Overall, your nursing resume should be well organized. You can also check professional resume samples to write a well-structured application.
Here is essential information, which refers to the nursing license and certification:
License type (LPN, RN, NP, CRNA, etc.);
Licensing State/Body;
The name on the license is different from the name on a resume;
License expiration date;
License number;
The relation to Nurse Licensure Compact.
Certification:
Certification name (BLS, ACLS, PALS, TNCC, etc.);
Certifying body (AHA, etc.);
Expiration date.
Provide Information About Education
A good nursing resume must provide a potential employer with clear information about nursing education. That's when a nurse resume writing service comes in handy to assist you with all this when writing your nursing resume. Name the institution and degree you have got (ADN, ASN, BSN, MSN), the academic period, and the place where you received an education. Specific awards, achievements, internships, and other activities are welcome in a killer nursing summary.
The Importance of the Schedule
Being a nurse is about being flexible or choosing the most favourable schedule. Therefore, a nursing summary should contain a potential possible time of your work or at least a shift. You have a wide choice – Days, Mids, PMs, and Nocs – whatever suits your possibilities. Nonetheless, it is a plus if you can adjust to the requirements of the recruiter.
Increase Probability
Different honours, awards, achievements, certificates, and diplomas from your school, university, work, or volunteering increase the probability of being noticed and estimated. If you feel that other applicants outrun you, be sure to check handy ways to improve your hireability.
Fix the Result
If you belong to the American Association of Critical Care Nurses or the Emergency Nurses Association, mention this information in your nursing resume and support it with data about the period of your membership, its office, your duties, and contributions!
How to Write a Nursing Resume?
Along with the common information that every resume should include, a nursing resume must contain:
It's important to mention the specifics of the nursing role (clinic work, maternal care unit, Intensive Care Unit, oncology, nephrology, pediatrics, etc.).
People wondering how to write a resume for nursing should understand that they aren't managers or administrators with a very general set of skills and responsibilities. Managers and clerks can deal with different tasks and duties.
You have to be specific: do you deal with irritable patients? Maybe you are good at locating veins for blood samples and IV's? Mention that!
The Bureau of Labor Statistics published a useful article that will help you to understand what things are especially important to the employers in the nursing sphere and what kind of nurses is in demand.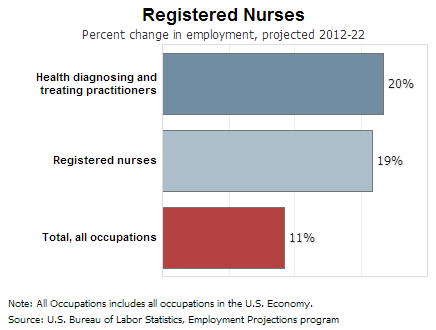 Source: Bureau of Labor Statistics
According to Cinnamon Desgres, a Nurse Education Specialist at Baystate Health in Springfield, most of the employers are looking for clinical experience in the nursing resumes
The next thing that will give you points is a volunteering experience that gives you a better understanding of how the system works.
Here is a great guideline that will help you to write a winning nursing resume! This article includes good and bad samples of nursing resumes and the ways to fix them.
We hope that you got an answer to the common question "How to write a resume for a nursing job?"
Don't forget that you always can get help from our qualified resume writers!