5 Basic Tips For Writing Administrative Assistant Resume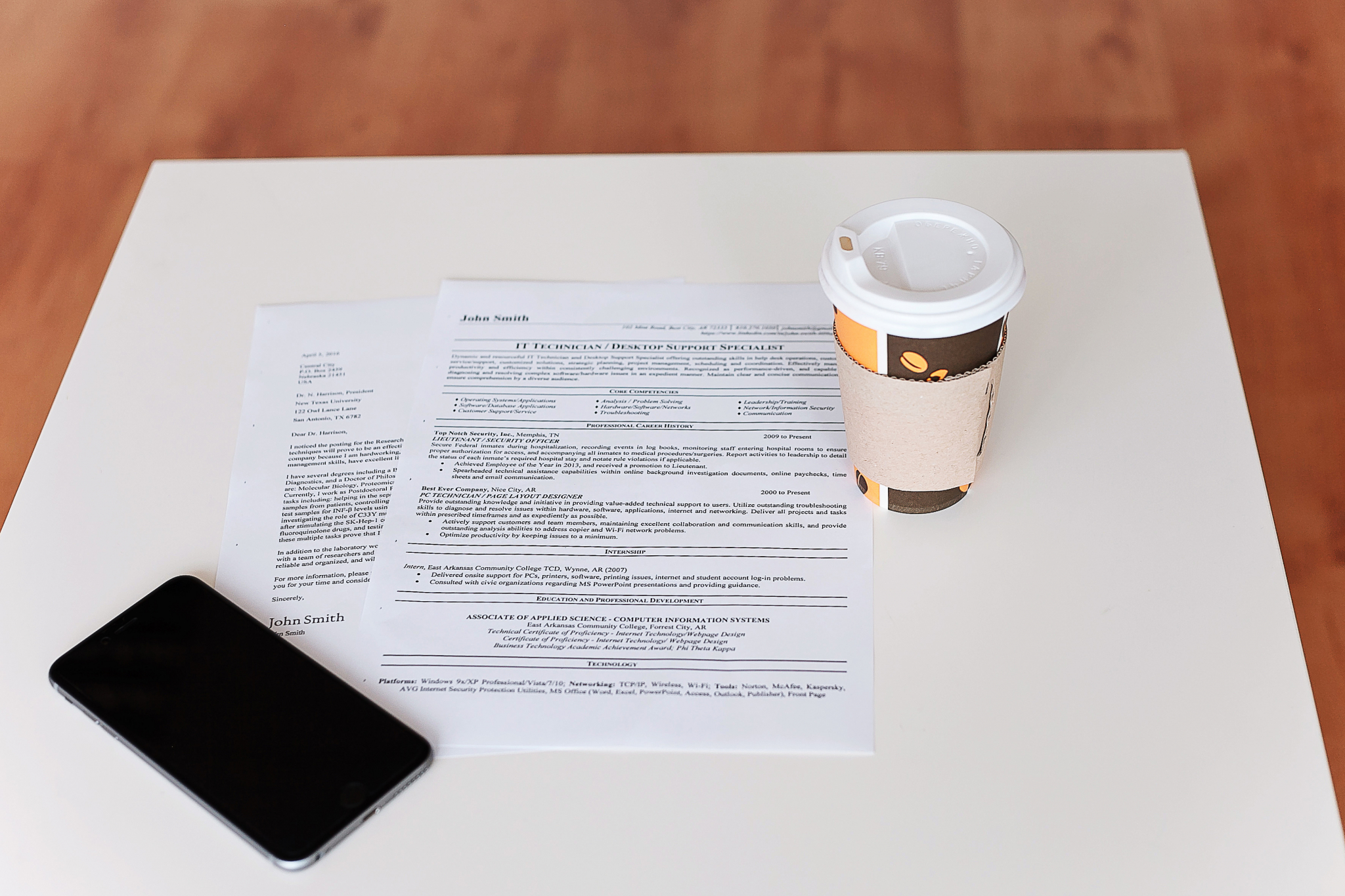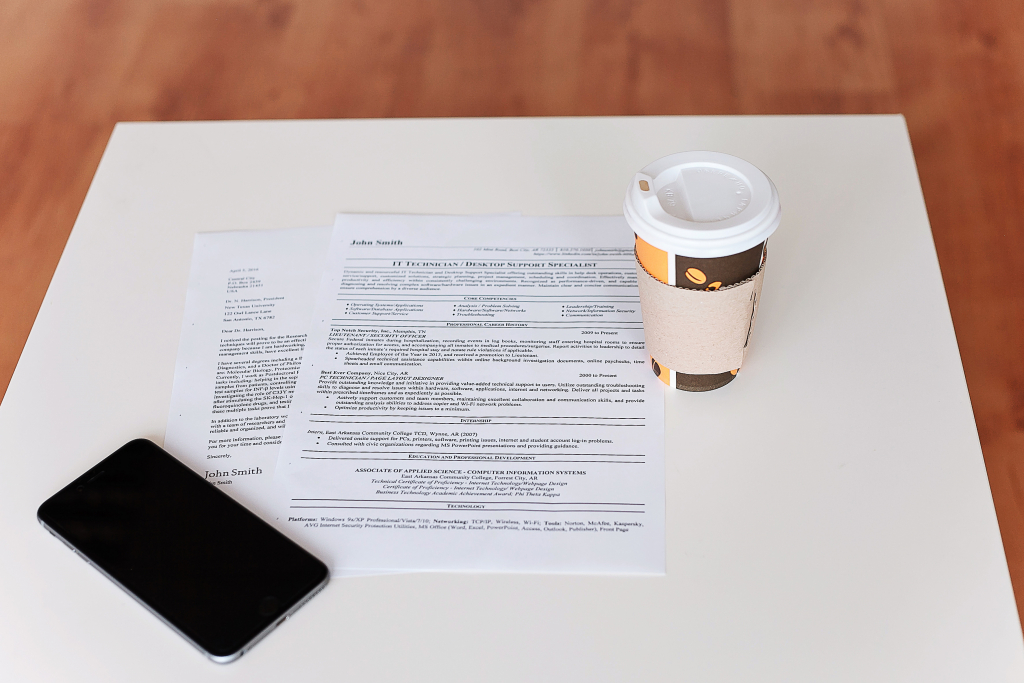 So, you have a purpose to apply for a position of an administrative position. The first thing to take care of during your job search is certainly a good resume emphasizing on your administrative skills, abilities, accomplishments in the past job and other strengths that represent you as a demanded and competitive candidate.
Crafting your resume can be indeed a little stressful since there are many aspects you should not forget about. Quite often people, especially entry-level employees, need a quality help from resume service to make their administrative assistant resume skills look compelling.
Here is a small guideline from ResumeWritingLab experts with most essential tips on how to write any resume, does not matter if that's an administrative assistant resume for no experience candidates or an executive administrative assistant resume.
1. Select the right administrative assistant resume format and style.
Neglecting a good resume layout and format is one of the biggest mistakes made by any inexperienced job seekers. You must understand there has to be a certain place for any resume paragraph, would it be an administrative assistant resume objective or the list of your achievements.
It's great that there is a variety of formats can help you form a unique and accurate application, which doubles this your chances to stand out.
2. Develop your personal brand.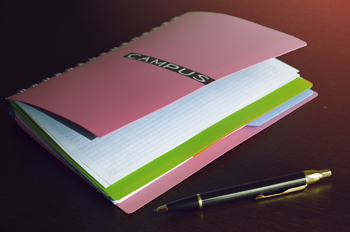 We can talk about personal branding for ages but the fact remains: personal brand identifies you as a candidate with a unique set of qualifications, which makes your resume memorable for the HR managers.
You should start developing your own personal brand right from the headline since this would one of the first things to see while reading your document.
If you are writing a medical administrative assistant resume, you can simply write "Medical Assistant" right nearby or below your name (in this case, try to avoid medical resume mistakes as well). The other example is from the resume of an administrative assistant specializing in a banking industry:
Administration & Reception – Office Coordination – Human Resources – Billing & Finance
This example shows the candidate's value already from the beginning. So, as a conclusion, we can say that headlines can indeed send a very powerful message to an employer if you know how to brand them.
3. Work on the section of your employment history.
So, apparently, there is no longer a particular need in administrative assistant resume objectives, which according to many HR managers, is no longer effective because there exist a cover letter serving the same purpose as an objective paragraph.
However, in comparison to the low value of an administrative assistant resume objective, a section with your professional working history is something you should really work on.
First, it has to be full of administrative assistant resume keywords so that your resume will lately pass through special software that searches for these specific keywords to select the ones. You can even use CEO knowledge to choose the right keywords for your resume (although, be careful since they are not aways applicable).
Second, when writing descriptions for your job titles, you ought to do that in a very concise manner by using active verbs and omitting the pronoun "I".
Remember to write down some of the most memorable accomplishments from your previous employment – job duties are no longer effective if your goal is to sell yourself as a competitive employee. To make your accomplishments look even more attractive, quantify them by using specific numbers (percentages, dollars etc.)
Also, be sure to read HR manager resume writing tips to know the latest resume writing trends!
4. Learn to present your education in a very compelling way.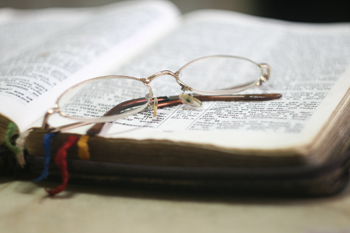 Frankly speaking, education is not something that will somehow make your HR manager change your status to the company's employee right away.
Almost all of the job candidates would have the same academic history, although some of your specific qualifications can actually work in your favor and make you recognizable out of hundred other applicants.
For instance, some people may even write a list of most important courses they had taken in the university. So, if they do somehow have a relation to your job description, why not doing that?
5. Which skills are necessary for the administrative assistant resume?
Both an entry-level and a senior administrative assistant resume have a section with your key skills. Just like any other office position, a good administrative assistant has to possess basic computer skills including basic knowledge of MS Word, Excel, Outlook, Access and even PowerPoint, as well as good typing and grammar/spelling skills.
Aside from those ones, you can mention good organizational, planning and management skills, communication and team building skills and other ones. This is the only option to guarantee your resume is good enough for executive or administrative jobs.
However, make sure your resume contains examples where you could possibly obtain these skills so that it would not seem like you randomly wrote them down.
Don't forget to finish your resume with an administrative assistant resume summary with a link to your LinkedIn profile below.