How to Make a Cover Letter for Internship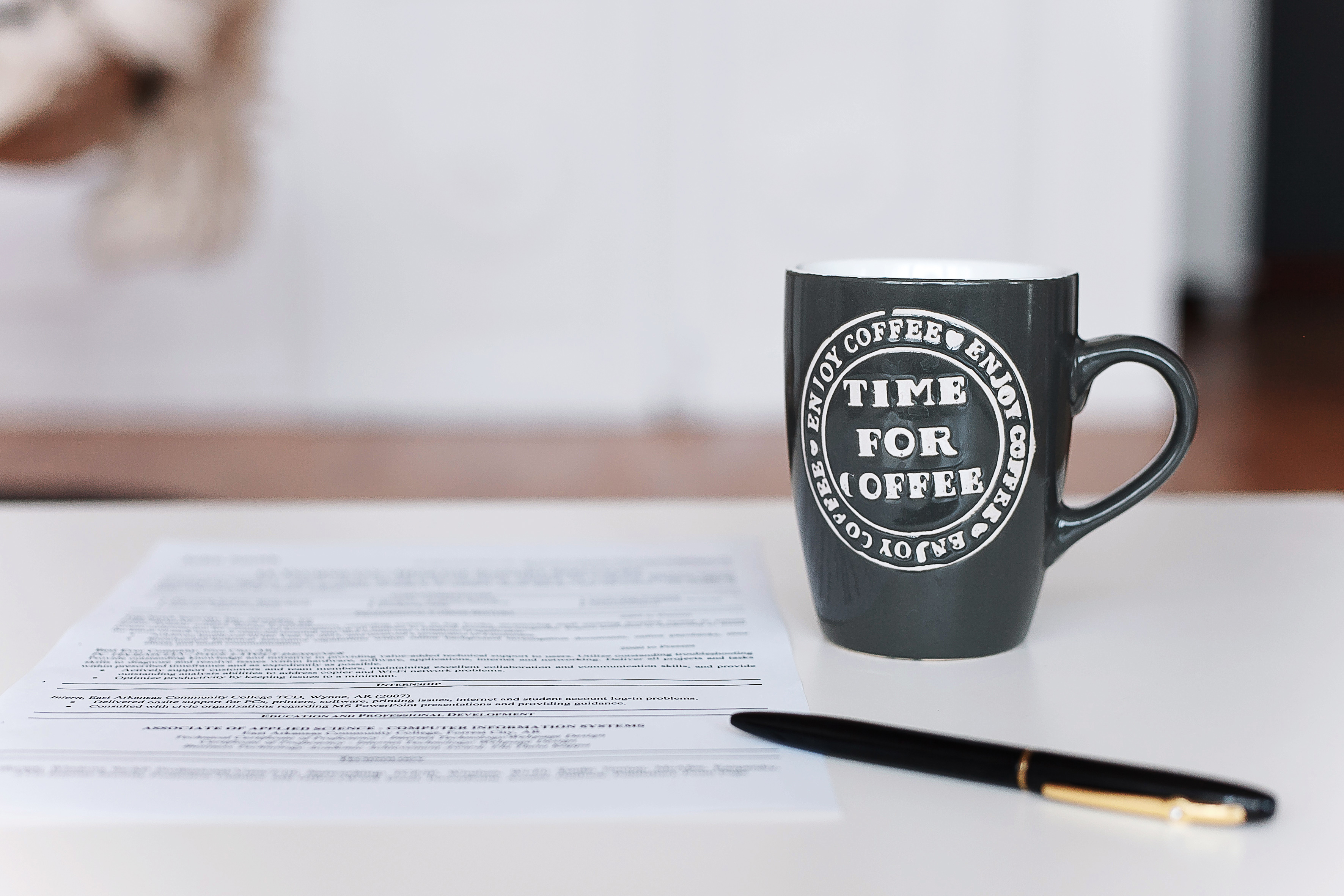 Is a cover letter important for an internship? Most internships require a cover letter as a part of the application. It may seem intimidating the first time however it is easier than it sounds. Nowadays a cover letter isn't considered to be an essential element.
Unlike a resume, it gets much less attention than it deserves. Still, a good cover letter can become a convincing finishing touch to the application. Not everyone writes a cover letter for an internship position. Thus, it will impress a recruiter, if you do.
Although, keep in mind that writing an online cover letter is not as easy as it seems.
The Aim of Cover Letter for Internship Student
A good cover letter is an elevator speech at its core. Simply saying, it is an introducing expression to the potential recruiter. A candidate is getting certain benefits. So he is supposed to show the company, what he's got.
Find your niche and work on it. Find out which problems exist in the preferred field and search for a solution. With the cover letter, one has to bring out the best in the applicant and reflect it in persuasive sentences.
Elements of a Good Cover Letter for Internship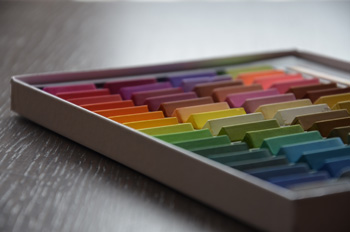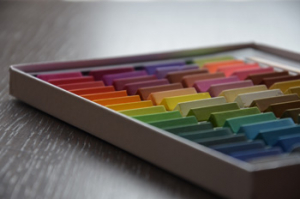 The composition is not that complicated, there are only four simple components. First of all, there is addressing the hiring manager. Make sure you've included your and your hiring manager's contact information.
The choice of the exact addressing words is quite a tricky issue to handle. It is always better to use a name, however, you can always use the expression "hiring manager".
There is also a chance to find the name with a help of Google. This way you can find an original post about the internship vacancy with more detailed contact information.
A few variants to try: "Dear Hiring Manager" or "Dear Selection Committee". Such phrases as "Dear Sir" or "Dear Madam" are better to avoid. They are too imprecise and address no one concretely.
If you want to go further and establish your online presence, be sure to learn more about LinkedIn Endorsements too!
Secondly, customizing a letter introduction is important. The best thing is to start with an introductory statement, that will catch the eye of the hiring manager. Like in most cases, career pros advise adjusting a cover letter for specific needs.
A customized cover letter is always relevant to the industry and specific internship requirements. It is also a perfect opportunity to draw the attention of the recruiter to the most appropriate items of the resume.
For instance, if the internship is related to management, then appropriate skills get a hiring manager hooked.
The experience, that displays good communication and administration skills, suits the best. If you don't have much experience, keep it simple and concentrate on the industry acknowledgment and understanding of the company's mission in the field. Even a recent college graduate can do this to prepare for the working world.
Still, remember, a cover letter is a formal document so keep it plain, professional and one page long.
How to Make a Cover Letter for an Internship More Centered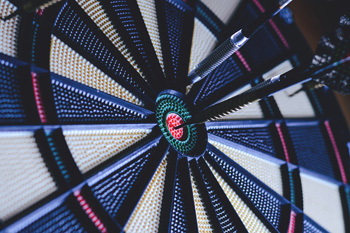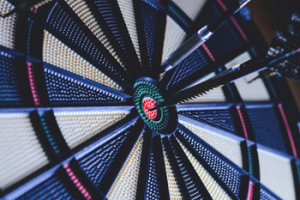 The most important thing to remember is the initial aim of any cover letter. It is to convey the potential benefits for the employer.
The common advice is to add fitting keywords as well. You can spot them in the vacancy description. They are a foolproof guarantee that a hiring manager gets a resume.
The thing is that many companies use software to sort out resumes. Those without the keywords don't even get it through. Thus, playing it safe is always better. Here are two ways to attract a hiring manager.
First, imagine yourself looking through the emails. There are a lot of them, so seeing another "regular" letter theme won't impress a hiring manager. It is much more likely to get in the "Spam" folder or remain unnoticed.
Also, be aware of the applicant tracking system and make sure it will not ban your resume or CV for nothing.
Instead, if the headline sounds like "FedEx", it will excite the receiver. It is short and compact and speaks for its extreme importance. Such a heading tempts you to open the letter as soon as possible.
The approach is worth remembering when writing a cover letter for the internship. An applicant can also send a particular letter in a fine envelope. Such an attitude brings out a personal touch.
All these principles are crucial for the college student's cover letter for an internship.