6 Things To Know About Best LinkedIn Endorsements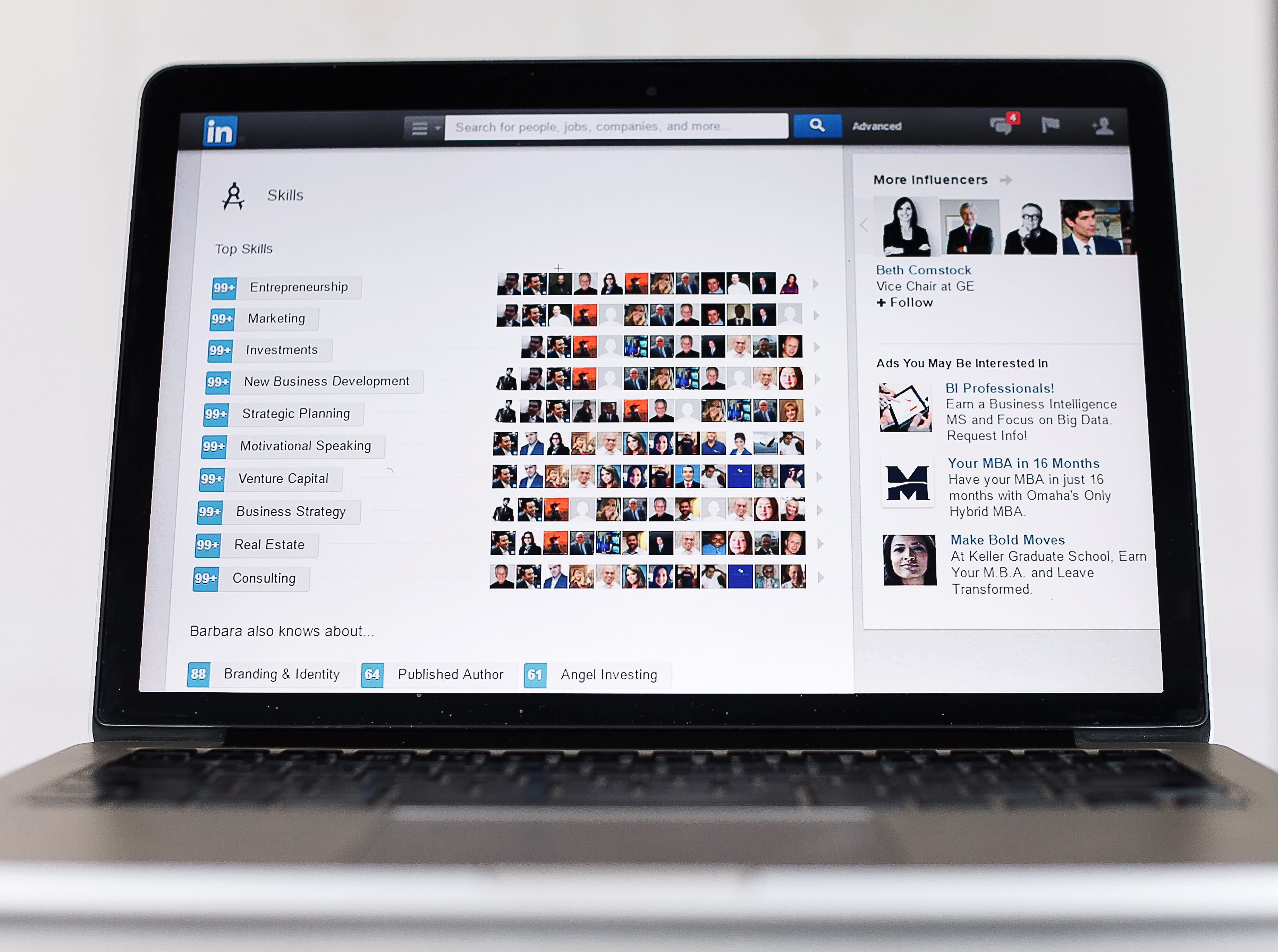 Several years ago, the most professionally oriented social media platform LinkedIn introduced its users to the new website's feature of "endorsing" other profiles. Since then, there had been a lot of questions the main of which was and still remains: what is a LinkedIn endorsement anyway?
The first thing you should note is that endorsements stand separately from LinkedIn recommendations. The purpose of endorsements in your bio is giving a chance for all people to see what skills and expertise you were "endorsed" with.
This works just as liking someone's picture on Instagram or Facebook – people are just suggesting which skills you are good at. Therefore, the authenticity of this particular LinkedIn profile section is still under a great question.
Resume Writing Lab company providing its customers with a LinkedIn profile service has come with 6 prime tips every LinkedIn user has to know about endorsements:
1. Endorsements show how your connections think about you as a professional.
While writing the whole recommendation is time-consuming, clicking several times the necessary endorsements makes it easier for people to "express" their opinion. You have a chance to see what people think about you as an employee in a professional world. Besides, if you need a recommendation, you can ask one of the people who already endorsed you positively.
2. You can and SHOULD manage your endorsements.
Keeping track of who endorsed you lately and which of your skills took the first place in voting is as essential as keeping your profile updated. And yes, you can personally manage your endorsements in your setting.
There is no option of deleting a list of your endorsements from your profile, although you can still make them invisible.
Furthermore, you can add, hide and delete endorsements from people who you think judge you rather subjectively, for instance, family members or close friends that never worked with you at one job.
We also have an interesting post for people who never succeed at resumes.
3. Leave the most substantial skills on your list.
Obviously, your skills section is tightly bound to your endorsements. People visiting your profile just want to see what your central skills are and pick the most important ones. Therefore, if you want to attract people to endorse your, select at least 10 skills that will be present in your profile. And obviously, list out skills that have a direct relation to your job.
4. Don't be greedy – reciprocate!
Just like you have an "obligation" to like posts of people that follow you on Instagram and like your posts in return, the same idea might work with LinkedIn endorsements too.
You can use this strategy to get LinkedIn endorsements in return from others. While you don't need to reciprocate to a stranger that has endorsed you for some reason, reciprocating to your former or current colleagues, college mates or other close connections can be beneficial for building your professional network.
Maybe after endorsing each other, you might want to establish some personal contact and offer a person to meet up for a cup of coffee or so.
5. Do not treat endorsements, as something very serious.

By that, we mean endorsements have no particular value for employers. And according to many recruiters, the main reason for not caring too much about them is that because "everyone is endorsing everyone for everything".
Thus, do not treat this section too seriously and don't try to find some special secrets how to get LinkedIn endorsements from hundreds of users but rather use it for other reasons mentioned above.
By the way, as we have already said, people who endorse you positively may write you a good recommendation, which is surely more significant for employers than endorsements themselves.
6. DO NOT IGNORE LinkedIn endorsements.
Whatever recruiters might think of endorsements today can be changeable. So who knows, maybe in several years their value will substantially rise and everyone would try to learn how to ask for LinkedIn endorsements.
However, what we know for sure is that LinkedIn is nowadays the most growing professional social platform used by millions of companies to search for their potential employees online and it's important to optimize LinkedIn profiles for recruiters.
So, if your competitors have several dozens of endorsements on their profiles while you have none, this can lower your chances. Therefore, get more LinkedIn endorsements right now!