Easiest Way to Write and Request LinkedIn Recommendations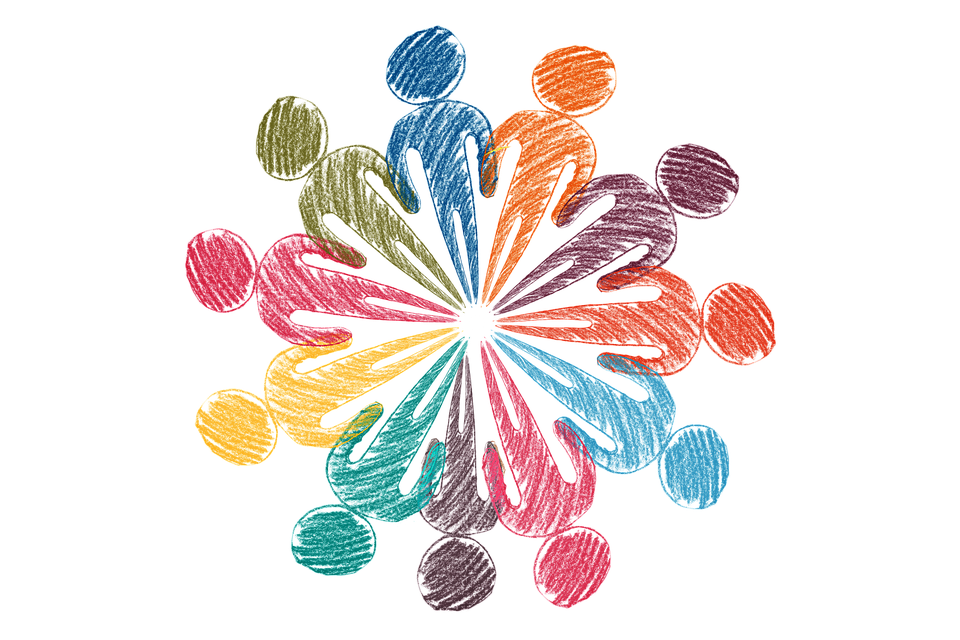 Writing and receiving recommendations became a huge part of finding and applying for a job. This is the reason everyone in the LinkedIn community should consider recommendations too.
LinkedIn recommendations are short letters written for and by co-workers, employees, clients, and others. Basically, they serve as "social proof" for customers to help them make a choice.

LinkedIn is one of the best ways for a job seeker to find a good opening faster. A well-written LinkedIn profile can show how skilled they are.
The best LinkedIn profile writers are about to explain everything you need to know. Learn how to write and how to request recommendations right now!
How To Write Recommendations
Writing a recommendation is not easy. First of all, talk to a person you write about. Think about a plan for your future text.
Search for some LinkedIn recommendation samples in order to understand the structure. You can also pay attention to the most successful LinkedIn profiles. There you will find some specific ones like LinkedIn recommendation sample for a colleague or LinkedIn recommendation sample for a manager.
1. State Your Relationships
Right after a short introduction, tell how you and the person got to know each other. For potential employers, it's important to know that you are not just a friend. Make sure to give a professional point of view and the evaluation of their skills.
2. Use Specific Data
Don't just describe how great a particular person is — highlight their skills and include special details about the work and experience you've had with each other. Don't say that someone is good, say that they are good at something.
Choose adjectives that are more descriptive or unusual. For example, instead of using simple "great", say "brilliant". Recommendations with more diverse vocabulary stand out better. Although, no need to go overboard since some verbs can have a negative meaning.
3. Highlight A Special Trait
After you gave some information about the personality and skills, sum it up with one specific thing that makes this person stand out among others.
It can be anything: creativity, erudition, positivity, etc. Sometimes this one special trait can tell more about a human than a huge list of positive things. And make them more hirable.
4. Include Person's Achievements
After telling everything about this person, provide real examples of what they've done and achieved so far.
Add one or two accomplishments. For example, if you are writing about your colleague, mention how they've contributed to the company's success.
Maybe it was a promotion, successful sales presentation at some conference. Add numbers and facts to make the achievement seem clear to the employer.
How To Request A Recommendation
Yes, asking for a recommendation can feel awkward. But knowing how to do this will increase your chances of getting the perfect recommendation that will get you any job.
Also, make sure you know the difference between resume and CV to stay on top of your career!
1. Ask Only People That Know You Well
Well, just being connected on LinkedIn and knowing each other is not enough to ask for a recommendation.
Even if you're in a good relationship with the person, it won't guarantee you that their recommendation will be written well. An author of your recommendation should have a clear image of you at the workplace and know your personality well enough to make true statements about you.
It doesn't matter if it's your co-worker or employer who writes it: you have to know each other for more than several weeks. Thus, make sure to socialize with your co-workers every now and then.
2. Explain What You Want
First of all, the job of your reviewer is going to get easier if they know why you need this recommendation.
Tell them your purpose: are you trying to get hired or maybe to start a new business? By knowing your goals, a writer will know how to complete a recommendation.
Just provide them with the tools they need and you'll get what you want!