CV Writing Peculiarities In The Middle East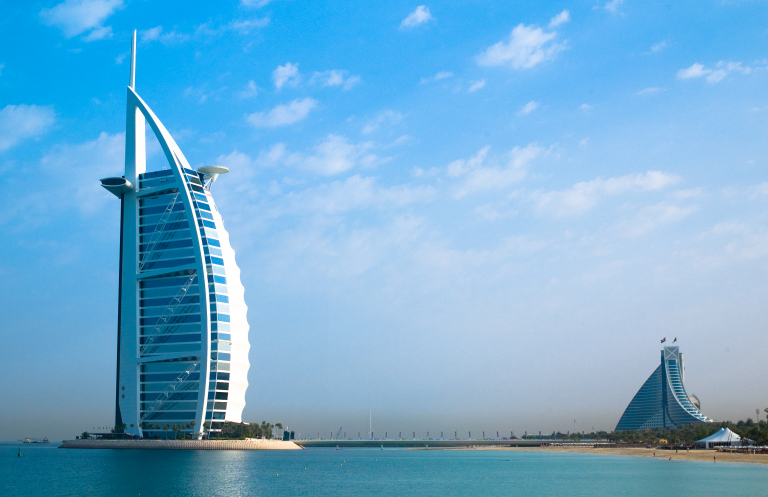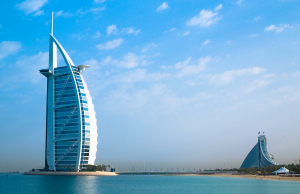 One reputable CV writing service claims that CV writing has its own peculiarities connected with peculiarities of geographical location. It means that your CV should be tailored according to state, country, and even side of the world!
Every recruiter has his or her own requirements and demands that help them define whether this or that CV is worth reading. Every job seeker has to realize that both American and Dubai companies will accept your CV if it is written by professionals.

Therefore, it is important to emphasize one extremely important point – you have to tailor your CV to a specific country and culture. Of course, if you don't have time, it's always possible to ask respectful services like Resume Writing Lab for professional assistance. Nonetheless, you can always try to do it independently. Below you can check how to tailor your CV according to the Middle East standards.
Remember about Restrictions
If you are going to apply for a job in Dubai or other Eastern countries, keep in mind that many nations don't have anti-discrimination laws. It means that you are supposed to reveal your age, gender, ethnicity, and nationality, even though in the USA you are allowed not to mention this information. Most CV writing services in Dubai know this peculiarity. Therefore, you won't fall into the trap and lose a chance to be interviewed.
If you write a CV independently, ensure that it contains the aforementioned information, even though it may seem personal.
Provide a Photo
Yes, some companies in the Middle East judge applicants by their appearance. Thus, always remember to supply your CV with a photo. This step is simple and won't take you too long. However, bear in mind that some recruiters, fortunately, or unfortunately, tend to make decisions based on their ethnic preferences. Therefore, your photo can be a decisive factor.
Mention Nationality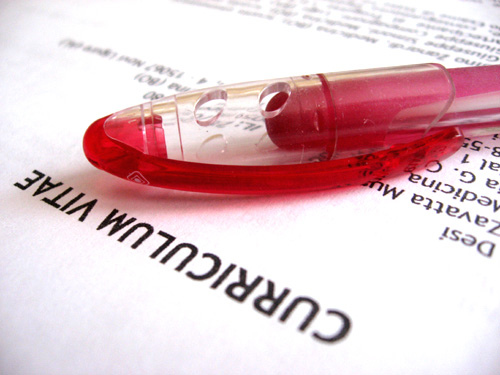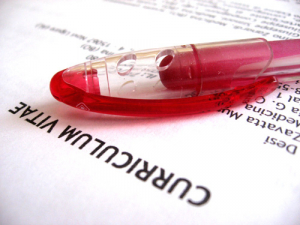 It also happens that recruiters choose employers for their nationalities. When does it happen? This problem occurs when a company's specification doesn't allow them to hire professionals from particular countries. In most cases they don't explain their choice – this is the actual problem.
Therefore, it's always better to check whether you have mentioned your nationality so you won't waste your own and your potential recruiter's time. If your nationality complicates your job search, don't worry, and keep on looking for your dream position. It's always better than a job search during snowstorms (though, it has a solution too).
Include Date of Birth and Gender
Let's emphasize it once again – the Middle East has an entirely different mentality, thus, sometimes it is better to accept their peculiarities and mention your date of birth and gender. It's not that typical for the US but employers from Dubai clearly know who they are looking for.
Cover Letter – Yes or No?
A cover letter in Dubai and other countries of the Middle East is welcomed, BUT this fact has some peculiarities. It should be brilliant, it should be flawless. All CV writing Dubai companies have high standards. This is why it's crucial to learn tips about matching your CV to the job. Never forget to show your skills and experience to the best advantage!
Your cover letter should be brief and relevant. At the same time, it must reflect your personality and character.
Other Tips
There are no length limitations. It shouldn't be a poem, but, if you need two pages to show that you are a perfect fit, you may use two pages.
Furthermore, when it comes to your work experience, support your achievements with facts. If increased sales, provide clear numbers.
In other words, writing a CV for a recruiter in the Middle East has its difficulties. Still, it's enough to take into account all the aforementioned tips and write a solid CV!