Five Things to Edit in Your CV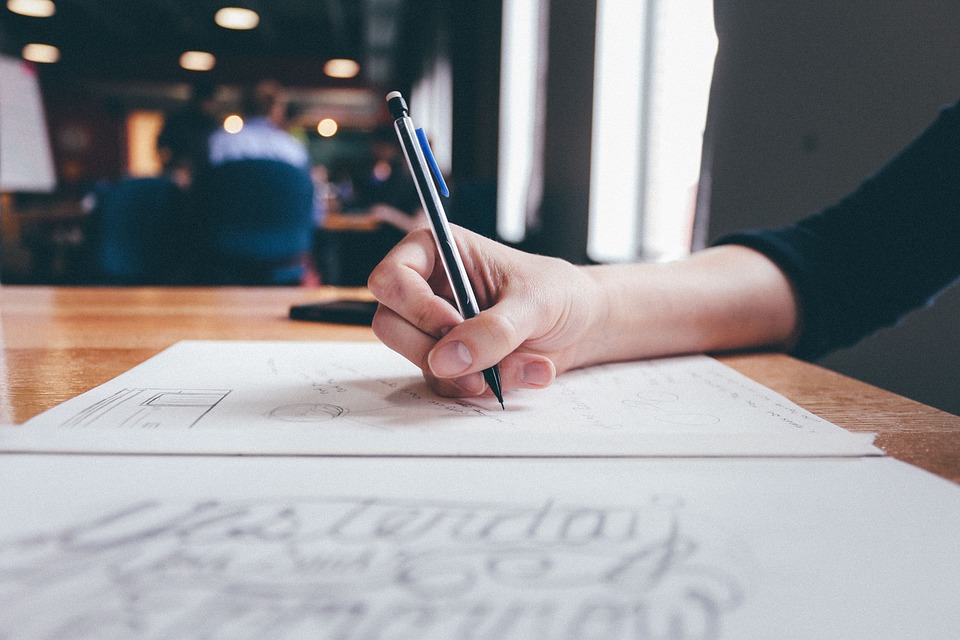 The purpose of CVs is to help job searchers get an interview. Considering the fact that an average HR manager spends approximately 30 seconds scanning CV for the first time, it is important to mention that one has to make a positive impression and sell oneself.
There are numerous instructions and CV guidance, but what makes this document good and how can one make sure that his Curriculum Vitae is submitted good enough?
Here are five things that every job applicant can review and edit in order to commit professional CV editing and boost chances to get that dream job.
 1. Personal Statement
Just like the very first minutes of the movie or words from a book, a good personal statement grabs the attention of the reader (the HR manager) and gives him strong reasons to learn more about the candidate and what he can bring to the company How to make the personal statement more powerful?
Resume Writing Lab recommends avoiding standard phrases like 'motivated worker' or 'results orientated' because every alternative job hunter creates such statements and does not give the hirers anything to bite on. On the analogy of advertising agencies, one has to highlight the benefits that he as a potential employee may bring if the HR manager invites him to interview.
 2. Length
The recommended length of CV is two pages. The job applicant must use the first page of this document as a way to focus on his strengths and demonstrate that he is precisely the person for that position. The second page should be focused on the employment history, knowledge, skills.
Most recruiters do not have much time to analyze every single document, so your CV has to persuade them that you have the skills they are searching for and help figure out what you can do for their company.
 3. Skills
Generally, recruiters divide all the skills into three major types, such as transferable (skills, which are gained in one field of work and can easily be adapted to a different field), job-related (skills that have direct bearing a specific job) and adaptive (skills like reliability or problem-solving, which are difficult to document because one can't prove it by experience). Keep in mind that it is useless to mention abilities you don't have, as an employee will find out everything about you.
Check whether your CV mentions transferable and job-related skills because in most cases recruiters are looking for this stuff; and make sure that you included the ones that will help interest prospective employers (e.g. teamwork, flexibility, accommodativeness). It is necessary to write skills, which are relevant to the employment vacancy.
 4. Career History
It goes without saying that CV represents the employment history and recruiters are more likely to spend more time looking at exactly this section.  There are various formats or 'types' of curriculum vitae, like chronological, functional, combination CV, and one can use any type he likes. But if one is hoping for more success, he should split the section about career into two parts: 'Relevant Work History' and 'Other Employment.'
In the first part, the job searcher has to list all the positions (in chronological order) he has held and which are relevant to the position he is applying for. In the 'Other Employment' part he can include the details of other previous workplaces.
 5. Education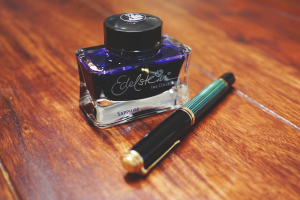 If an applicant has recently graduated, he is strongly recommended to place the section concerning education somewhere near the top of his CV, just after Personal Statement. In all other cases, one has to describe the educational background under Employment
History in order to highlight the career and experience. It is no exaggeration to say that today recruiters value experience, skills and professional expertise more than educational achievements, though having certain qualifications and a degree is considered to be the primary component of success.
Resume, cover letter, and curriculum vitae are the most important and essential documents every job candidate must have while applying for a position. As a rule, a lot of job hunters pay attention to cover letter and resume and ignore the content of CV. Though many of them argue whether an applicant needs both resume and CV or resume only, it is undeniable that getting your CV into shape multiplies chances of success.