Freelance Blogging Jobs: Everything You Need to Know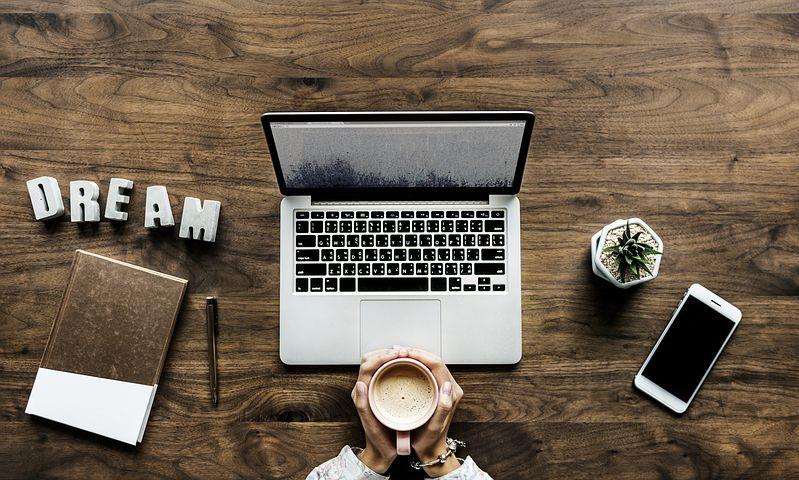 Everyone is always looking to make an extra buck. From students to workers and stay at moms alike. And it is always better when that extra income can be gotten from remote work. Getting work done from the comfort of your home or around your daily schedules is very appealing to the majority.
While the idea of working from home or remotely is appealing, there are only a few skill sets that could be applied to becoming a freelancer. For instance, working as a graphics designer, a voice-over artist, as a translator, and as a freelance blogger are some of the most common remote jobs, you can do in your PJs.
In today's post, we will focus on freelance bloggers. At the end of this article, you should understand what other jobs you can so as a freelance blogger and take advantage of every opportunity.
Who is a Blogger? 
A self-employed writer for a personally owned website or a blogger hired to write regularly and remotely for another website or blog.
What are Blogs?
Blogs are simply online journals or an information-filled website which varies in topics of interest.
Who can be a Freelance Blogger?
Anyone!
Whether you are a doctor, student, or stay at home mom, you can still be a  blogger. Heck! Even a social worker or the bored guy next door could be a blogger. The point is that there are no rules or restrictions as to who can blog, except, of course, the one tiny detail of being able to put words together coherently.
Reasons to Become a Freelance Blogger?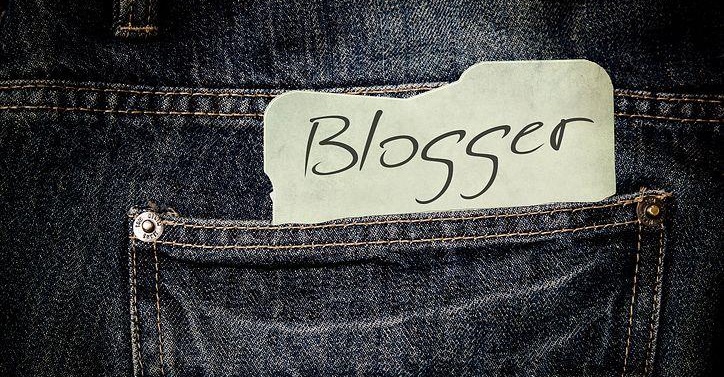 Easy to Start. You do not need any capital or a million-dollar idea to start blogging. Plus, there are a ton of useful tips and free webinars on how to start and manage a blog online. All you need is a laptop, phone, or tablet and access to the internet.
No Special Skills Required. This is one of the major perks of owning a blog or starting one. You do not need a college degree or technical skills to get on the blogging wagon. All you need is the ability to string words together and keep your readers coming back for more.
Use Your Free Time. Most freelance bloggers do this as a side gig, a second job, or a fallback job. This allows them to navigate their time throughout the day or week, and still manage to multitask on daily chores. The fact that you choose the hours to work on your own is one of the most appealing things about blogging.
Write Remotely. This means that you are either working from your home or doubling up on work at your office. Notwithstanding, writing or blogging doesn't care where you are and does not affect productivity.
You are Self-employed. As a freelance blogger, you are basically a business owner. Apart from calling the shots on how to spend your time, it also allows room for things you enjoy doing, which a 9 to 5 job would restrict you.
Can Become a Full-Time Job. At some point, you will have to start paying your bills. Lots of freelance bloggers have turned their side hobby of writing into a means for living. Bloggers earn up to thousands of dollars from just creating content for fun.
Helps you Build a New Skill. When you start blogging, you will discover new ways to keep yourself motivated, write, and even learn the technical jargon of blogging. Those skills come in handy when you start searching for outside paid jobs.
Limitless Earning Power. Bloggers are some of the highest-paid content creators today. However, you should understand that there is a considerable difference between freelance writing and blogging features.
Freelance writing is where you take an order for work, deliver it, and get paid. With blogging, however, you need to write and update your content consistently. This way, money can come from various sources even though it may take some time to accumulate.

What Jobs Do Freelance Bloggers Do?
Freelance bloggers WRITE! So why not get paid doing what you love? Some jobs for freelance bloggers include:


Sometimes, it's not enough to be a self-blogging geek. It's fun to write in your spare time and put out content that feels personal, but you have to stop selling yourself short.
Writing in a professional capacity will not only bring you more money but will give you opportunities to explore unfamiliar niche terrains, challenging you to become a better writer.

Not all blogs have just one content creator. This would give you a chance to manage other content creators remotely without the need to leave your couch.
There are lots of blogs in need of daily engagement on their sites, which can become very overwhelming for the owners to manage on their own. And this is where your content management skills come in handy as you already have mastered the art of managing the flow of content and an insider's knowledge of the readers' expectations.

Another job that a freelance blogger can do is offering social media services to those who need help understanding the algorithms of SM. The whole idea of social networks, like Facebook, Instagram, Twitter, Snapchat, and many others, is giving priority to the best content in terms of how engaging they are to the target audience.
Believe it or not, but getting your brand to a point where you don't need ads to boost your social media pages is not as easy as it seems. Since you have experience with creating cool and exciting content for your blog, you can offer this as a service to brands in need of this skill.

As a blogger, you can turn your interest in a particular niche into something bigger. Become innovative and partner with big names in your niche. For instance, if you are interested in fashion, you can then create a fashion line or a makeup line for your readers and followers. You can even write an eBook or start a course on your niche.
When it comes to affiliate marketing, helping another company sell its products by marketing it on your blog is another way to get revenue. However, make sure that you have a reliable number of daily viewers and visitors to your blog as this would greatly depend on the response to those products or services. Your blog basically gets a commission off every sale.

Search Engine Optimization is not an easy skill to acquire, so if you know your way around keywords and quality content creation, then put that skill to use by offering it to other websites still struggling at it. These days, every website wants to ensure their site is search engine friendly, so this would be the best time to apply for such jobs.
Where to Get Freelance Jobs for Bloggers
Different websites provide freelancers a market to advertise their skills to a target audience. You can join one or more of these sites, post samples of your work, and pitch your skills.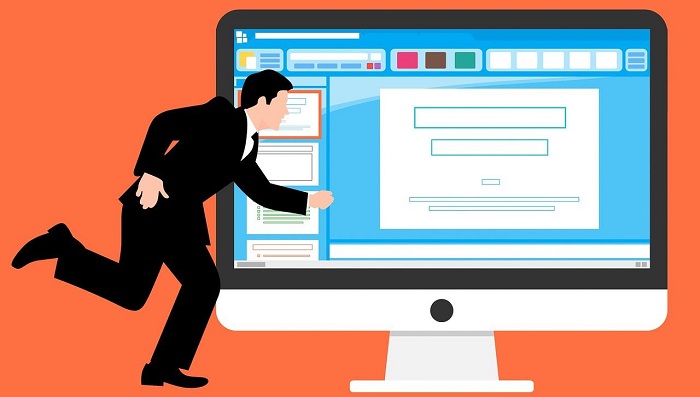 Some freelance sites include:
Upwork
Flexjobs
MediaBistro
Freelancewriting.com
Behance Jobs
LinkedIn
Conclusion
Freelance blogging is a great gig for anyone who can string together words coherently, aligning them chronologically. Blogging can boost your current career or you can find freelance blogging jobs and become more than just a regular blogger. There is no limit to how much can be earned from it and requires no unique talent or skill to start, except write!