Lie on CV and Lose Chances to Get Job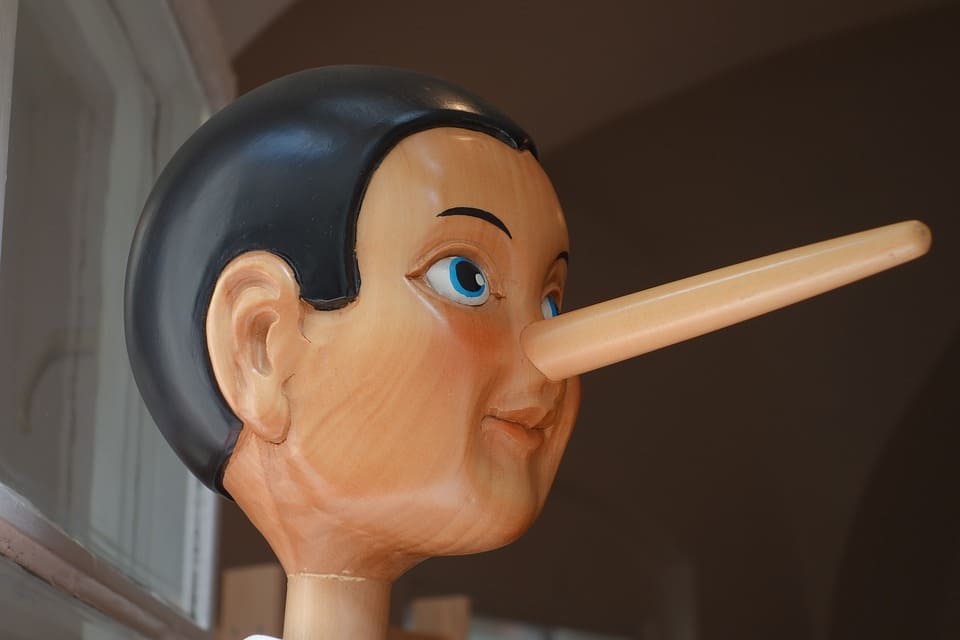 A desperate search for the job of your dreams can end up in writing a very remarkable and strong resume, which, in most cases, contains more untrue information about your qualifications and past job experiences.
Unfortunately, according to current surveys and researchers, we found that more than a third of job seekers, primarily college graduates, aren't fully honest in their CVs.
Certainly, nobody wants to look like a dubious candidate to the employer, which is why many of them start glossing over their best qualities, skill, and abilities in order to show themselves their best side eventually.
Even if you decided to embellish the truth in your professional CV, you should always remember the possible consequences afterward, which will definitely end up in losing your desired position. Is it really worth it?
Here is a list of reasons why you SHOULD NOT take risks and lie on your CV:
Losing Your Job
Almost every employer wants to trust reliable and truthful people only, which means, that in case he finds out you have used false information in the resume, you will be immediately dismissed from the position.
Personal check
Often so-called "liars" don't realize their personal information about the obtained education and other qualifications can be easily checked through a single request to the necessary institution.
Surely, not every hiring manager bothers to check every single candidate on the list; however, if there's a need, he can easily do that to one of the CVs and who knows: maybe it will be yours.
We have created an infographic about lies in resumes to demonstrate real facts and data. 
Even a little lie can question your overall honesty
You might have thought: "what if I don't lie about my high education, but embellish a little about my past job experience?" Even if you have decided to lie about things, which could not be possibly checked anywhere, it still has its own negative points.
What if your employer finds out later and questions the other revealed information you could have lied about as well?
Losing your trustworthiness is dramatic and can cost you much time and work to bring it back.
No time to relax
Not only you're living through the personal stress of starting a new job, in a new place with new people, yet you have to worry about not being revealed some of your qualifications on your resume.
And this has to last as long as you hold the position: accordingly, the fear will always be anytime you work and receive special tasks. So, what if you lack some knowledge to cope with a necessary problem, but wrote about it earlier?
Hard to find another job
Losing your position due to your lies in the resume is only half the problem, as it turns out.
If the current employer knows the truth, he won't probably help you with writing a proper reference for the next job you would want to apply for. So, you can guess the reason why recruiters don't call you.
Moreover, how would you be able to explain the fact that you have worked for such a short time period?
You can be sent to jail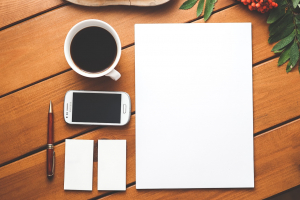 Don't be surprised, we don't try to intimidate you or anything but there are several cases when people landed in jail for lying about their qualifications.
Especially this relates to working with children, minors, or anything that causes danger to someone else's life. For your own safety, never mess with things like that.
No doubt everyone wants to receive the desired job, ready to do anything in order to stand out from the crowd, even if it requires some unfair methods.
Respectively, lying on the resume has become a very common issue all over the world.
However, keep in mind: your potential employer understands the fact that many of college grads feel a little pressure, but it's much better to stay direct and emphasize on things you do the best, rather than being dishonest.