How to Write a Resume If You Are Over 50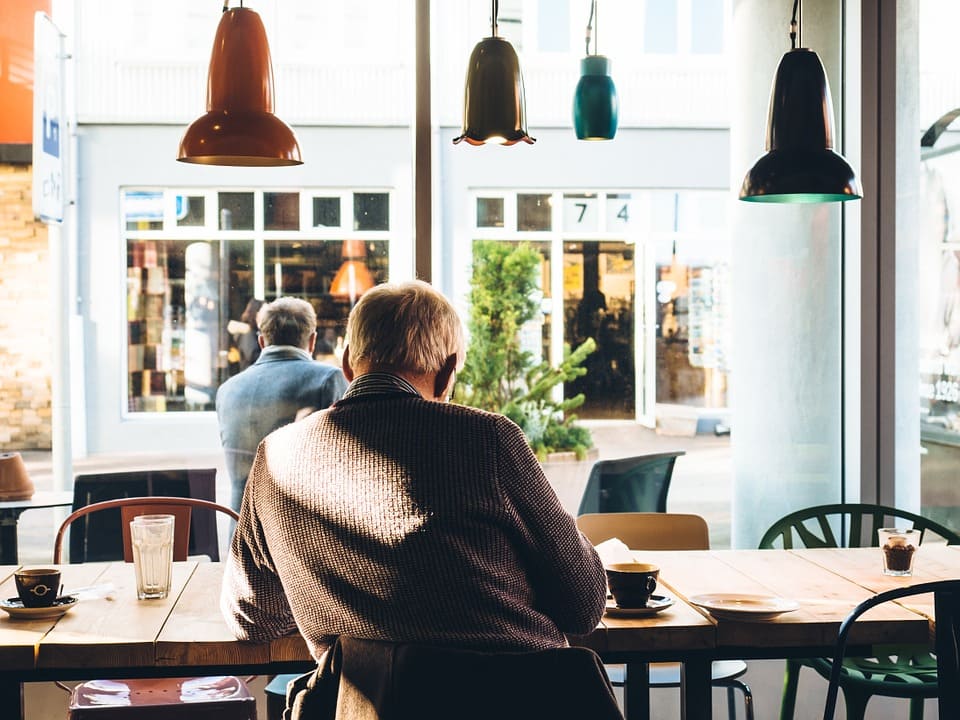 When you have to write a resume over 50 years old, you should learn a couple of tricks that will help you stand out and become a desirable candidate for a promising employer.
Our resume editing service suggests using this guide on how to write a resume for people over 50 – use it and write your winning application paper!
As a representative of the older generation of employees, you can bring vast experience, strong hard skills, and a deep understanding of the industry.
Still, the younger job seekers that keep up with time step on their toes with their flexible vision of the world, deep acknowledgment of the industry trends, fresh ideas, and ability to learn.
They take different online and local courses to improve their skills and know where to find worthy opportunities.
Spend Time to Write a Strong Summary
A summary is a good chance to show your accomplishments and stand out from the younger job seekers that hadn't reached your level yet. Think about the most relevant and impressive information that will catch the recruiter's attention.
Pro tip! Showing off that you are experienced doesn't mean that you should reveal all 30 years of your working experience. It means that you should analyze and pick the most appropriate facts that are relevant to your potential job.
Take a few moments to make sure your resume career summary perfectly showcases your experience and skills.
Choose the Right Resume Format
Some experts recommend those, who write a resume over 50, choose a functional resume format. Unfortunately, some recruiters assume that job seekers that choose a functional resume format tend to hide something.
As a representative of the older generation with enough working experience, you should choose a traditional chronological resume format.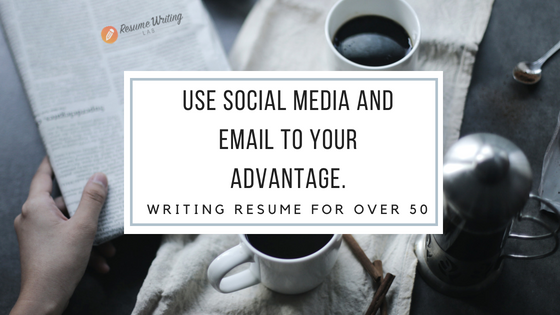 Update Your Resume
While almost every article with resume advice for over 50 includes this tip, a lot of job seekers ignore it.
Remember! You should target your resume to each new job. Update it with the unique set of keywords and the requirements from the job description to represent the most suitable skills and experience.
Don't Go Deeper than It's Needed
Job seekers over 50 usually face the hard choice – how far should they go describing their work experience?
Actually, recruiters want to find out about your recent experience. So, you should focus on what you have done during the last 15 years.
If you think that your earlier achievements are worth showing off, you can group them in the separate Early Career Section. It is especially important to stay relevant if your aim is to find a second job.
Don't Lie but Don't Emphasize Your Age
As a rule, you shouldn't lie on a resume. At the same time, there is no need to emphasize your age. You can remove all dates from the Education Section and leave the degrees only.
It's not a secret that employers would rather prefer to hire a younger employee but you still have chances! So, don't ward off the recruiter and focus on your skills and vast experience instead.
Also, take a look at professional entrepreneur resume tips to make use of your entrepreneurial background!
Show that You Have Technical Skills
A good sample resume for people over 50 includes technical skills. Unfortunately, there is a stereotype that job seekers over 50 have some trouble with using modern software and computer apps and programs.
It will be suitable to mention your technical skills anyway, especially if the job description includes this requirement.
Pro tip! Don't mention the updated programs or the program versions. Instead of Microsoft Word 2002, it's better to include Microsoft Word 2016.
It's not easy to create a winning resume regardless of the job seeker's age. Therefore, you can check out the sample resume for someone over 50 on our website or get the help of our resume writers!
Age should never be a barrier that holds back your cherished employment!