How to Make Your Sales Representative Resume Work for You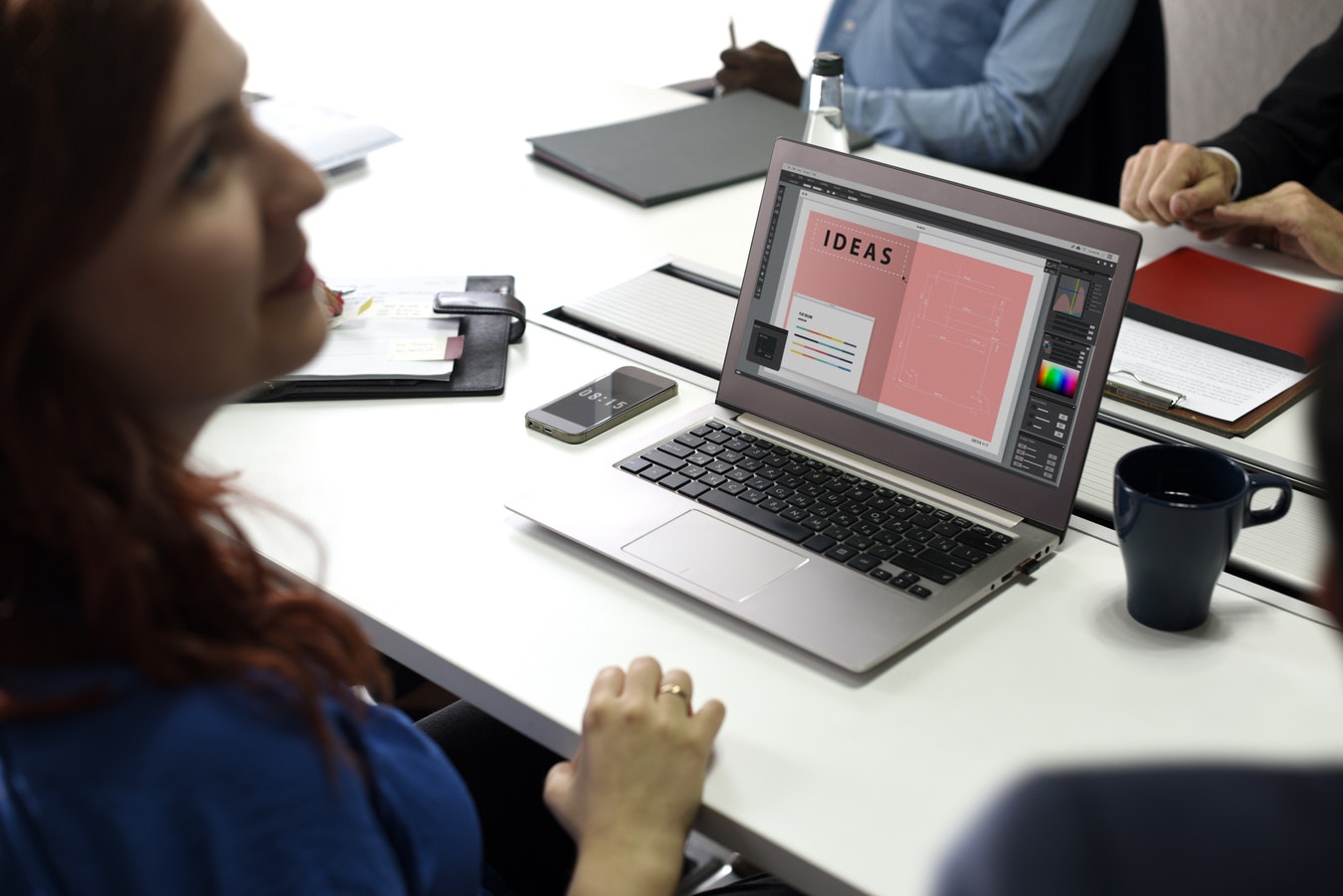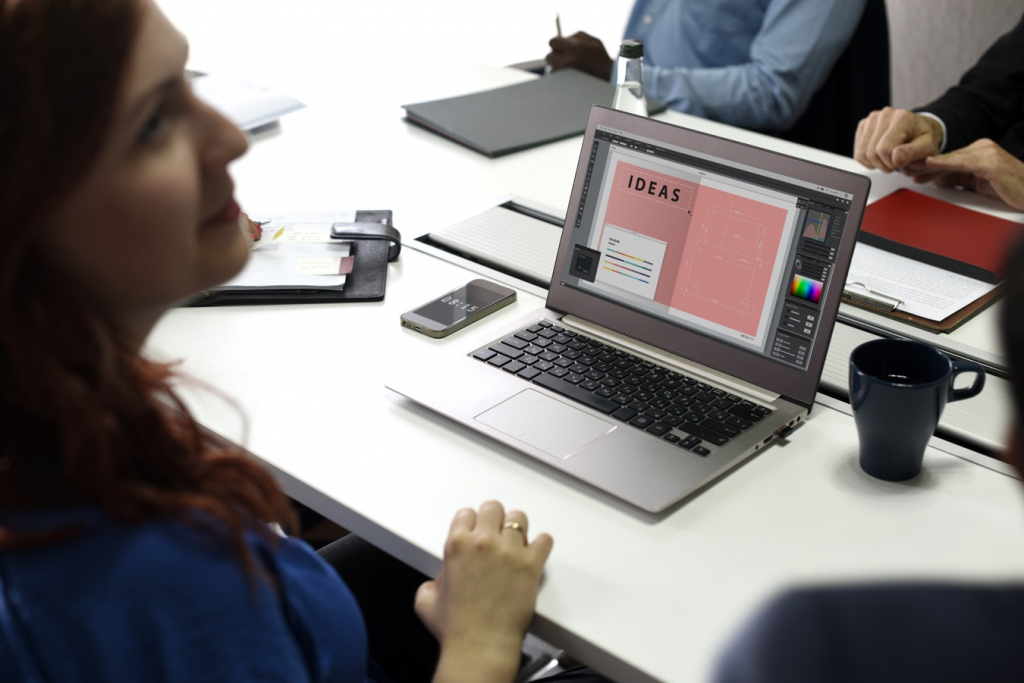 The difference between a good resume and the one that lands you an interview is quite significant. Understand the key differences between the two can set you apart from the pack. Don't have a sales representative resume at a hand? No worries, though, today is the best time for writing one.
It's easy to get overwhelmed. For that reason, our professional resume writers encourage you to learn some sales representative resume sample ideas.
Remember, your resume is a snapshot of all your capabilities and experience. It's your private magazine where you are a spark. The best way to make you really shine is to add numbers. Sure thing, it'll make your claims more specific. You aim to guide a recruiter to the conclusion that you are the best candidate for that job.
Salary
To make things clear, let's learn some salary numbers.
Thus, the median annual wage for sales representatives selling wholesale and manufacturing products was $62,070 (2020). When selling technical and scientific products, the median annual wage of the sales representative was $86,650 (2020). Find more info here.
In fact, the overall employment of wholesalers and manufacturing sales representatives is planned to grow 5% from 2016 to 2026. This is something, right?
Also, make sure you know how to state your salary requirements on your resume properly!
What's Inside Sales Representative Resume?
To help you position yourself in the best way to get hired, keep your sales representative resume by the book. From the correct contact information to a great resume summary, experience, and skills, these are the key things to include if you want that job.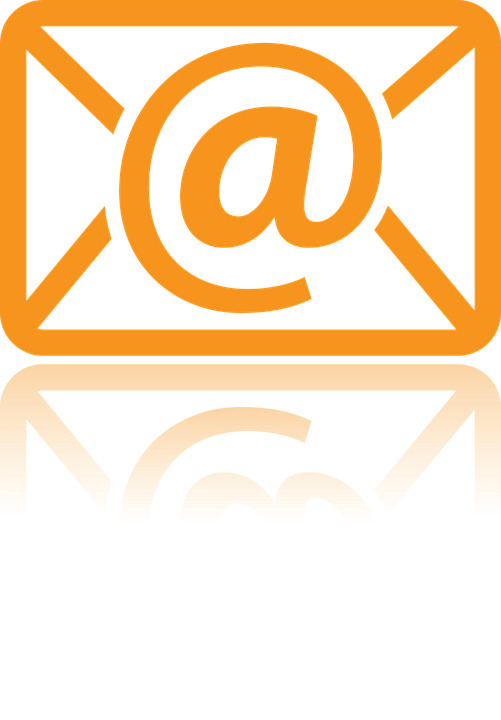 Apart from your contact details, don't underestimate the importance of including a professional email address. Make sure it sounds '[email protected]' instead of '[email protected]'. Unless you want to look silly in front of the hiring manager.
Next, your resume summary is the essential part that makes the first impression on your recruiter. Start with a great intro & you'll get their attention.
Sure thing, with about 60% of the entire resume, your experience is the flesh of your sales representative resume. Keep this section genuine. This is the key part where you should show that you will be a good fit right off the bat.
With this in mind, demonstrate your talents. Try to keep your cool. But before making this, check sales representative duties and responsibilities as well as pinpoint the skills required. Then, match them to your own. This is a vital step to win in the job search game.
Never underestimate the importance of job descriptions. In fact, it can help you create a good resume for the sales representative. Check them carefully & tick off the most relevant skills to tailor to your resume.
Check several sales representative duties and responsibilities resume samples & use them to your benefit. The better your resume mirrors the job description, the bigger the chances to get that job.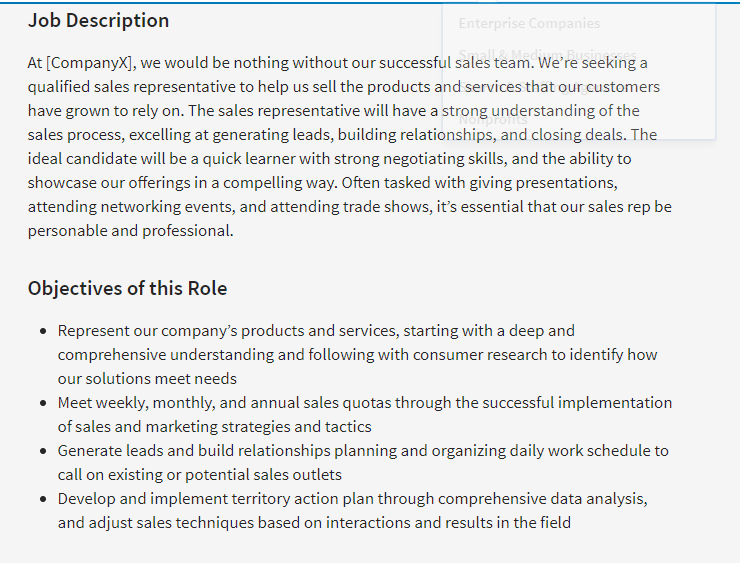 Finally, your sales representative's resume objective can make or break your chances of getting the job. Focus on creating a competing resume that will have recruiters literally chasing after you. Explain how you are going to use your experience for your potential employer.
Skills to Put on a Resume for Sales Representative
Want to get an interview? Well, explain why your sales representative skills resume rocks. Use your resume skills strategically. In the end, it can help increase your chances of landing a job exponentially.
Try to keep it short and to the point. Make your skills sound powerful and match the job description.
Do not be shy of your emotional intelligence. Explain that you have the ability to understand both your own emotions and those of others. What's more, you can skillfully influence those feelings and resolve issues in a rational way.
Demonstrate how you use it as a sales tool & add numbers that positively impact your customers. This will surely get the recruiter's attention.
The results-driven approach can elevate you above the competition. Demonstrate your results & achievements, better in numerical data. Remember, that the best sales representative resumes include metrics and numbers.
Add some experience you had in improving team results. Explain that you are ready to go above and beyond to make sure the customer is happy.
In fact, no matter whether you apply for inside or outside sales representative positions, being results-driven and able to put yourself in the client's shoes is an essential skill in selling.
Do you have the ability to handle objections and rejections? Great! Show it on your sales representative resume. Explain how you gently handle different situations. Add numbers or metrics to add value to your words.

Indeed, with the ability to think and act strategically, your sales representative resume will stand out from the crowd. Explain what strategies you have used to meet consumers' demands and what were the benefits for them.
In the end, you can write a competing sales representative job description resume that can help gain the edge over the competition.
This is especially important when writing a good outside sales representative resume. Since outside sales are essentially conducted during face-to-face interactions, inserting keywords in your resume is a clever way to pique the recruiter's interest.
Additionally, this will help you deal with the applicant tracking system. Any extra mile you'll walk will be appreciated.
Final Note
With the strong desire to stay on top of your game, put your personal flair on your sales representative resume. Once you've taken your time to understand how to write a good resume, be sure to set yourself up with the right tool to make it work for you.