The Secret of Stating Your Salary Requirements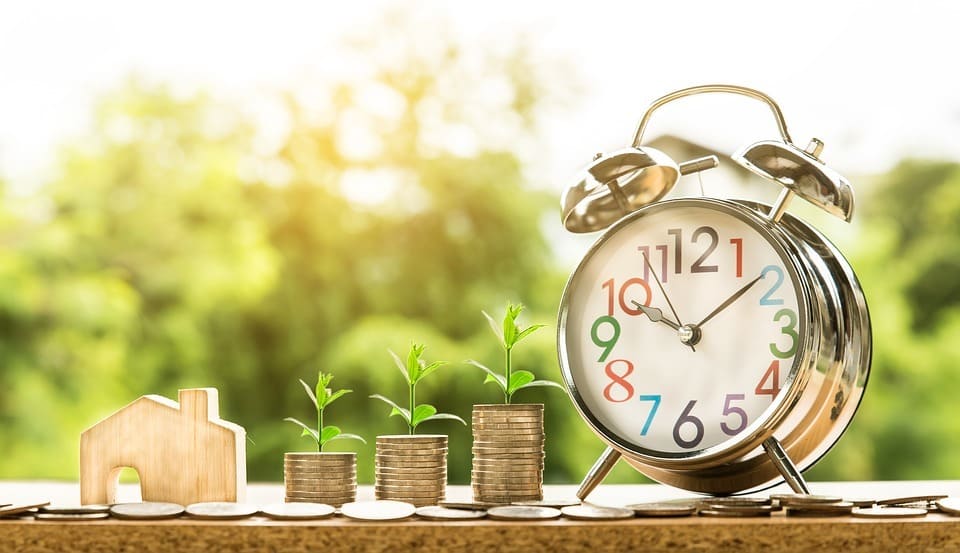 Many job seekers feel experienced when they have already searched for a job for a long time. However, not everybody knows what to do when a job application asks for their salary requirements. Are you sure you need to mention them? What if they will impact your ability to negotiate in case you are offered the job? Can you leave it blank?
The main reason for so many questions and doubts is that nobody wants to go too low without telling what you are really worth, or go too high in case it appears out of the company's target salary range.
Our resume writers are going to destroy the most common myths about salary requirements and tell you how to state salary requirements in your application.
How to State Your Salary Requirements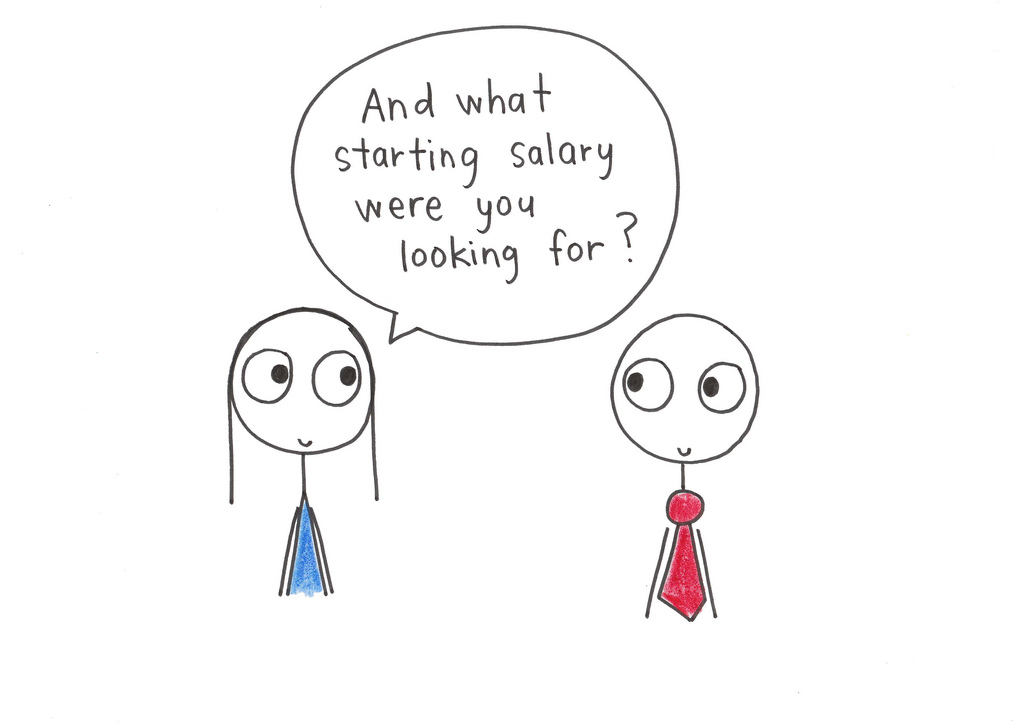 The best way is to mention your salary requirements in a cover letter if you have room to do it.
A cover letter with salary requirements is a perfect opportunity to state your salary demand. If you are reasonable, it will be a nice addition to the job title, benefits, and opportunities for development. I well-written cover letter will help you to satisfy both you and the recruiter if they offer you this job.
Nowadays, there are plenty of resume writing centers online that offer job hunters to get their application documents written. Only actual resume consultants are aware of secret resume writing strategies.
So, if you don't feel confident enough or aren't sure how to write your own resume and cover letter with salary requirements, don't delay asking for the professional help from a resume writing service online.
Professional resume writers have many samples of various application documents as well as salary requirements samples. Thus, if you have a hard time tailoring your resume or its particular part, turn for the qualified help of top-rated and experienced writers.
Can I Leave It Blank?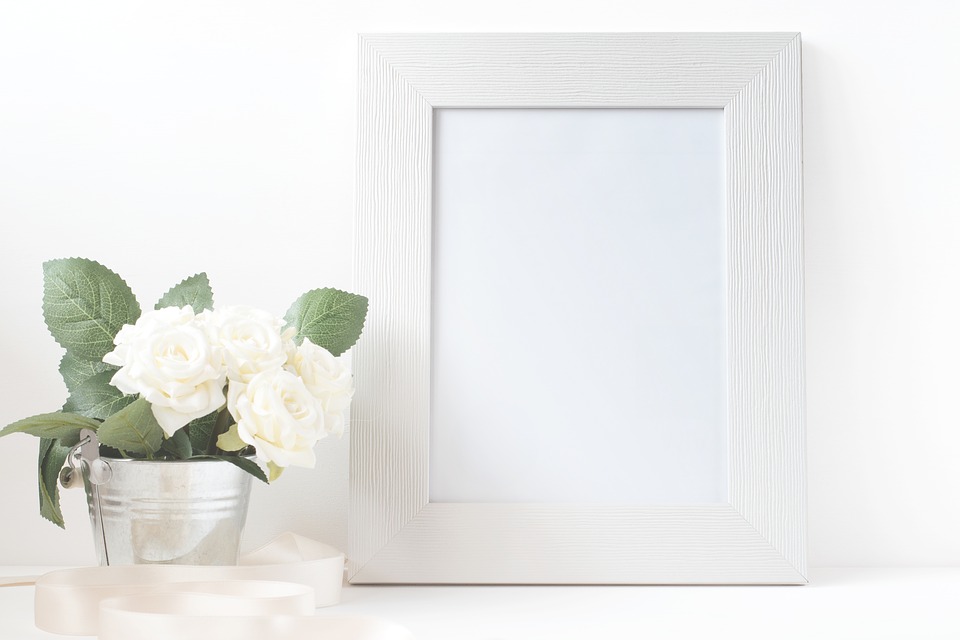 The short answer to this question is "no". You shouldn't leave this space blank since the salary requirement is not one of the things that should be removed from your resume. In fact, you should mention as high a salary requirement as you can justify.
How much are you worth? First of all, do your own research and compare the salaries for the same position in different local and industry job websites and other sources. This way you will be able to come up with the number that will seem reasonable to you. Also, consider getting some insider information if possible.
The company's website is another great way of finding salary information, as well as having an informational interview with the recruiter. After you've conducted this research, you will determine your salary range.
We recommend you to mention the highest number in that range in your application, based on your education, experience, and skills. After that, write "negotiable" or "flexible" next to your number.
Also, if you have troubles writing the cover letter, make sure you are familiar with the ways to address a cover letter.
Don't Underestimate Yourself
You may feel that it's too aggressive and scary to state a high initial offer, but in reality, it's quite reasonable. Even if you are changing careers and writing a career change resume, you deserve a reasonable salary.
The most obvious reason is that the actual value of your services to a potential recruiter is uncertain. Therefore, the first number you state in your application will act as a certain "anchor" that will pull the negotiation process in its direction during the whole bargaining routine.
In other words, you don't have to be afraid and sound aggressive if you state a higher salary instead of underestimating your skills and abilities. Focus on your target price and be flexible in order to get a profitable deal and an attractive offer in the end.