How To Write Your Resume If You Are Changing Career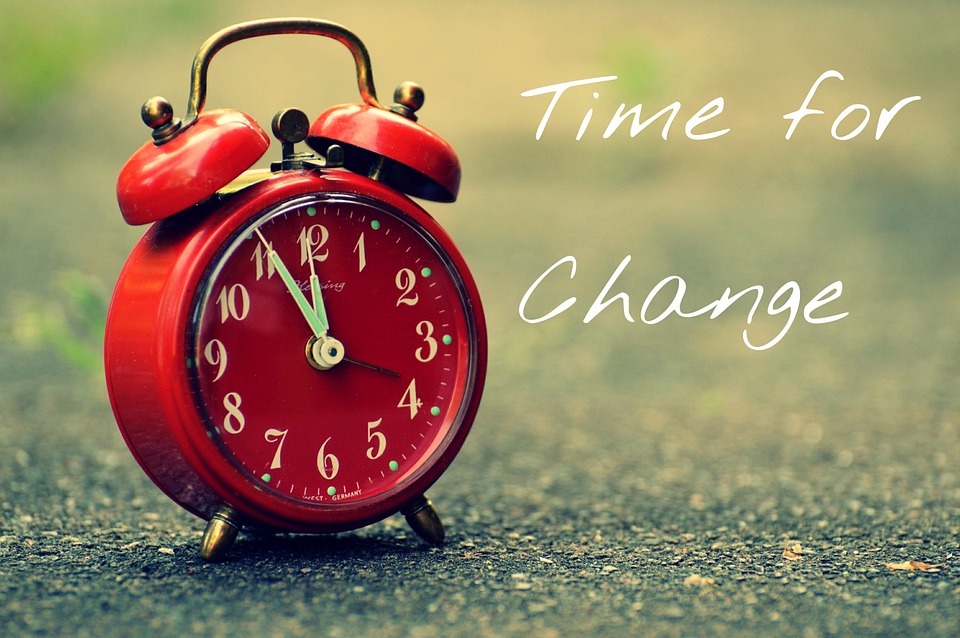 Creating a catchy resume might be challenging. Not to mention that experienced employees often try to look for the same career opportunities. However, when it comes to career switcher, the challenge doubles in times.
Unfortunately, HR managers wouldn't be able to estimate your huge passion and desire to work in the new area from your application. At the same time, they wouldn't want to. Most of the things depend on the way how you demonstrate your skills and previous experience even if it wasn't relevant to the applying job position.
At this point, most of us have absolutely no idea how to make such resumes competitive among thousands of other candidates with a more winning position.
Hopefully, our online resume writer service makes it possible for everyone to make their career-changing job search smoother. And right below you will read about 4 main strategies to help you reach this goal.
Make Emphasis on Transferable Skills
Yes, transferable skills are your saviors. While you may lack some of the skills and experiences of the chosen job field, you can use some of your existing and already developed skills to show your value.
Some of the transferable skills can be useful for almost any job position. Some of them are more specific and utilized only, for example, when you work in management or customer service. In any case, you have to know how to list your skills the right way.
Therefore, writing every transferable skill from your list on your resume is a bad idea. Instead, you have to take a minute and write down all of your transferable skills and accomplishments you practiced before.
If this is a completely new field that has almost nothing to do with your past employment experience, then you will most likely choose a small set of relevant skills.
For those who don't make such a great change in their career and choose some close-related options, the list of relevant skills will surely be bigger.
Opt for a Functional Resume Format
You shouldn't be afraid to stay away from a transitional chronological resume format and choose the functional one instead. The thing is, all chronological resumes focus on your employment background and place your latest job on the top.
However, as you might have understood, experience (especially the one listed in reverse order) will never be a strong point for career changers.
Check our career change resume writing service, if you need help with your documents!
Your functional resume should be all about skills and strong accomplishments because of its specific formatting and structure. It divides skills into groupings according to their area of usage.
Although, both career change resume objective and a summary remain as they are. Functional resumes are used mostly by people switching their career and therefore recruiters may easily identify career changers from the whole other groups of applicants. No need to mention that your resume formatting has to be perfect despite its type.
Mention Career Change in a Cover Letter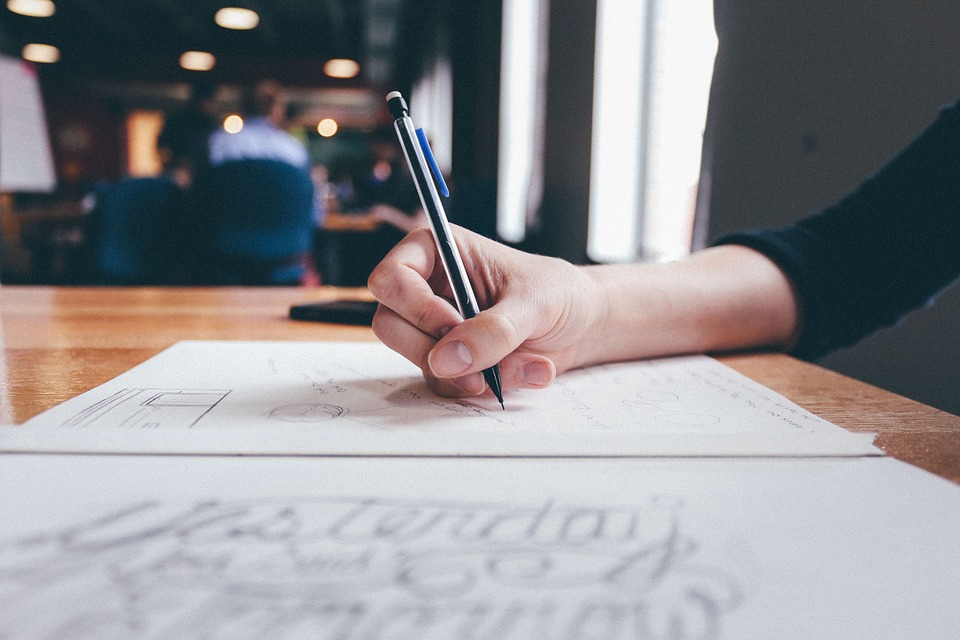 It's not like this should be secret information. On the contrary, you should make a great emphasis on who you are and why you are willing to start completely fresh.
Don't be afraid to show your possible incompetence in the applying industry – some of the HR managers treat the following changes quite positively. Therefore, in your cover letter (not the resume), let him know you a little better.
All you need to do is making your recruiter believe that you will be able to handle the job. And even if there are barely some qualifications relevant for the position, he would never cut you out of the competition. But you have to share with him some of your greatest accomplishments that made you a good employee at your previous job.
Prove that you are also a fast learner with a great feeling of responsibility. You won't miscalculate if you do so. For instance, if you are doing a military career change resume but you were a manager before, you can mention organizational and team-building skills that will also be helpful for your new career.
In general, cover letters bond the information from your resume and make it a single piece of logical chain.
This is super convenient for the recruiter as he gets to know your personality better without even seeing you in person. Everything depends on whether you are able to come up with a great story or not.
Put Education and Volunteering in the First Place
If you are changing careers, then you probably have been involved in some job field before. In most cases, you should obtain education before someone hires you as an employee. At this point, you should know what college is. This makes recruiters believe that you are highly-intelligent in your major.
Volunteering is another benefit for you to use on a resume. If you have ever participated in some volunteering projects and they are relevant for your future career field, list them down as well. Kate Warren, Senior Director & Editor, notes that when it comes to volunteering the best is to remain realistic and flexible.
Even though in a functional resume, this paragraph is placed at the bottom, you can bring it up front to emphasize on your educational background. This is a good move for people whose future career is closely matched to his or her major or a volunteer project.