12 Rules for Making a Successful Resume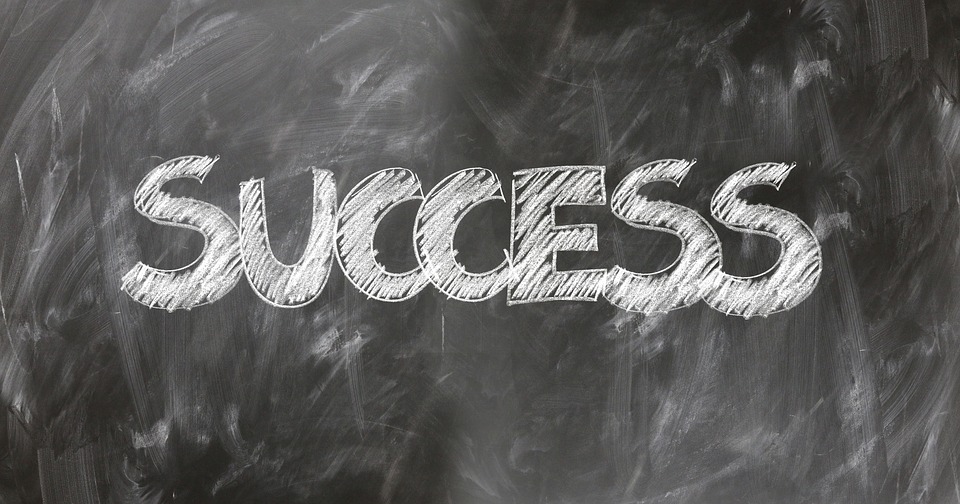 Photo credit: Pixabay
A good resume is a job candidate's first opportunity to make a strong impression on future employers. A resume that is not up to par will not convince hiring managers to invite you for an interview.
Thus, it is critical that you put your best foot forward, and sometimes applying to resume writers online is a good decision. The following tips will help you understand how to create a successful resume.
1. Be Honest
The golden rule of all resume tips is, to be honest about your job experience, education, and the assessment of your skills. In the computer age, it is easy for any hiring manager to verify the information you present.
If something seems fishy, it will immediately eliminate you from the hiring process. Don't waste your time, or that of the human resources department, by submitting questionable information.
2. Drop the Objective
Most resume templates include an objective section at the beginning that briefly describes the position the candidate is seeking. This practice is unnecessary. In the modern world of Internet-based job applications, uploading a resume for a particular position already notifies hiring managers that you want a certain job.
Therefore, it is unnecessary to waste valuable resume space to restate the obvious.
3. Be Succinct
Most HR departments are flooded with applications every time they post a new position. Aside from reviewing resumes, they are also busy handling daily workforce management duties for the company.
Thus, the typical hiring manager doesn't have a lot of time to sift through a long resume. Keep yours short and to the point to make it more likely that it will get reviewed.
Learn also how to deal with references on the resume.
4. Choose E-mail Service Wisely
Every job candidate should have a professional-looking e-mail address. Do not use an address that describes your hobbies or other personal preferences. Try to create an address with your name and combine it with a few numbers if necessary. Also, use a modern e-mail provider, such as Gmail, to show that you are in touch with technology.
5. Combine Files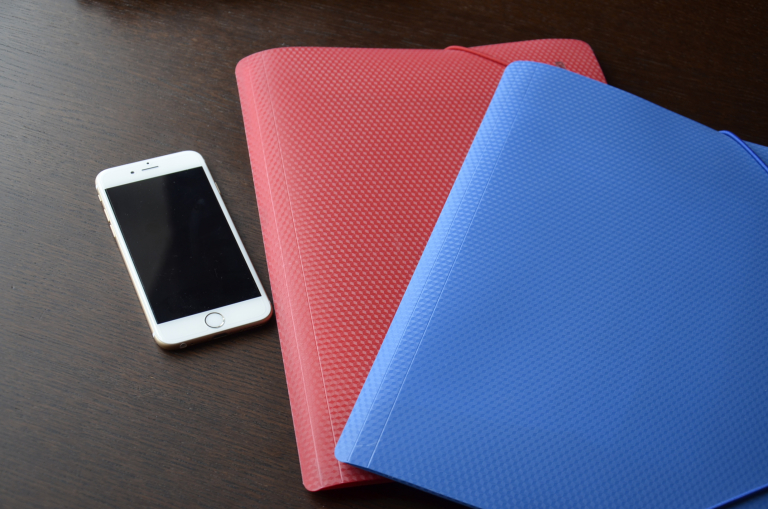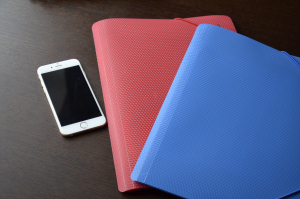 If you are one of the few people who need a two-page resume, or you will be sending other documents with your resume (i.e. references), put everything in one document. You can do this by creating everything in the same word processing file, or by converting multiple pages into one PDF file.
This will allow the HR team to quickly view your information without having to open various files.
6. Be Accomplished
A good resume does not merely list your previous jobs and duties. It should thoroughly explain what you accomplished for past employers, and how you contributed to the success of the company.
You can list awards you received, major projects you completed, and how you helped increase sales or productivity numbers.
7. Be Careful With Margins
Readability is the main factor in attracting the eyes of hiring managers. Sufficient margin space increases readability and makes the resume appear to be well-organized. Do not go beyond quarter-inch margins to keep your resume readable.
8. Sans Serif Is Your Friend
When choosing a font for your resume, keep it simple. Sans Serif fonts look clean and are the easiest to read. Creativity in formatting is abhorred by most hiring managers, so stick to the basics.
9. Take The Time To Convert
Word processing documents are notoriously difficult to translate from one program to another. Sending your resume in word processing format means you run a substantial risk that your organization and proper resume formatting will be lost when the company opens the file.
Our professional resume writers can help you with resume formatting.
Avoid sending a garbled mess by converting the file to a PDF document. The PDF will look exactly like the document on your end, and cannot be altered by the opening process.
10. Don't Overdo Bullet Points
A good resume isn't overladen with bullet points. The use of bullet points or arrows should be limited to things that deserve highlighting, such as impressive accomplishments or computer language skills. Aim for a maximum of 4 bullet points after you describe your previous positions.
11. Leave Out The Personal Touch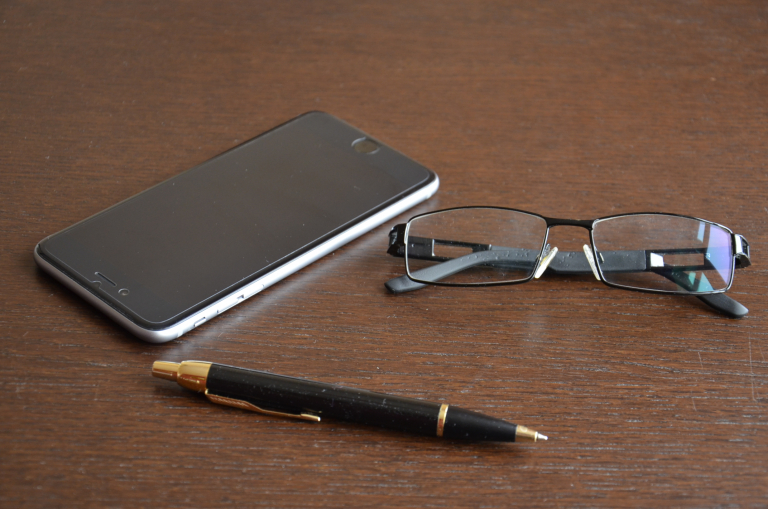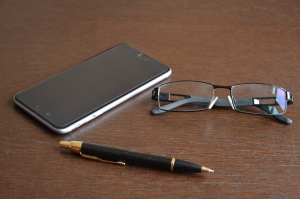 Effective resumes focus on the candidate's professional persona. Talk of hobbies or other personal interests that are irrelevant and space-consuming. Keep your resume focused on things that directly relate to the job you are seeking. Ask Resume Writing Lab for help, in case you don't know how to do it.
12. Use The Second Pair Of Eyes
No one can create a good resume on their own. What you think is understandable may not be so for another person. Therefore, it is important to have your resume reviewed by other people to make sure it conveys the information you desire.
And here are + 5 video tips from John Marty.