Top 4 Weird Interview Questions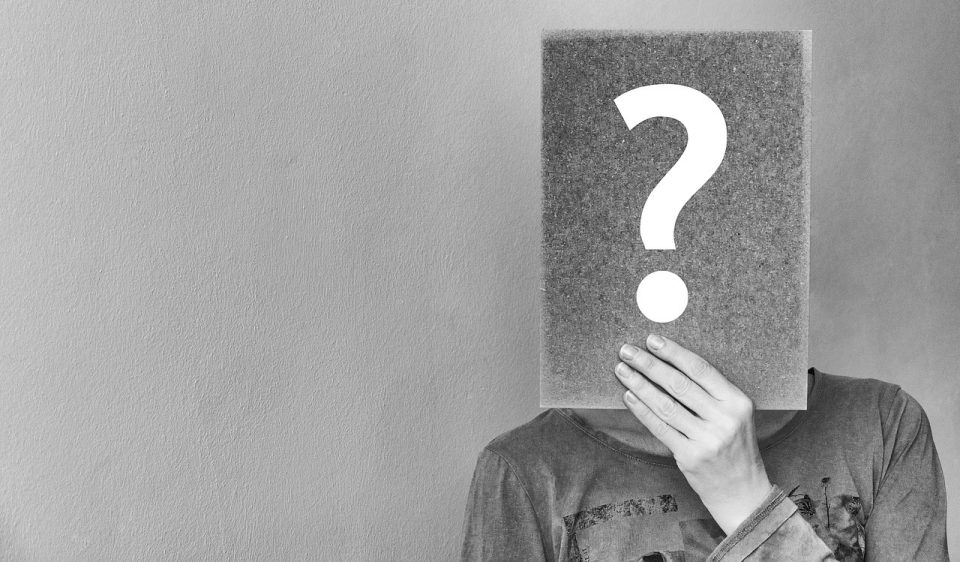 The job interview is something every job seeker is looking for after the resume is sent. You may check your email every five minutes hoping to get a long-awaited invitation for an interview from the company of your dreams.
However, getting this email or phone call doesn't guarantee you will be chosen among other candidates. A professionally structured job application can help you get invited for an interview, and resume improvement services can help with your application, but it's totally up to you to stand out the interview challenge.
The competition of the modern labor market is quite stiff, so make sure you are prepared to answer any awkward and weird interview questions you might be asked.
What Is Your Spirit Animal?
Such a weird interview question may throw a candidate off guard. Don't let this question rattle you and make you stumped. The interviewer simply wants to have a look at your creativity and ability to play along.
Take a pause if you need to think it over and simply answer honestly as there are no right answers to such questions. HR managers are willing to know how the applicant views himself. Also, the reply to this question can symbolize where a candidate sees himself in the food chain and whether he is a perfect match for the position.
Why Do You Deserve That?
One of the job hunters was having an ordinary job interview. The interviewer asked him about his salary expectations and the candidate answered that he was expecting the figure which was the maximum mentioned in the job description. The interviewer was very surprised and asked why the candidate thought he deserved that.
Some career coaches advise not to state an exact amount as expected income as it can make the candidate sound greedy. But the outcome depends on your smart reply and resourcefulness.
The key here is not to give general and common reasons but give the potential recruiter relevant and significant reasons that distinguish you and make you a perfect candidate for that position.
Talk about your relevant work experience and/or internships you have had that can relate to the position you are applying for. If you sound confident and give the right answer, you will most likely hear from the HR manager in a few days.
What Kind of Birth Control Do You Use?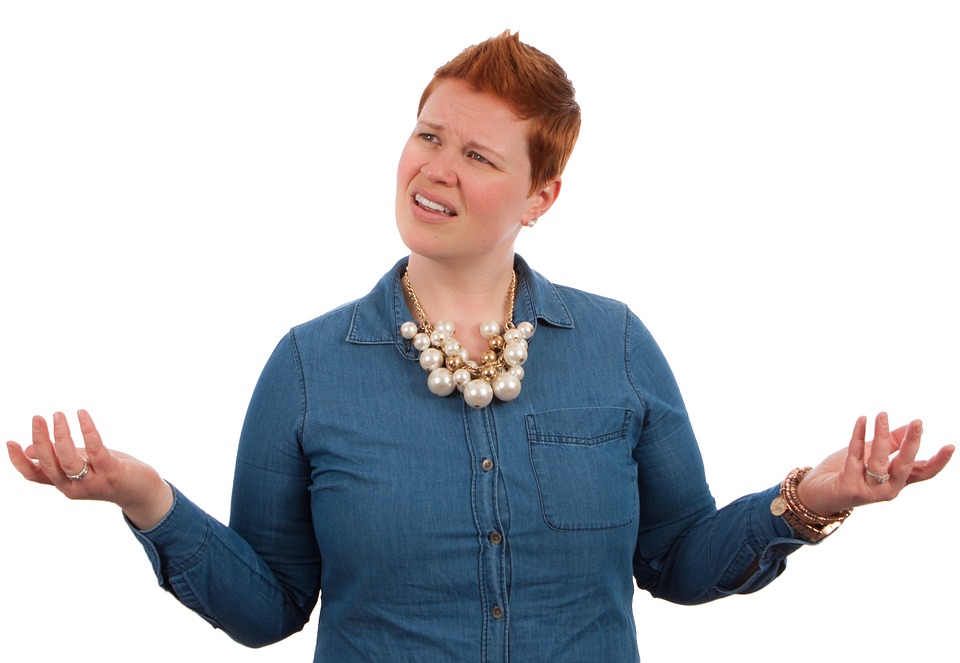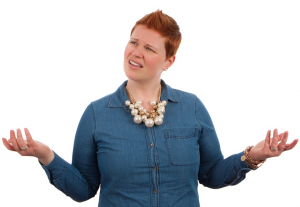 This is probably one of the top-rated and really crazy interview questions that were asked during a job interview by an HR manager at a reputable law firm in New York. A female candidate was being interviewed for an associate position.
This question may sound stupid and even illegal these days. That's why the hiring manager used this tricky question to get to know if the female candidate was planning on having kids in the nearest future.
We all know that recruiters aren't supposed to ask any gender-related questions and should be equal to men and women.
So, some of them attempt to veil their real intentions and make the candidate stumble by such an unexpected question.
By the way, here is the list of the words to avoid during the job interview. Try to remember at least the most part of them.
Another variant of trying to know about your personal life is asking, "Did I see a child seat in your car in the parking lot?" The reaction of the candidate can tell a lot to the interviewer even if he refuses to reply.
Do you know how the woman replied? She simply declined to answer and, as a result, didn't land that job. However, she found a better job offer later and became a successful prosecutor. The idea here is not to be shy and decline the questions that seem illegal or inappropriate.
The Worst and the Best Day You Had Professionally
Another weird question asked during a job interview was "What was the worst and the best day you have had, professionally speaking?" This is a tricky one and your reply can distinguish whether you will be offered a position or not.
The best option is to think about your answer in advance and build persuasive yet honest sentences about your previous experiences. Don't exaggerate and don't tell lies. Your answer will demonstrate to the hiring manager what you find the most and the least significant in your work and what your values are. Check out our job interview checklist to get prepared.
These were some of the weirdest interview questions and answers. Hopefully, your job interview will go smoothly and lead you to a great job offer.