5 Things You'd Better Do When Unemployed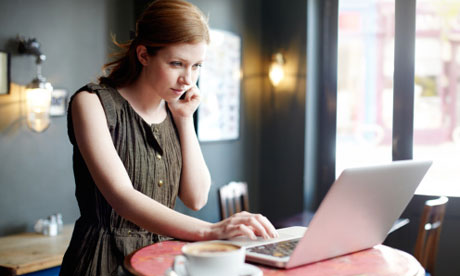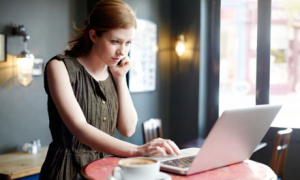 Nobody is insured from becoming unemployed. If you're one of those unlucky workers, who were either dismissed from the job or took a gap year for any reason, and right now you're doing your best to enter the workforce again, then you probably know what it's like to spend days trying to land a job.
You may surely go on with sleeping till 12 pm and then spend the rest of your day scrolling through job postings on your laptop. But seriously: instead of wearing out the seat of your pants, you could literally do dozens of productive activities for your self-development and job search progress.
What are they? Look at our top 5 inspirational things you might get busy with at times of unemployment!

Polish Your Job Application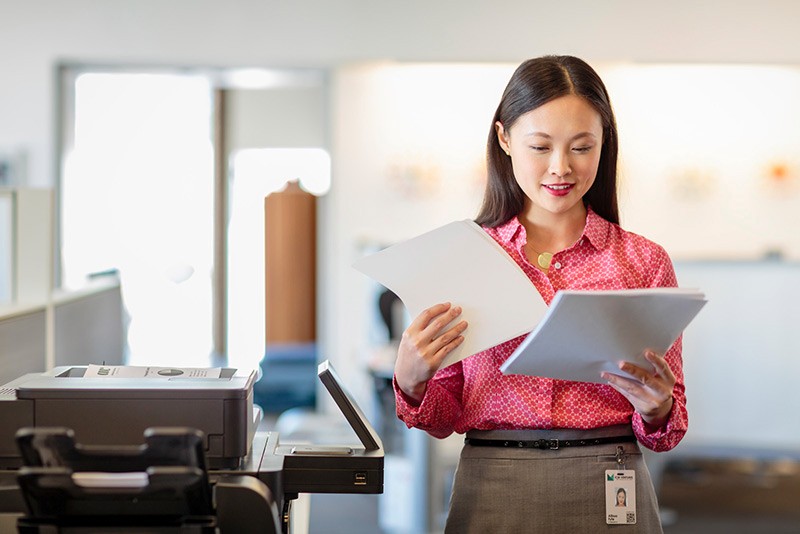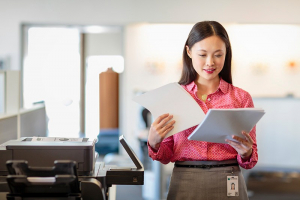 Want to get a solid job? Then, first of all, take care of your application documents, primarily your resume and cover letter. Follow the basic rules of CV/resume writing and formatting and we guarantee your success. Don't forget to smoothen your period of unemployment with activities like volunteering or completing courses/training.
Besides, watch your social media accounts, especially Facebook and LinkedIn: they must look presentable, include keywords that fit your job description, and get updated at least from time to time.
By the way, Resume Writing Lab holds a service of resume writing and LinkedIn profile makeover. Check it out!
Keep Socializing
Sitting at home and waiting for the interview call-back won't save the situation. You eventually get stuck in the house and become self-contained. Don't forget about your friends, family, and even former colleagues: arrange frequent lunches or simple go-outs for a coffee to keep in touch with your contacts.
Even a walk in the park would colorize your routine. And yes, suggestions about going out for a movie, doing shopping, or joining your friends for a camping weekend shouldn't be denied as well – activities like that are beneficial for both your physical health and your state of mind.
Also, do not underestimate social media. It is a great way to stay in touch and promote yourself as a potential employee. A lot of companies check online web pages and evaluate social media pictures to find new staff.
Stay Active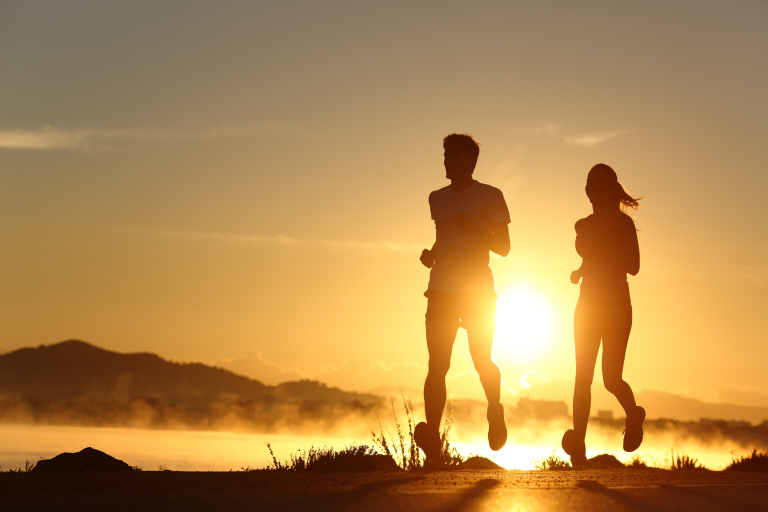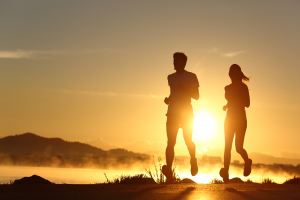 You won't want to simply become limp and get used to a non-work schedule and no responsibilities. Somehow, you'll have to keep up with your past everyday work routine, in another way it'll be very hard to rehab later. So, what could you simply do besides going out with friends or something?
Well, choices are wide: from cleaning out your garage and growing your own garden in the backyard to finally start reading the book you are yet to finish reading or teaching your kids something new.
Find a Temporary Job
The best way for making your gap year less evident though is to find a temporary position or work with a temp agency. Temp agencies would provide you with some part-time jobs before you're done with your major job search. It's a perfect solution for the financial difficulties you may come across during long-time unemployment.
As an alternative to temp agencies, you may work online, as a freelancer. Keep in mind that freelancing suits recent grads, as well as experienced professionals. Try freelance options such as Fiverr.com or Freelancer.com.
Refresh Your Skills
One of the disadvantages of being unemployed for more than half a year is the recruiters' fear of your outdated skills necessary for the job. Nevertheless, this doesn't mean you have no chances against the candidates with a smaller unemployment gap.
Try to make the best out of your time now, namely taking up volunteering, starting out your own project, or providing consultancies. Make sure these activities are all related to your job qualification!