What Are Social Media Resume Skills?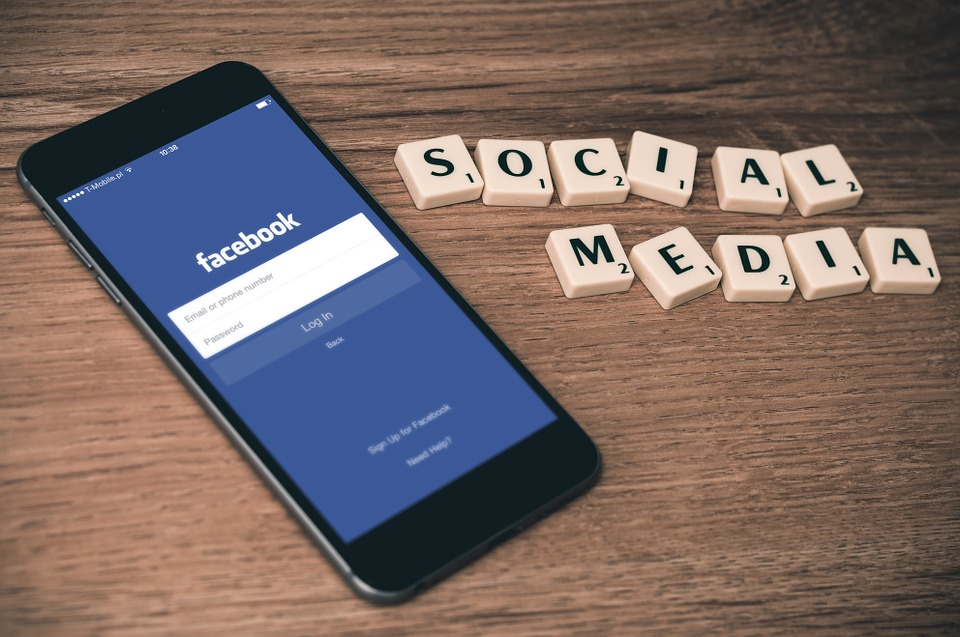 Over the last 10 years, social media managers have been enrolled in thousands of companies and organizations. The job of a social media manager requires monitoring and management of the company's clients and other sources through social media channels. To get this kind of job you have to create a resume skills section that will outmatch the competitors.
If you are searching for a job in the SMM industry, you have to include some of the most important social media skills along with the other traditional skill set. Social media skills can be mentioned when you apply for other positions.
Some employers who search for executives or managers might require their job candidates to have good social media skills. The only difference is the way how they should be included in your document.
If you apply for an SMM position, you have to make a separate social media skills section and if not, they might be included in the general skills list.
Before you put social media skills on the resume, make sure those are the skills expected by the HR managers. For instance, being "an active Facebook user" doesn't reflect any of your SMM outstanding characteristics but having lots of followers on your Facebook fan page does.
To get a social media job, you should be able to master new technologies and adjust to new platforms. What is more, if you want to succeed, you must constantly generate exciting content.
Analyzing the tendencies and trends to estimate the performance of your content strategy should be your habit. Thus, attention to detail and analytical thinking should be among the skills necessary to get you a social media job.
As our media resume writing service experts say: "Also, pay attention to the following social media keywords:
Social Media, Content, Writing, Marketing, Management, Community, Communication, Technology, Digital, Business, Outreach, Research, Data, Design, Brand, and PR."
Social Media Skills to Put on Your Resume
Additionally, don't forget to mention particular skills that can catch make your social media resume stand out:
Strategy Planning
Analytical Skills
Execution of Ideas
Community Management
Social Web Content Management
Content Optimization
Creative Mindset
Writing Skills
Digital Marketing Trends Understanding
Leadership Skills
Communication skills
And don't forget to go through all of your social media profiles. If you possess yourself as a professional in social media marketing or management, all of your profiles should be relevant and appropriate.
By the way, if you are going to become a future photographer, you may wonder, if a photographer's resume is necessary.