What are the Best Places to Post Resume?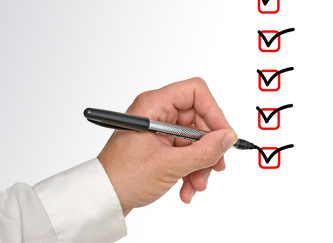 What are the best places to post resumes online? According to the Saddleback College survey, there exist at least 7 valuable sites where you can do so:
Career Centre of Your College/University
There is almost a 70% value in using career centers not only for the college recent grads but also for all of its alumni. It's one of the best opportunities to get a job directly.
Monster
This site has a 59% value because it's used by world-leading and influential employers. However, it's not free – $68 for a premium resume service to send your resume to a whole bunch of different employers.
LinkedIn
58% of the value goes to LinkedIn, as the most professional social media platform. Remember to keep your LinkedIn profile information matched up with your resume in case you make changes to one of them. By the way, here you can find whether LinkedIn online resume generator is useful or not.
CareerBuilder
Almost 56% was given to CareerBuilder as one of the major online job boards utilized by a hundred thousand people looking for full-time employment.
Indeed
This is also one of the biggest job search engines you might want to post your resume. A comprehensive database can boost your chances of quickly finding the job of your dreams.
Facebook
Even though Facebook is not particularly a professional social media site, it goes after LinkedIn with a 17% value. If you build some relationships with the necessary people and network a lot among your friends, you should have success.
Twitter
With a 9% of value, posting an actual resume on Twitter is impossible. But you can put hashtags related to your company's official accounts or mention them in your tweets.